The colours of the rainbow are cast over Helsinki between Jun 27th and July 4th, 2021 when the hometown of Tove Jansson celebrates Pride Week. During the week several interesting events connected to Tove Jansson and Reading, Writing and the Moomins, the Moomin Characters initiative to enhance the love of reading and writing.

Being able to express yourself is one of the most important things in the world: it allows you to communicate your hopes and dreams, relate to others, engage with the big issues of our times, and create change. This is why Moomin Characters, together with Helsinki Pride, want to spark a love of writing by arranging a workshop in creative writing for young people. The workshops are held by the award-winning authors Siiri Enoranta and Rosanna Fellman. 
We are also screening the award-winning biopic Tove, followed by Q & A:s with the actor Alma Pöysti and the screenwriter Eeva Putro. In the film, we see how Tove Jansson, in the midst of her artistic struggles and unconventional personal life, found worldwide success from an unexpected side project: the creation of the beloved world of the Moomins. We also get to follow how she fell in love with a woman for the first time, theatre director Vivica Bandler.
In her private life, Tove Jansson fell in love with both women and men. This was natural to her, even though homosexuality in Finland was viewed as an illness and illegal until 1971. Tove always said she fell in love with the human being, and it did not matter if it was a man or a woman – the most important thing was that she fell in love with who her partner was.
A new Pride tote bag to be launched
The popular Pride-themed tote bags are also back this year with a new colour palette! The design is made by Kobra agency and based on an original illustration made by Tove Jansson in 1979 for the cover of the band Humppaoravat´s record Tuulen laulu (which can be translated into "The Song of the Wind"), released by Love Records. 2 euro from the proceeds of each bag go to Helsinki Pride´s community work for young people.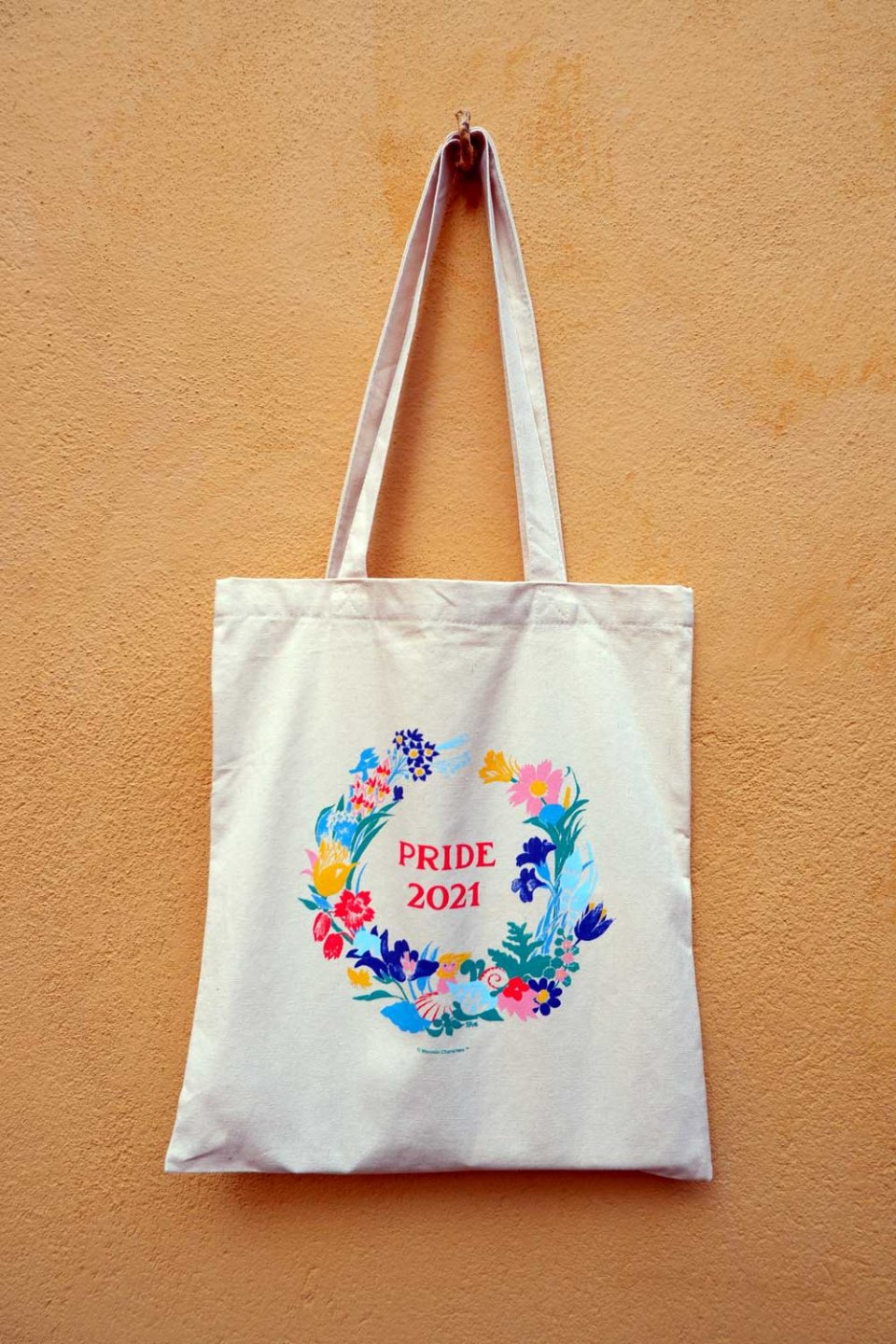 The bags can be bought from June 28th at all Moomin Shops in Finland, at moomin.com, at Pride Info & Shop at the City Hall of Helsinki, Pohjoisesplanadi 11-13, and at Box by Posti, Keskuskatu 3.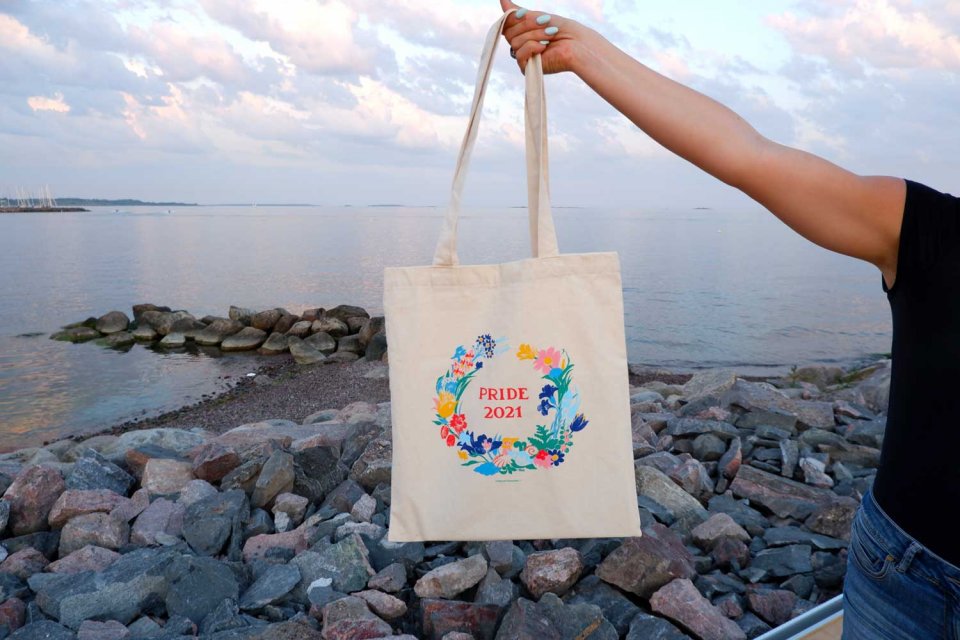 PROGRAMME
Workshop in creative writing in Swedish
2 p.m.-4 p.m., Nuorten Pride House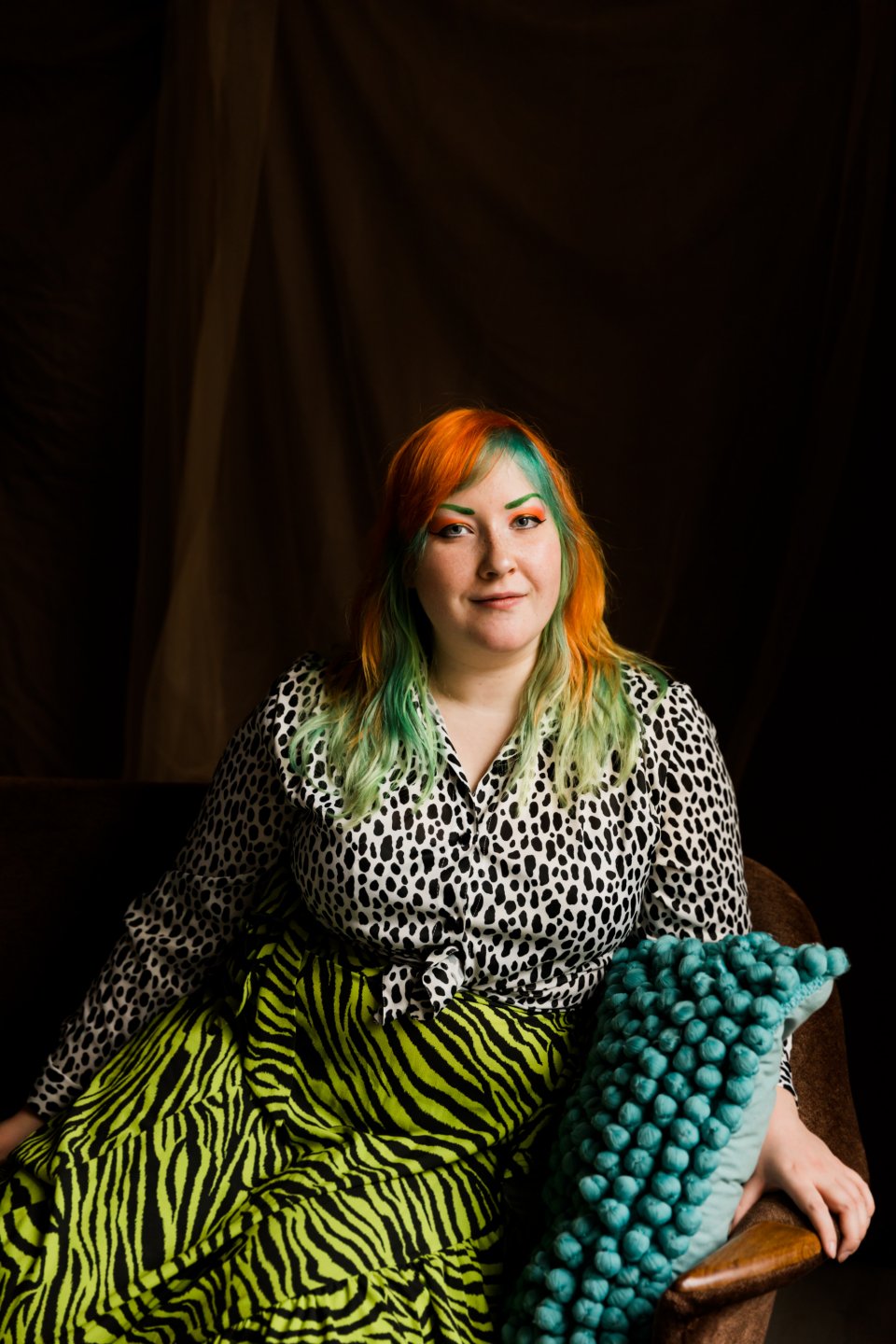 The workshop in Swedish is held by writer Rosanna Fellman. Fellman, born in 1995, is a stage poet, teacher and activist. She grew up in Jakobstad and now lives in Turku. Fellman's poetry is influenced by spoken word and the contemporary public debate. In her direct style, multilingualism, humor and ideological points are found. In addition to writing stage poetry, she teaches both young people and adults creative writing. For her poetry suite Disturbed, she received the first prize in the Arvid Mörne competition in 2018. Her debut Strömsöborna received the Vimma Prize in 2019 and was nominated for Yle's poetry prize Den Dansande Björnen in 2020. Since the spring of 2021, Fellman has also worked as an experience speaker for Autism Finland.
Address: Nuorten Pride House, Konepajankuja 3
The workshop is free of charge.
Workshop in creative writing in Finnish
Friday, July 2nd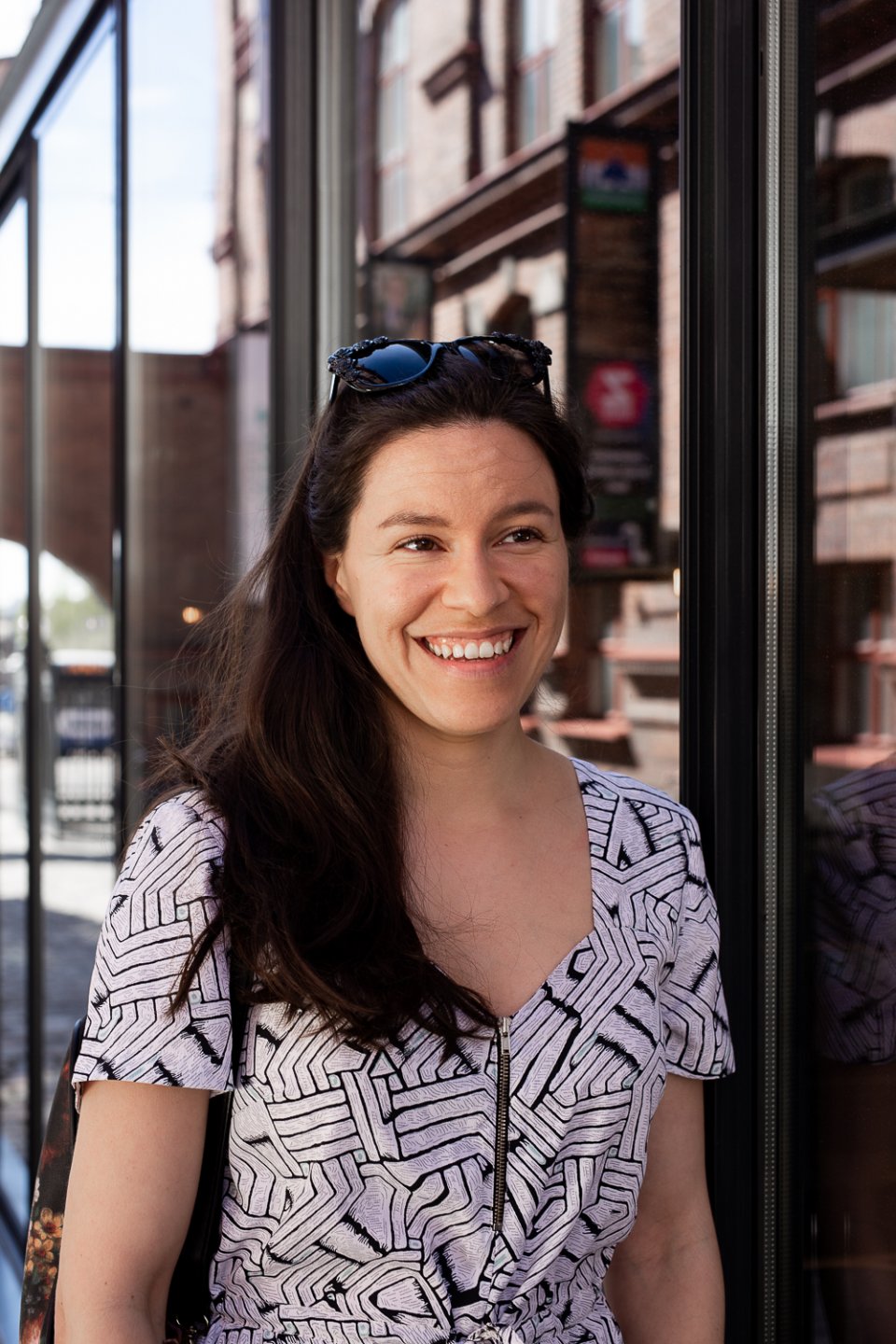 The workshop in Finnish is held by author Siiri Enoranta. Enoranta, born in 1987 in Tampere, writes works that defy genre and target group classifications. Siiri has studied creative writing at Orivesi Opisto and French philology at the University of Tampere. Her books have been nominated for the Finlandia Prize for Children's and Young People's Literature four times, and several of her works have a rainbow theme.
Address: Nuorten Pride House, Konepajankuja 3
The workshop is free of charge.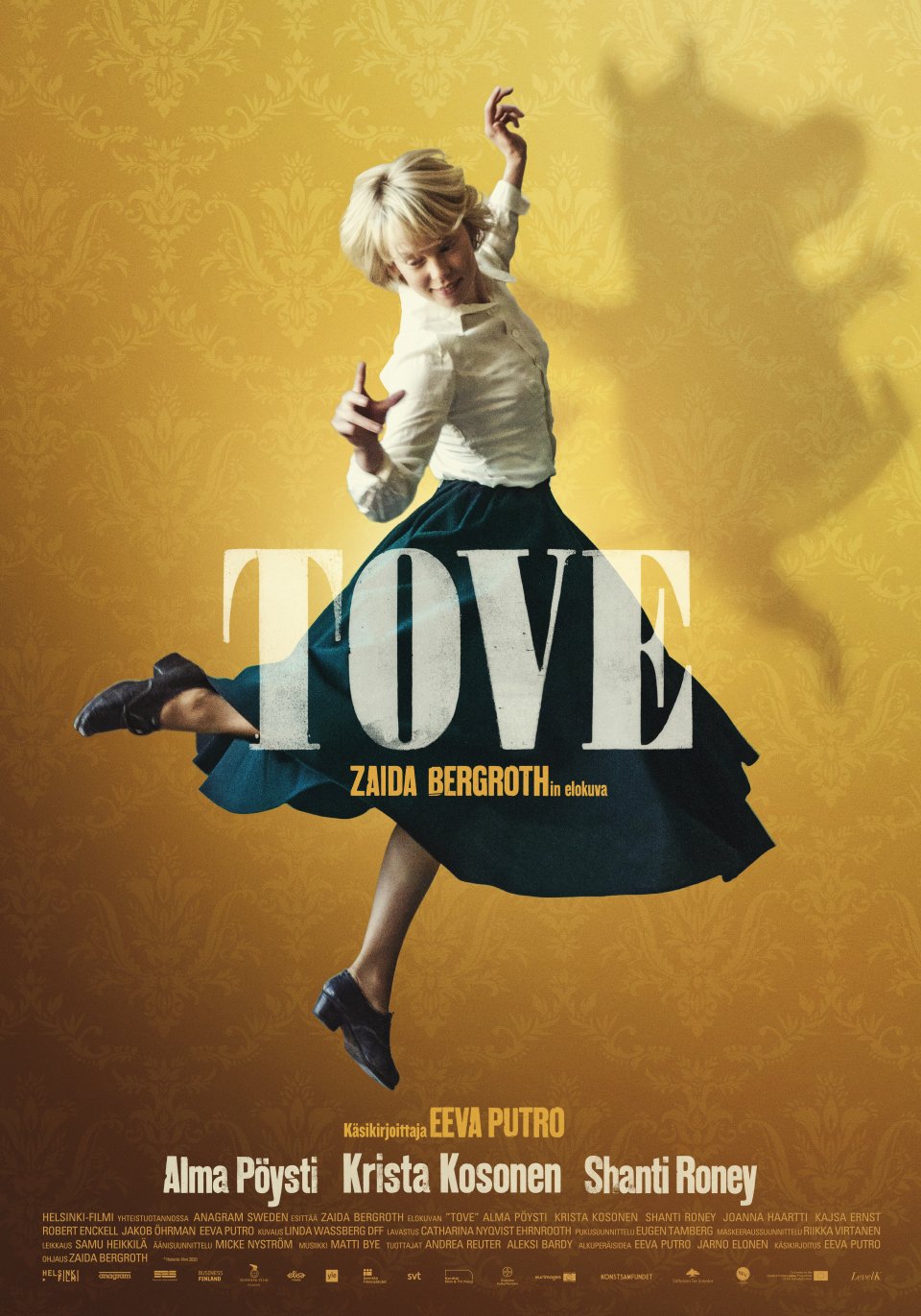 Screenings and Q & A:s of the award-winning biopic Tove

 
Wednesday, June 30th 
4.30 p.m. (Swedish language with Finnish subtitles)
TOVE is a captivating drama about the creative energy of an iconic talent and her turbulent search for identity, desire and freedom. Tove (directed by Zaida Bergroth, 2020) was Finland´s candidate for the Oscars this year and has won several international film prizes. The film is the most Jussi nominated Finnish film this year with 10 Jussi nominations, including Best Film, Best Director, Best Actress and Best Screenplay.
Following the screening, there is a Q & A with the Jussi nominated screenwriter Eeva Putro. The discussion will be in Finnish. The screening is free of charge.
The screenings are arranged by Moomin Characters in co-operation with Helsinki Pride, Finnkino and Nordisk Film.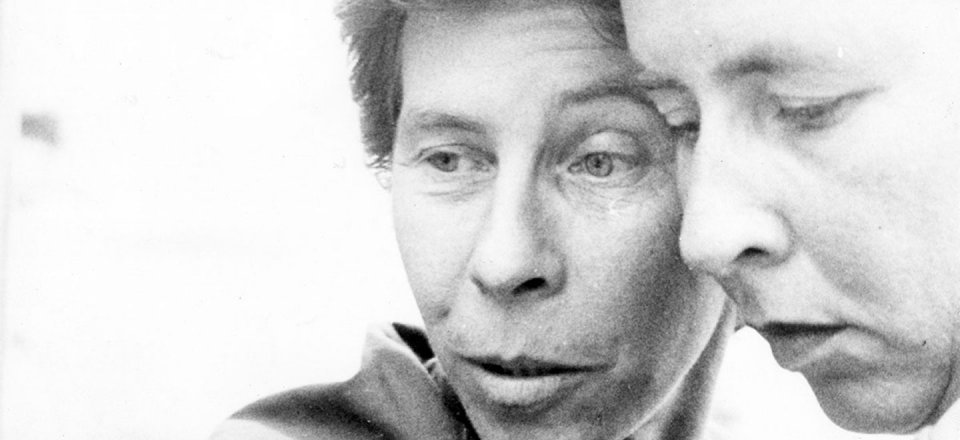 20.6.2019
In what way was Tove Jansson queer? Explore the diverse gender roles in Moominvalley and the queer themes in Tove Jansson's art and life.
25.6.2019
In this second part of our series, we take a look at the diverse gender roles in Moominvalley and queer themes in Tove Jansson's life.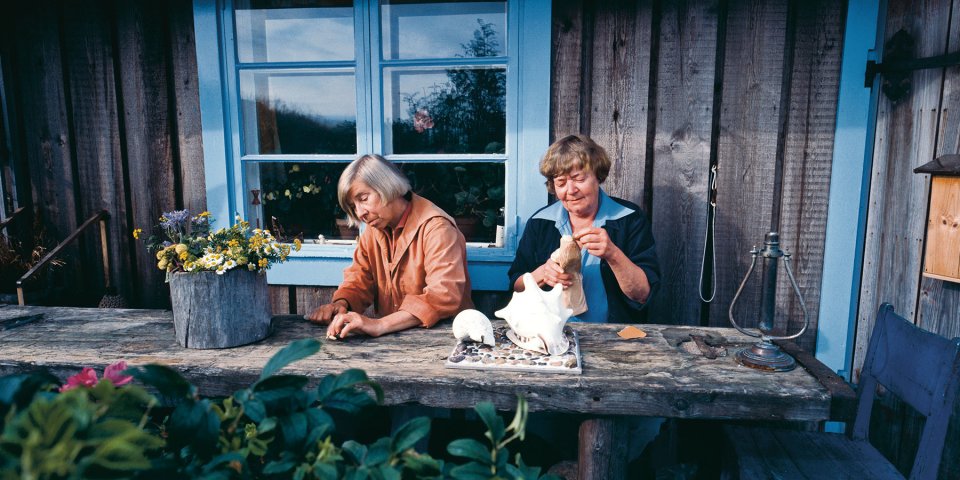 26.6.2019
Who was Tove Jansson's love of her life? Take a look at the beautiful relationship between Tove Jansson and her partner Tuulikki Pietilä.