Exhibition opening, Sanomahouse Hallway gallery
13th of August, 17-19 o'clock.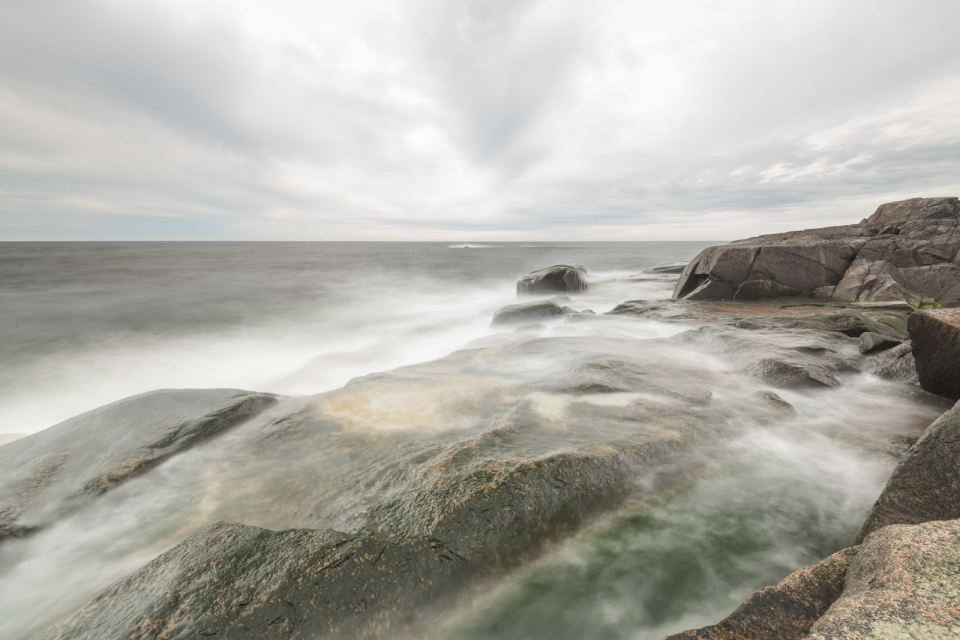 As part of the #OURSEA campaign Johanna Sandin and Eva Roos will be displaying their artwork in a joint exhibition in Sanomahouse. Eva Roos' exhibition Sensations by the sea combines nature photographs with quotes from Tove Jansson's Moomin stories, while Johanna Sandin's exhibition Washed Ashore consists of pictures of plastic rubbish that she has collected along the shores of Hankoo. The exhibition will be opened by Sophia Jansson, the artistic director at Moomin Characters, followed by a presentation of the campaign by Annamari Arrakoski-Engardt, commissioner at John Nurminen Foundation.
Pop up Moomin Museum: Moomins and the Sea
25 – 29.11 HabiKids 2020
Let's set sail with the Moomins! Habi Kids, the Habitare area for children and families, transforms into an exciting Moomin sea landscape in 2020. There families can, among other things, row to a lighthouse and relax on the beach in Moomin style. With the navigational chart you can find your way to the mysterious lighthouse.  What might one find there?
Pop up Moomin Museum wants to turn Habi Kids into a small haven in the middle of Habitare, where children and adults alike can escape the stress for a moment. "You can take a break on the cliffs or even have a picnic", says producer Minna Honkasalo from the Moomin Museum.
Read more.
More events will be announced soon.