The Baltic Sea is one of the most polluted seas in the world. By donating to the #OURSEA campaign, you can give a meaningful and intangible present for a friend and help protect the Baltic Sea.
They stood still and looked at each other in disappointment. But as they stood a whiff of salt wind blew in their faces and a faint sighing could be heard in the distance. "It must be the sea!" exclaimed Moomintroll with a whoop of joy, and he started running upwind, his heart thumping with excitement, for if there is anything Moomintrolls really love it is bathing.

Comet in Moominland (1946)
Moomintroll loves the sea, and that's no wonder: the smell of sea wind in the summer, the sound of waves hitting the shore and the vibrant shades of blue help relax the mind and get your imagination going. The Baltic Sea is no different – it's a beautiful sea by which many important memories have been made.
The Baltic Sea is, however, also one of the most polluted seas in the world. Moomin Characters Ltd and the John Nurminen Foundation's #OURSEA campaign aims to raise funds to save the Baltic Sea and its unique cultural heritage. A donation to the campaign is a wonderful present for all those who love the nature.
The Moomin-themed birthday card is a colourful addition to the intangible present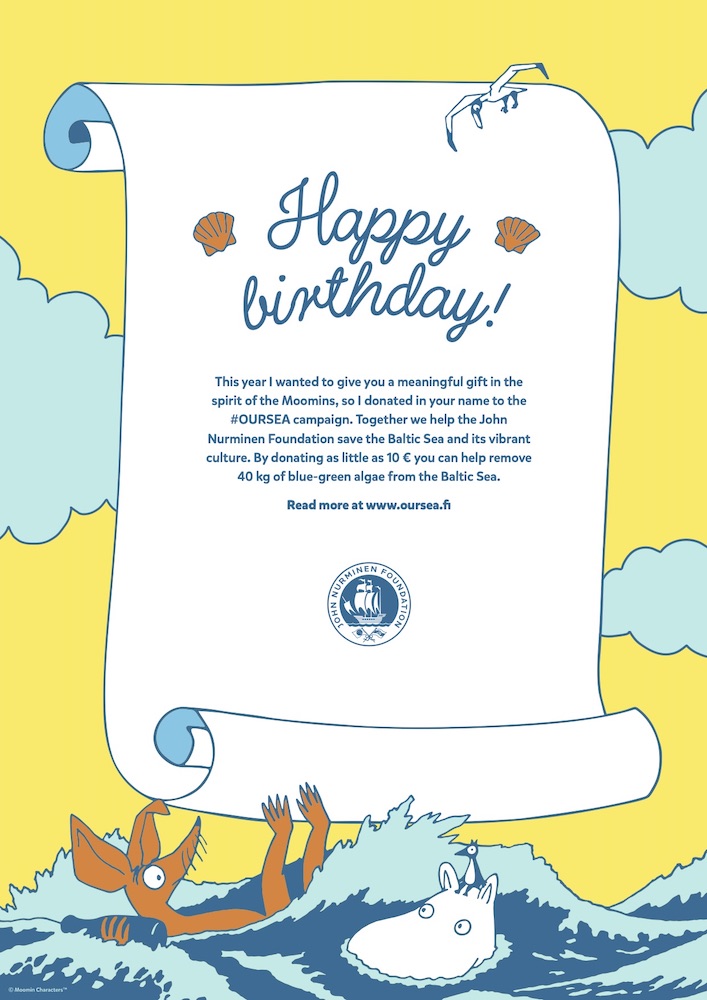 To have something concrete to show the gift receiver, you can complete the present with a Moomin-themed birthday card. Donate a fitting amount to the campaign in the name of a loved one and hand over a beautiful written card decorated with Moomin illustrations. In the colourful #OURSEA birthday card Moomintroll and Sniff are swimming in the waves, and the text tells more about the campaign. The card can be saved and printed out once the donation is made.
Thank you for your donation! ♥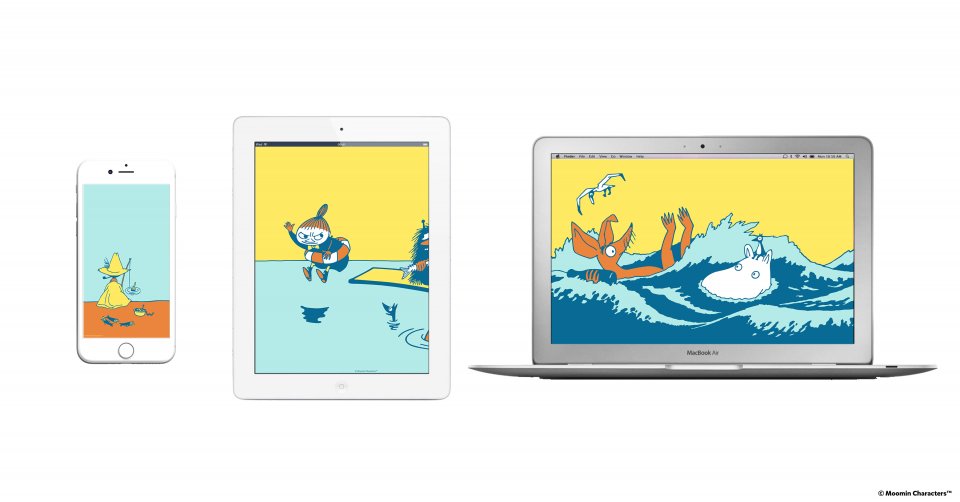 10.12.2019
Help the Moomins save #OURSEA! Choose your favourite from these free Moomin wallpapers, and visit www.oursea.fi to donate.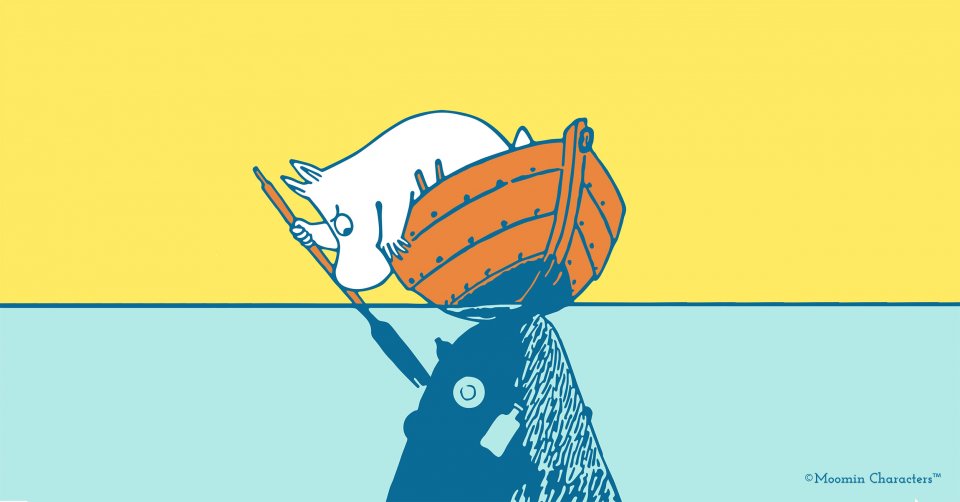 27.10.2020
Funds donated to the Moomin Characters' and John Nurminen Foundation's #OURSEA campaign, which isinspired by the Moomin stories, are used to save the Baltic Sea and its heritage. The campaign willcontinue until…