Nordicbuddies' newest collection is a colourful mix of shirts, hoodies and accessories. Moominize your summer outfit with a brand-new bucket hat, ankle socks or a stylish hoodie!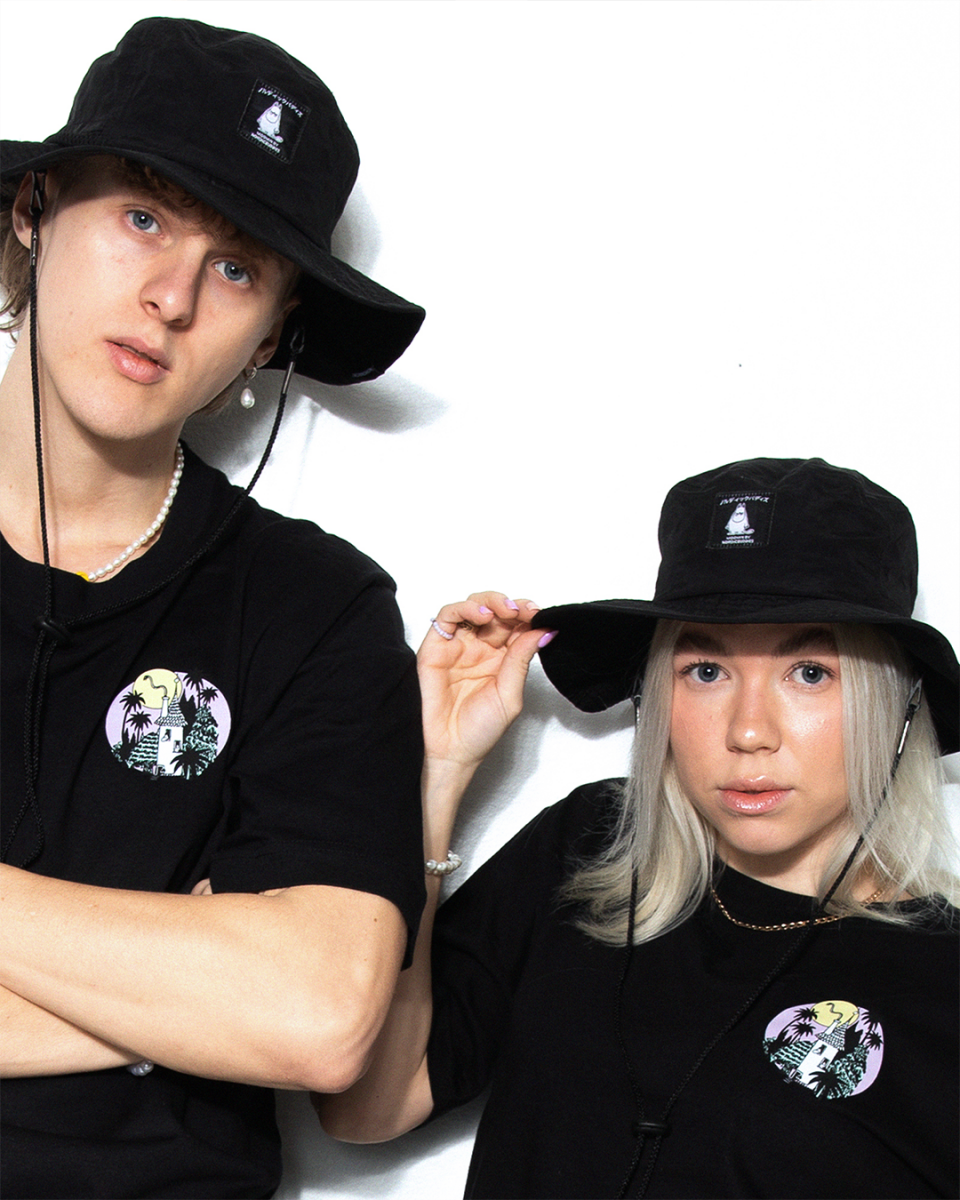 Curiosity at the core of the collection
"Curiosity, especially curiosity in design, colours and styles, has been at the core of the new collection. When designing this collection, we wanted to keep breaking boundaries in our designs. We want this collection to inspire people to be curious, try new things, new colours and styles, and ultimately just have fun and enjoy themselves," Robert Lindell, Head of Marketing and Design at Nordicbuddies, explains.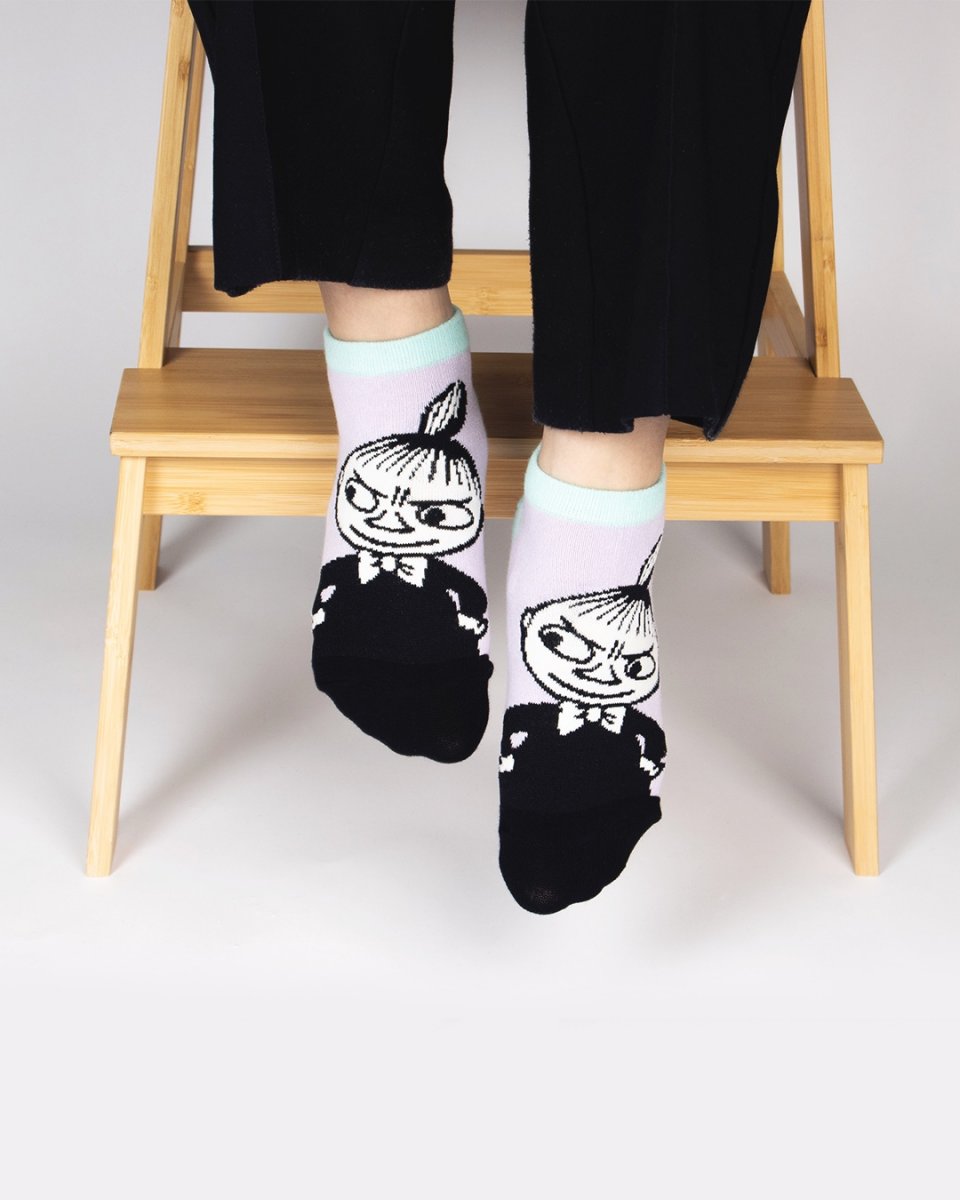 The ankle socks, perfect for the summer season, are a totally new addition to Nordicbuddies' selection. "Long Moomin socks are awesome, but wearing them too much in the summertime will surely cause tan lines. That can now be avoided with the ankle socks," Lindell says.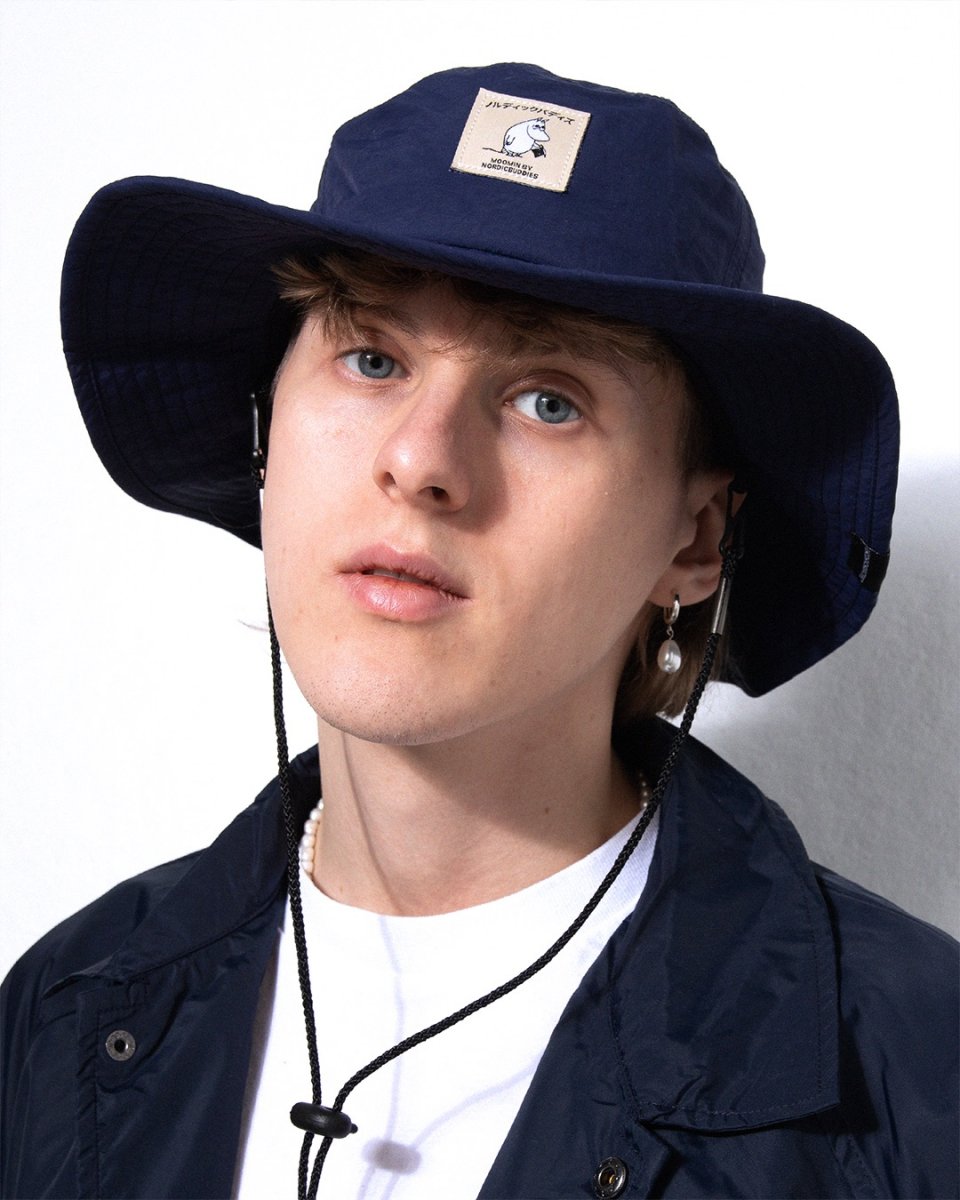 "The perfect kit for all your summer parties and festivals."
Below you can find inspiration for styling the novelties, but before that, let's ask the expert about his go-to summer outfit. Robert, if you had to create the perfect summer outfit using items from the new collection, what would the outfit look like?
"Oh, there are so many choices! But then again, that's the whole point of the new collection. If we had to choose one outfit, it would be a pair of colourful sneakers with the new retro ankle socks. Add any t-shirt and finish it with a brimmer hat. The perfect kit for all your summer parties and festivals."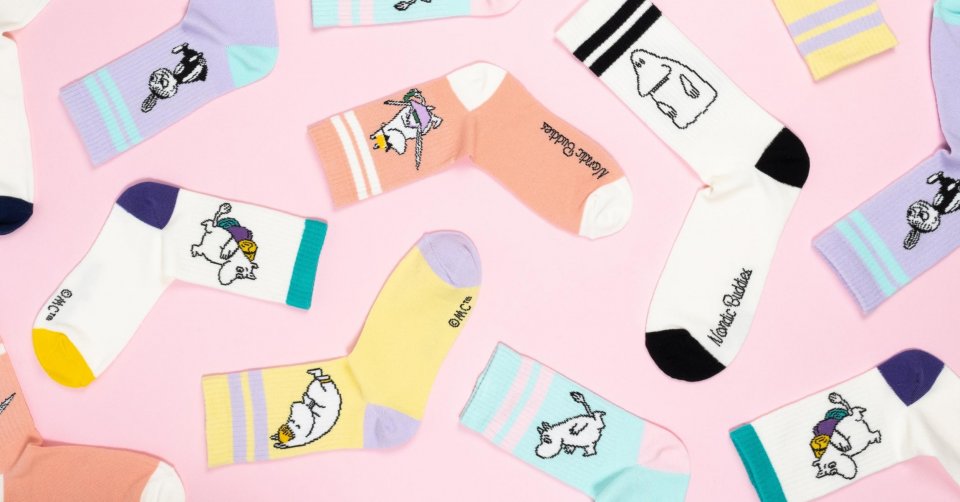 1.4.2022
The Moomin Shop stocks colourful Moomin socks for adults and children. Spice up your spring outfit with a pair of Moominous socks!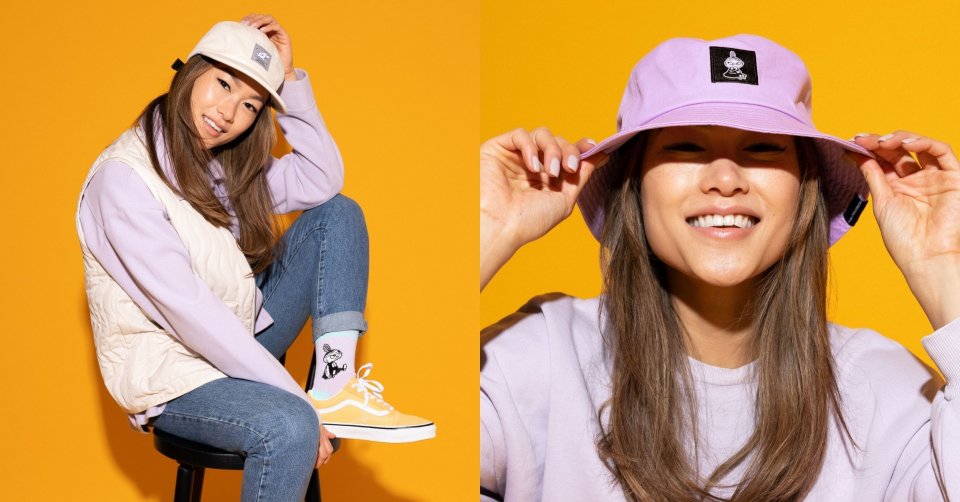 8.4.2022
Nordicbuddies new Moomin collection consists of fun hats, caps and bags. The collection is inspired by "Moominvalley Turns Jungle".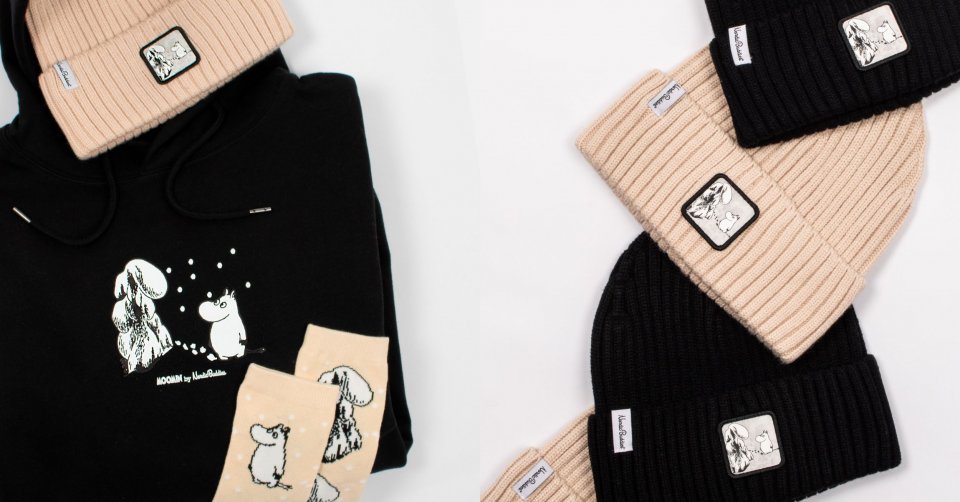 18.11.2022
Nordicbuddies' winter collection 2022 highlights the magical feeling of the first snow. Exclusively available in Moomin Shops.