Nordicbuddies' new collection brightens up the darkest winter days. The stylish new t-shirts and sweatshirts come in courageous colours and Moominous designs.
Nordicbuddies has launched a new set of t-shirts and sweatshirts perfect for those who want to brighten up their winter with stylish Moomin designs. The colourful collection features Snufkin, Little My and other Moomin characters in Nordicbuddies' designs.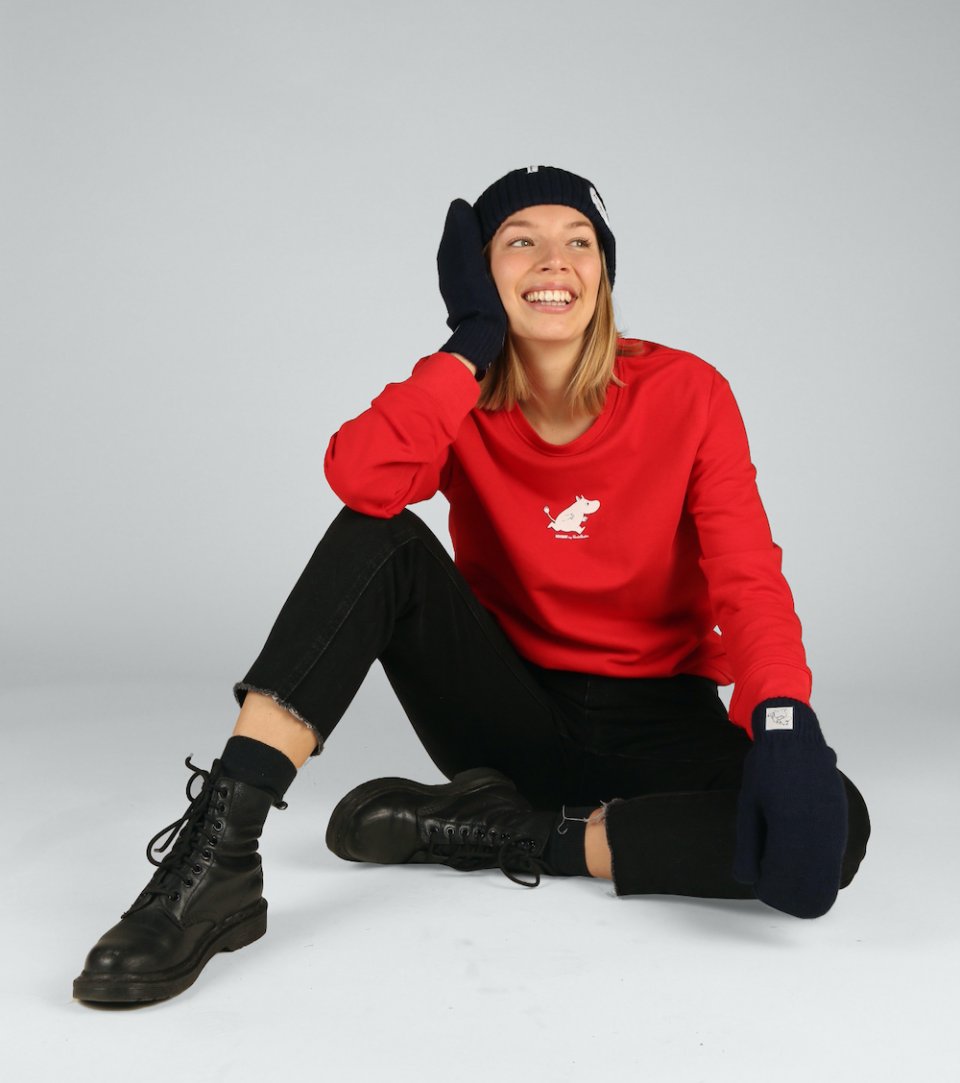 "The aim was to create a youthful, stylish and eco-friendly collection," Lasse Lähteenmäki, the founder of Nordicbuddies Moomin, tells. "We also decided to make the collection unisex, so that we wouldn't be the ones telling what people should be wearing."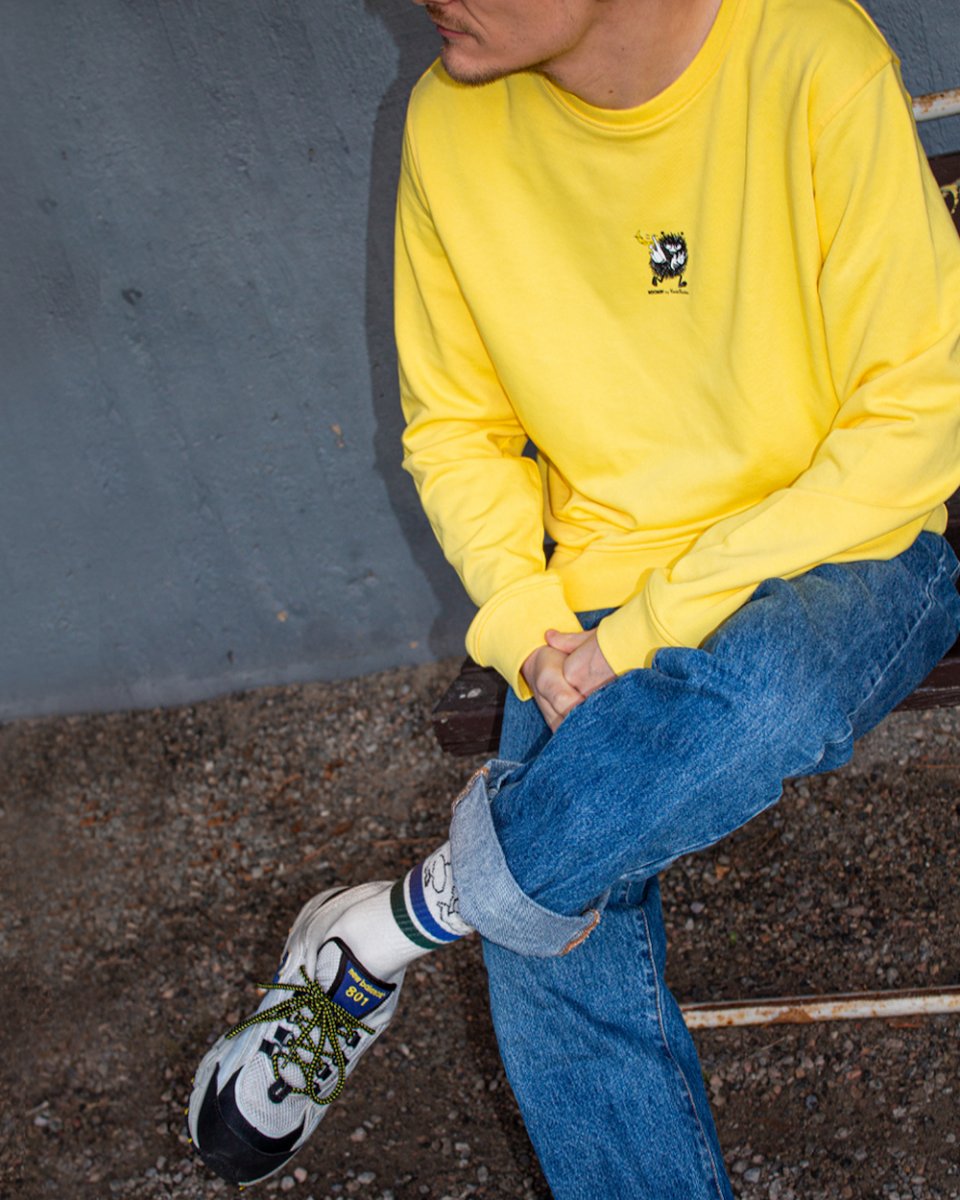 The brand was originally founded by Lähteenmäki to fill what he considered a void of trendy Moomin collections for adults. The collections are bold and distinct, and surely stand out on the streets. As Lähteenmäki self mentioned: "Moomin are both pioneers and daring and that is what we want Nordicbuddies to be all about."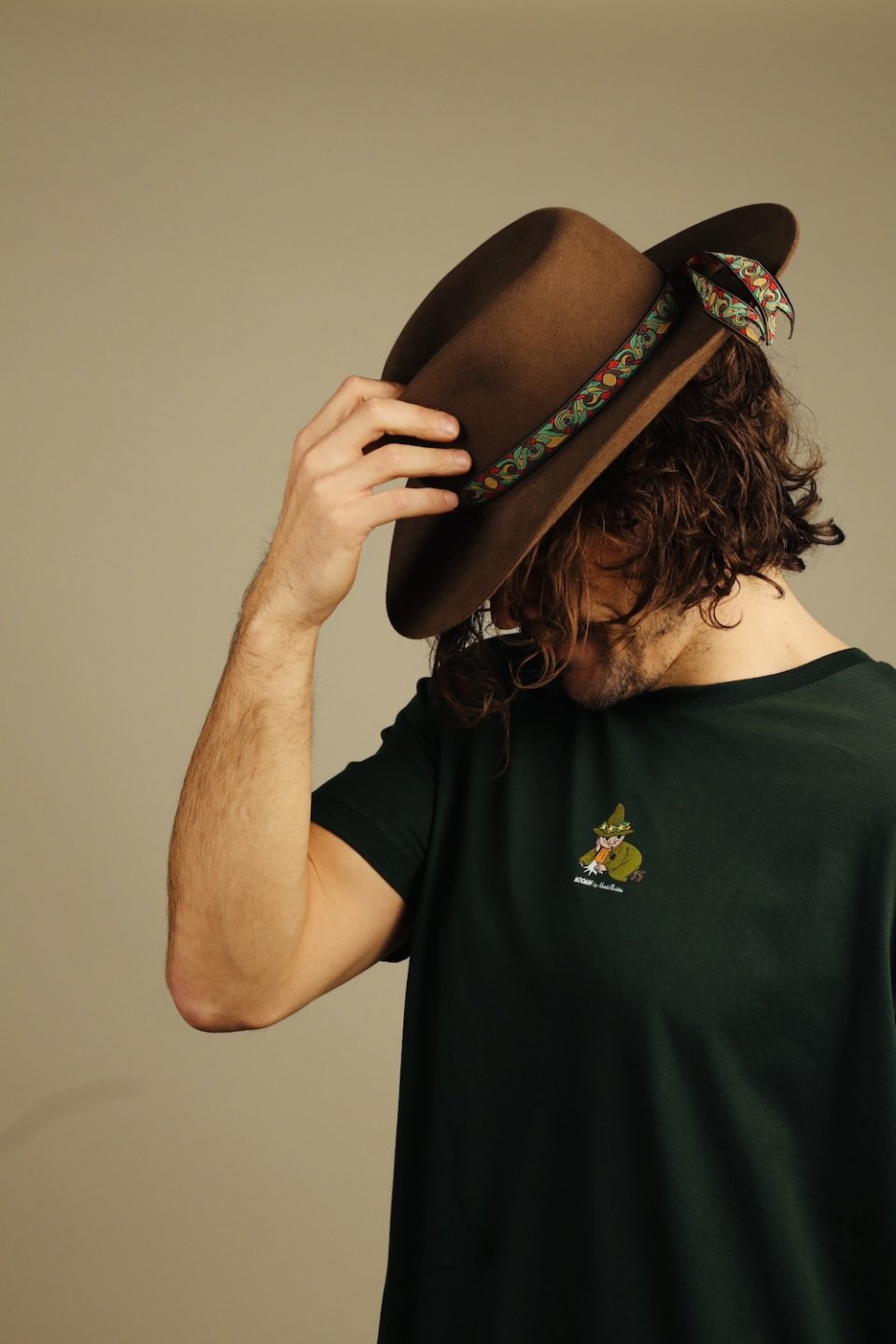 As a company Nordicbuddies constantly strives for greener production methods and they listen carefully to the Muskrats of today's society. In other words, they listen to our scientists when it comes to for example product responsibility. The same applies also to the new shirt collection, which is made from organic cotton and printed in Finland.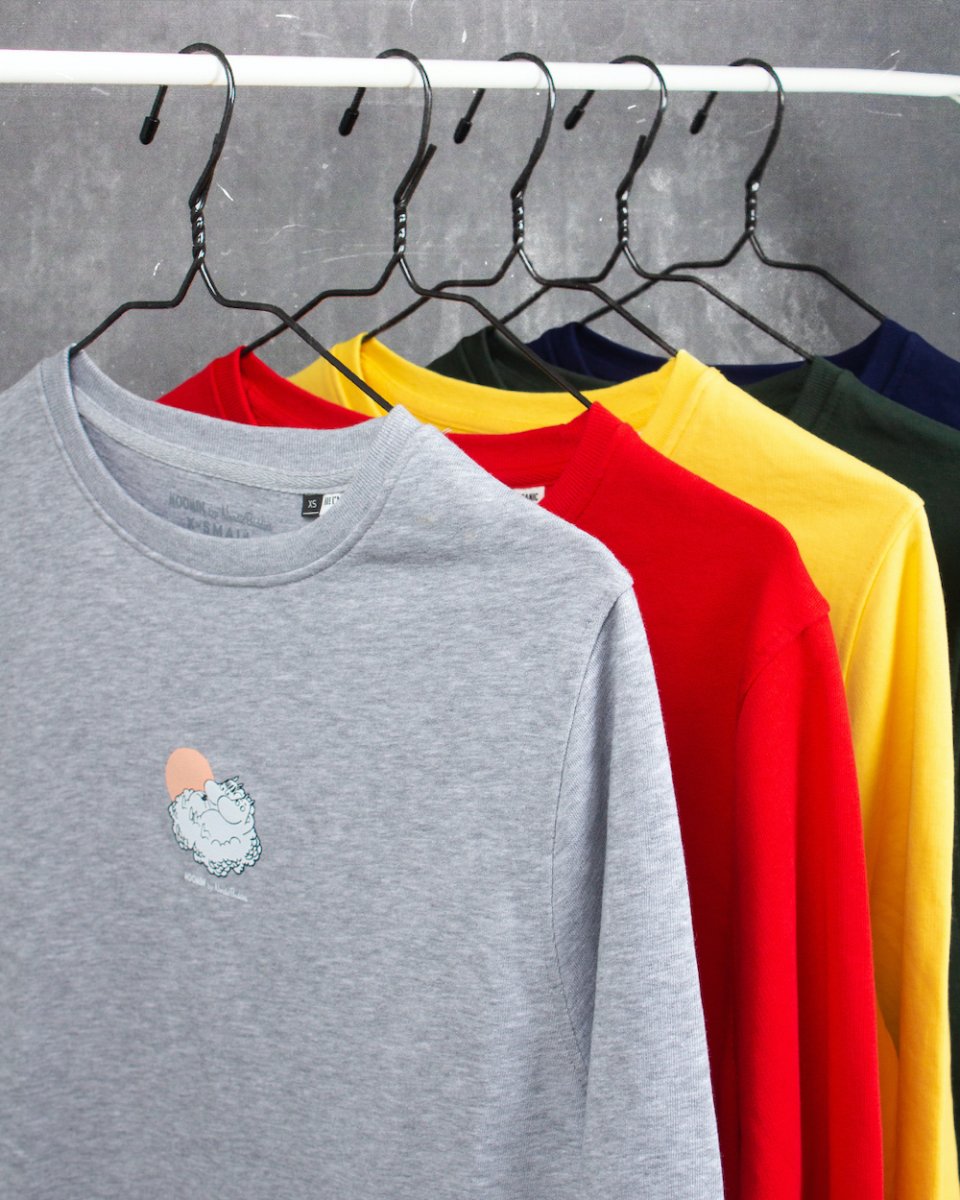 According to Lähteenmäki, the shirts have already gained a lot of attention and the plan is to add new designs to the collection in the near future.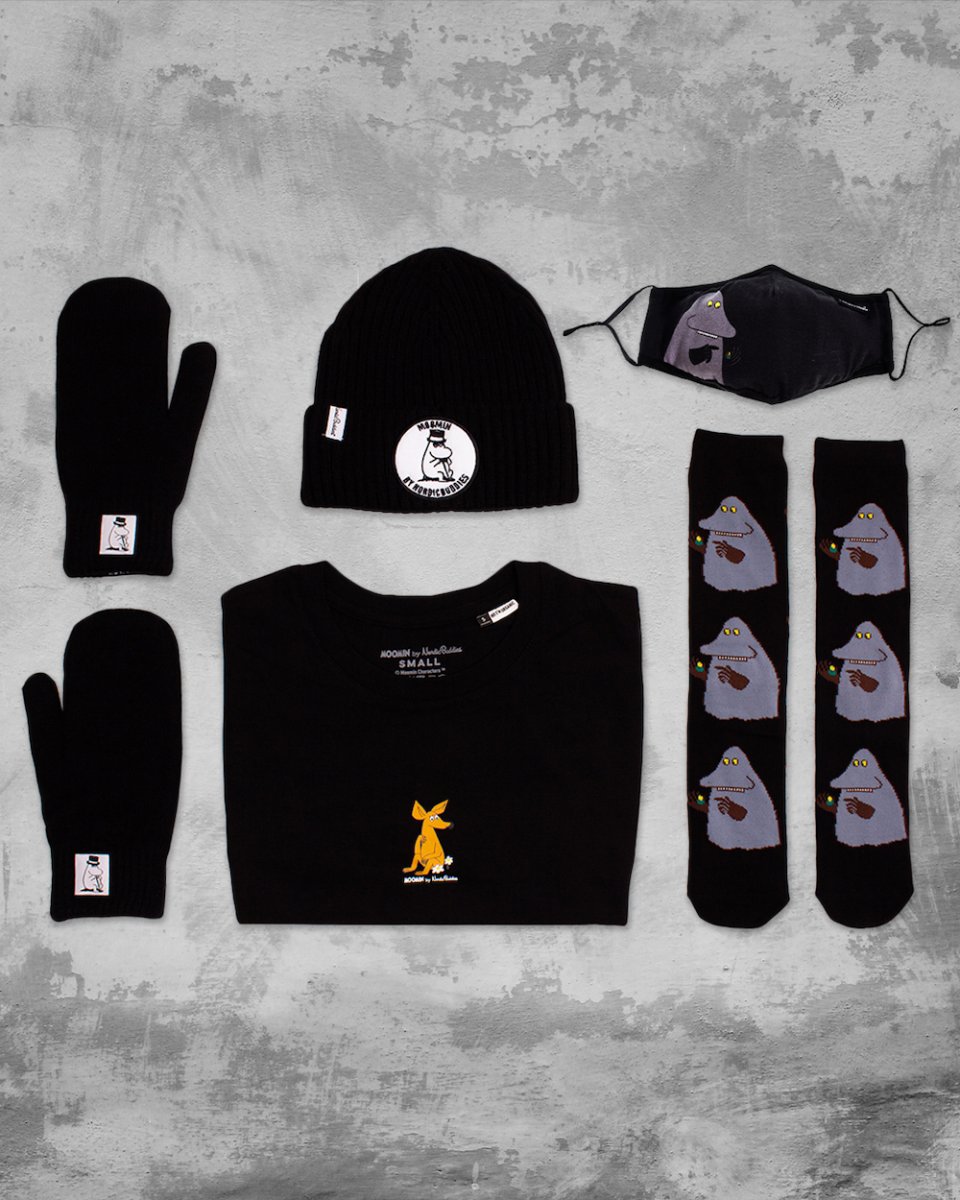 In addition to the new shirts, you can find Nordicbuddies' stylish socks, face masks and other accessories from our webshop.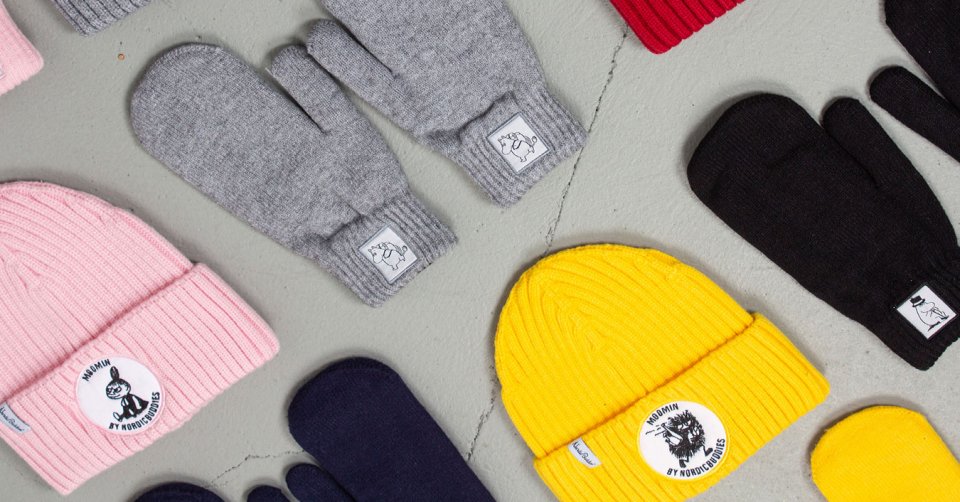 9.12.2020
Nordicbuddies Moomin collection was created in order to provide stylish clothes for young adults. Take a look at the latest products!