Tove Jansson was one of the most productive artist of her time but we're still amazed whenever we come across artwork we haven't seen before.
These three wonderful paintings were originally made as posters for the department store NK in Sweden in the 1950s and have rarely surfaced since. Only recently were we able to find out that Tove named them The Secret Island, Carousel Party and The Rainbow House.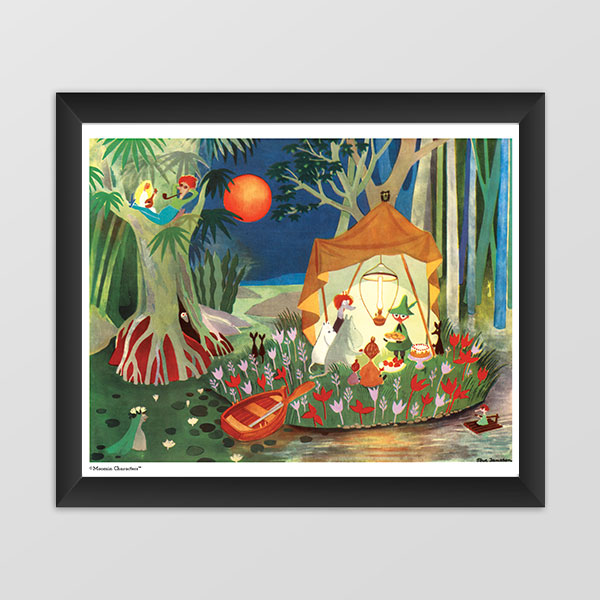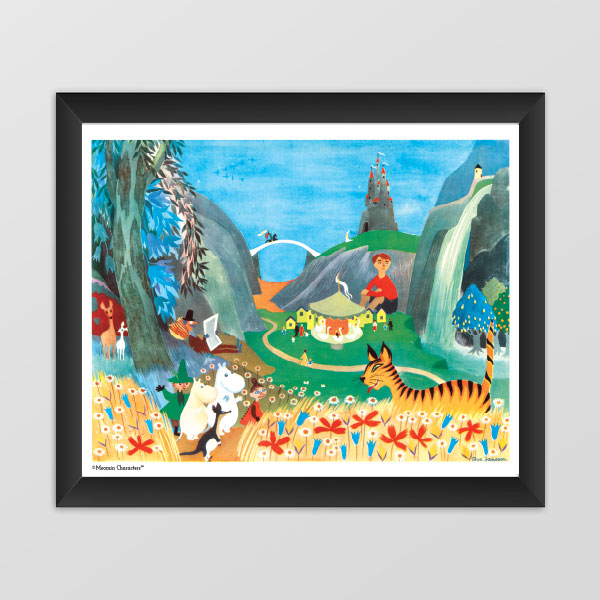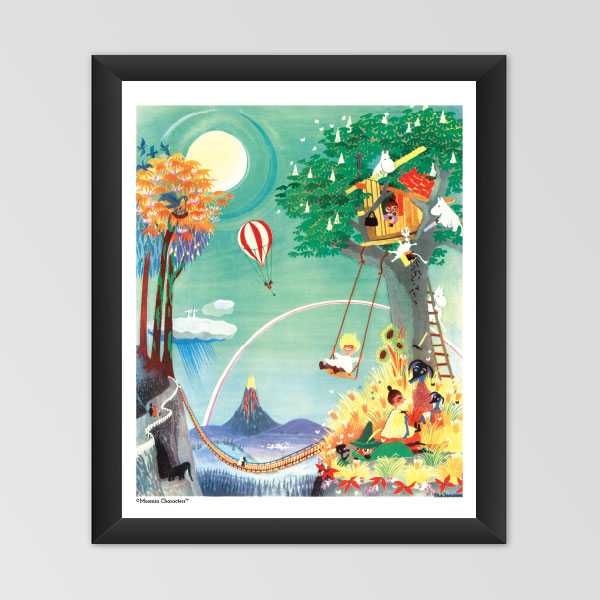 All Moomin on-demand products come with free worldwide shipping!