Welcome to Moominvalley Park, a magical world where the dreams of a Moomin fan come to life! This article will guide you through everything you need to know about the theme park, including some insider secrets that will help you make the most of your visit. 🤫 🤩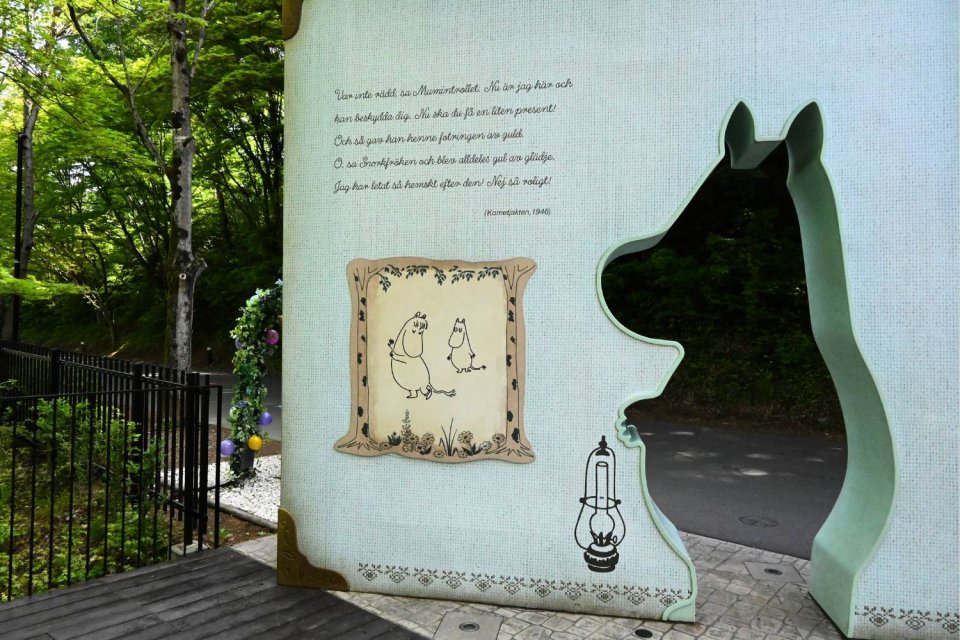 💡 Insider tip! 
Don't miss the original Swedish quotes and illustrations behind each of the book gates!
You can buy your ticket after the book gate at the entrance shop. Now, it might be too soon to go crazy on Moominous shopping…but as you make your way back, keep in mind the Alku shop that you'll find here (Alku means Beginning in Finnish). From cute plushies to Moomin confectionary, you'll find wonderful things to take with you as souvenirs.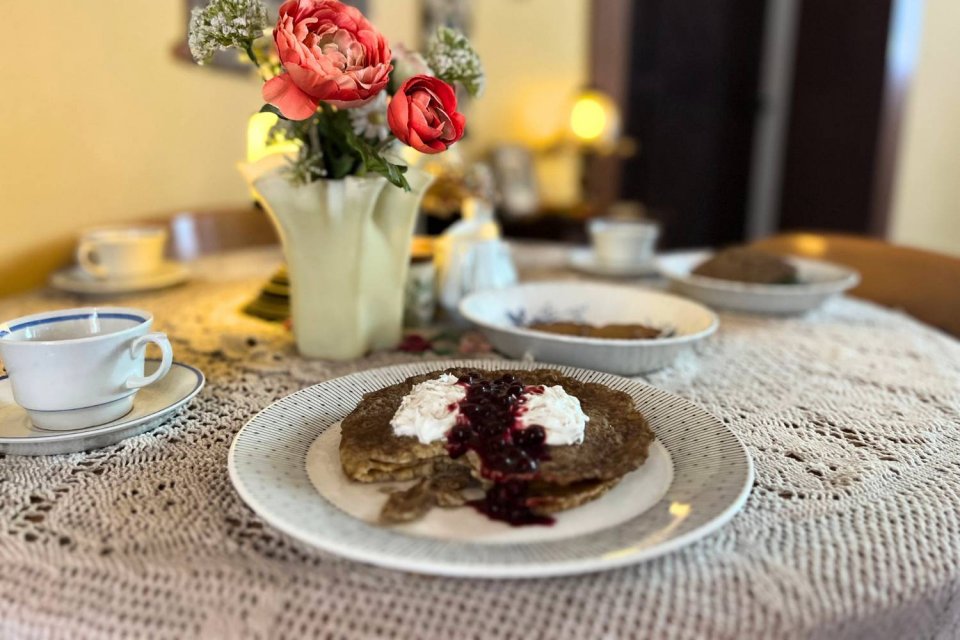 💡 Insider tip! 
This attraction is very thought-through… Pay attention to details like Moominmamma's pancakes and Moominpappa's attic office to take it all in – some of the items you'll find were collected from flea markets in Finland!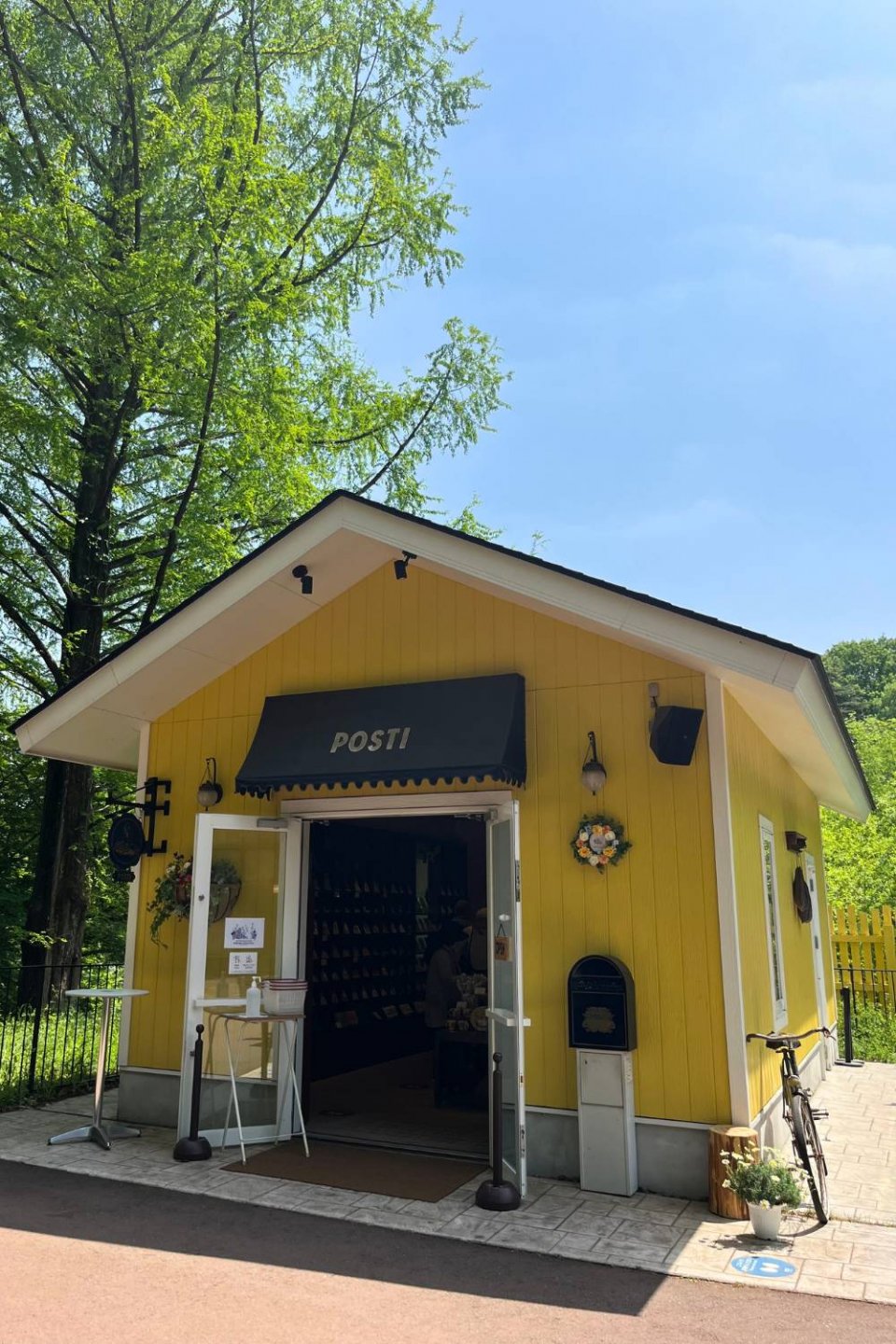 💡 Insider tip! 
Don't miss Hemulen's stamp collection at the Post office! Choose your favourites with other stationery items and postcards, and send a warm greeting to your family and friends.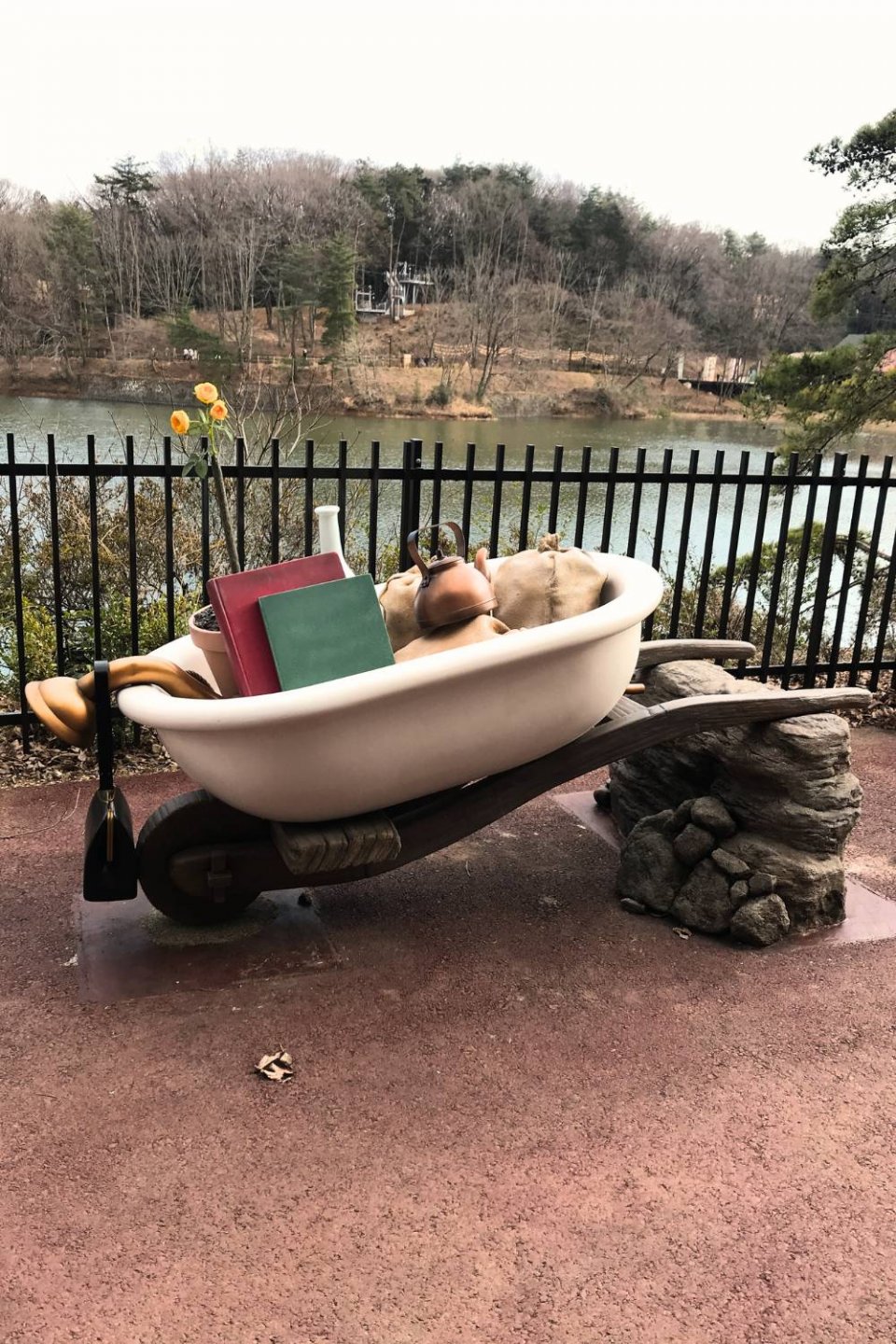 💡 Insider tip! 
Spot the bathtub outside the lighthouse! There's another Story Room with a video about this attraction. Do you remember the story?