Tampere Art Museum Moominvalley is devoted to the original works of Tove Jansson. The museum's unique collections comprise around 2000 works and an essential part of the museum are Tove Jansson's original illustrations. Some are so delicate that they are shown in a special black room with dimmed lightning. And some rare works can only be seen in the Moominvalley Museum!
The collection also includes three-dimensional tableaus built by Tove's companion Tuulikki Pietilä. Jansson donated the tableaus to the City of Tampere in 1986. The center of attention in the Moominvalley is a five-story Moominhouse built by Tuulikki Pietilä, Pentti Eistola, and Tove Jansson.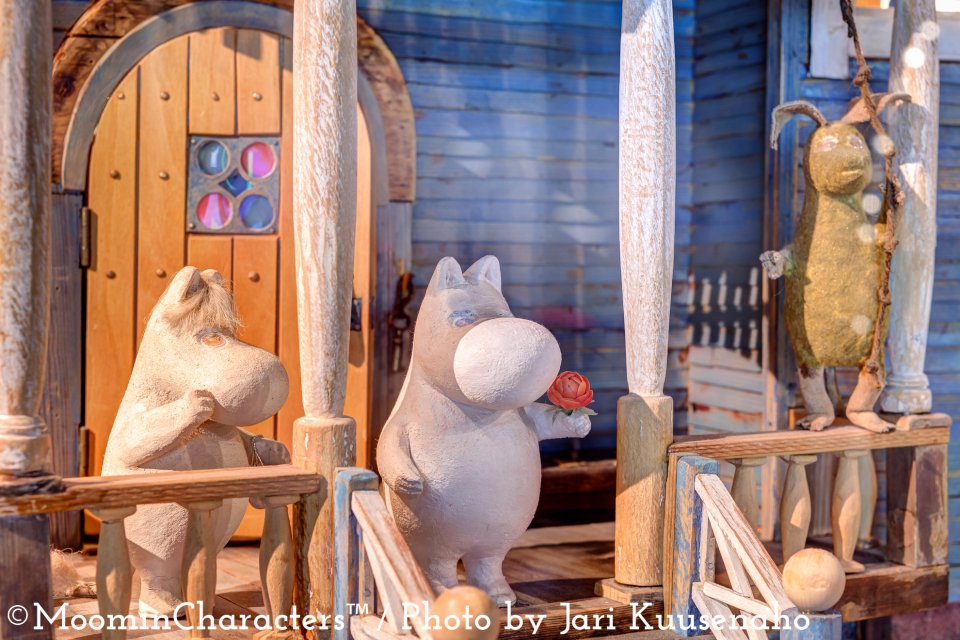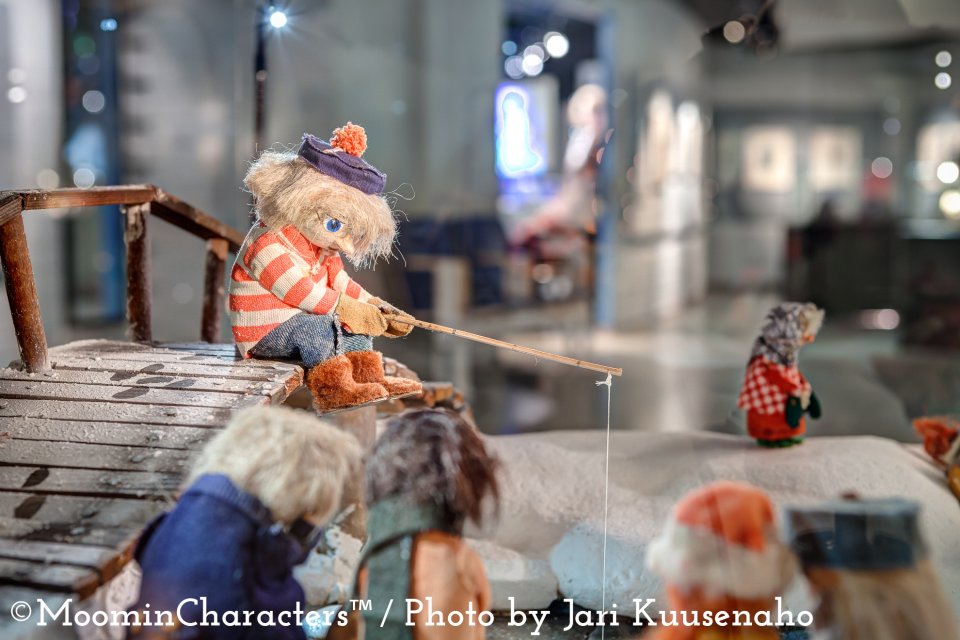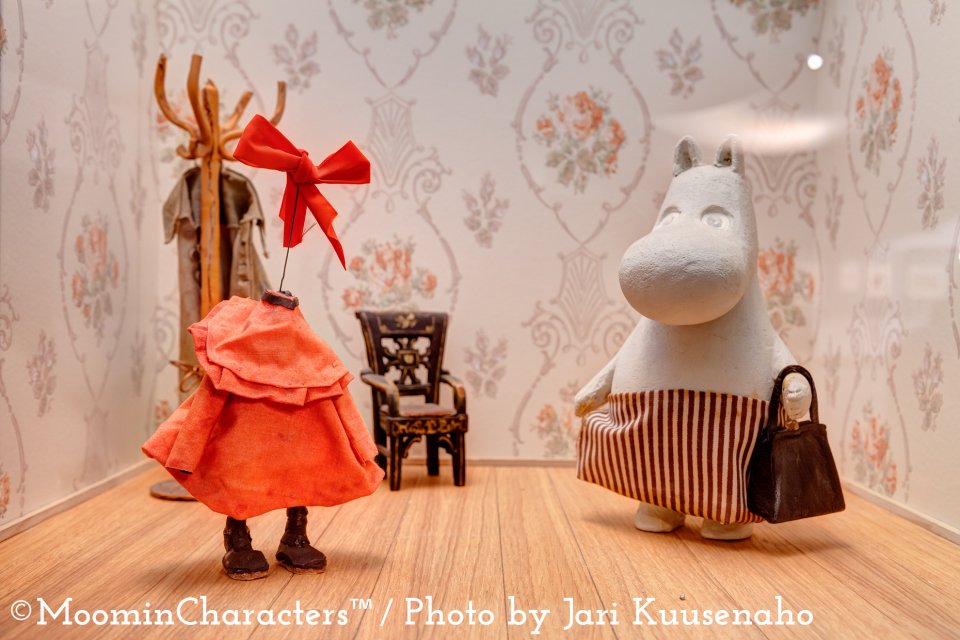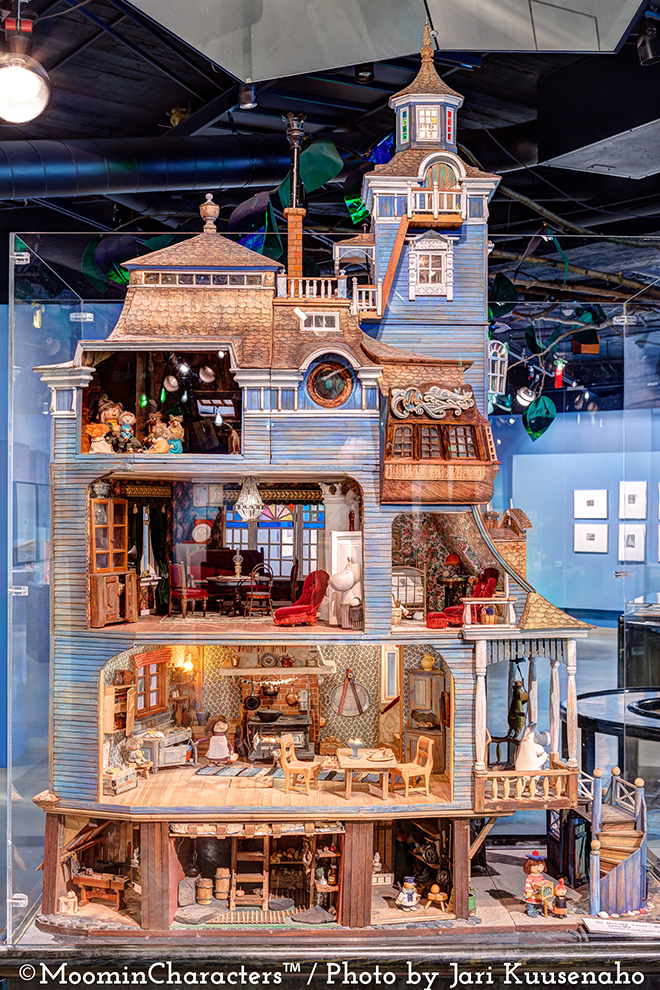 Moomins will move to Tampere Hall
Moominvalley, now located on the ground floor of Tampere Art Museum, will move to Tampere Hall in May 2017. The new Moominvalley will get approximately three times more space than the current premises. Also, the museum's Moomin Shop will be located in a large separate room in Tampere Hall's main entrance lobby, which will be renovated as well. Moominvalley at Tampere Art Museum will close at the end of October 2016, and the collection will be conserved and moved to the new premises. Tove Jansson's unique collection will be presented in a modern, experiential, and multisensory way in the new Moominvalley.
Until the end of October 2016, the Moominvalley was located on the ground floor at the Tampere Art Museum, Puutarhakatu 34.