Earlier we wrote about the delightful new collection of clothes for children, and this week we got these stunning new tunics in stock. The design on the Hemulen tunic is based on Tove Jansson's illustrations for the book Who Will Comfort Toffle?.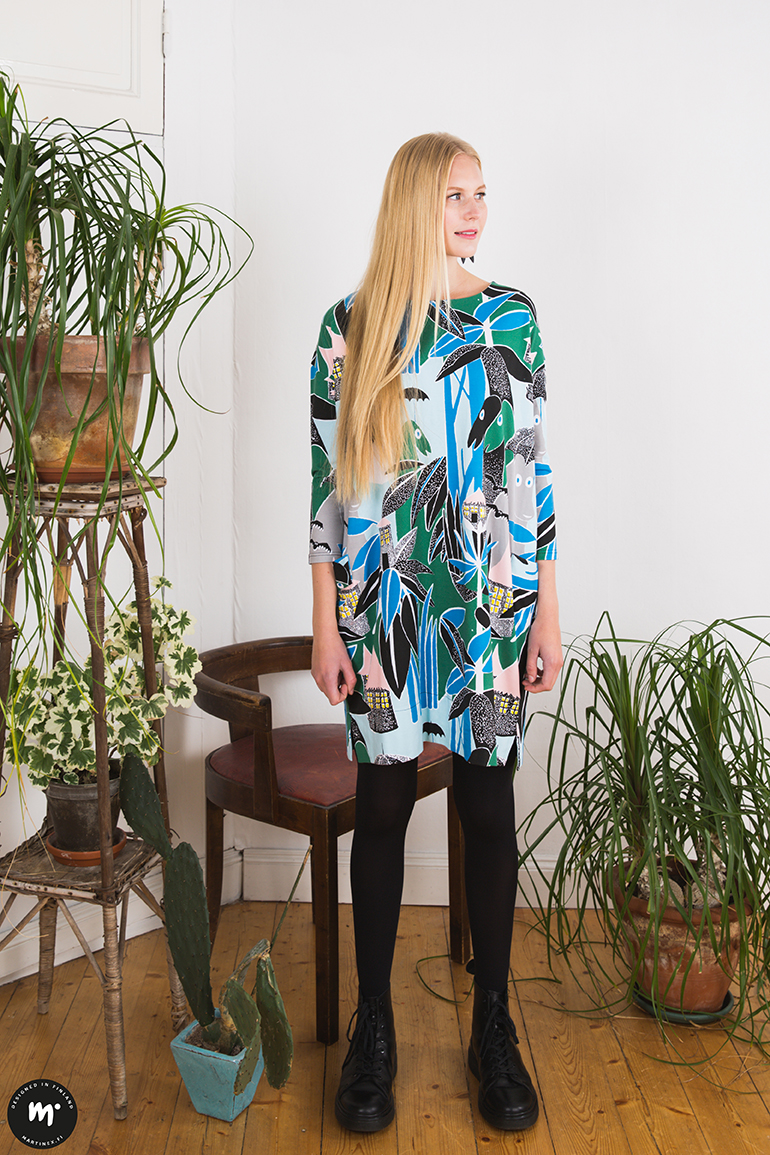 The Mymble dress/tunic is perfect for everyday use and goes with anything! The stylish grey is easy to combine with your favourite accessories.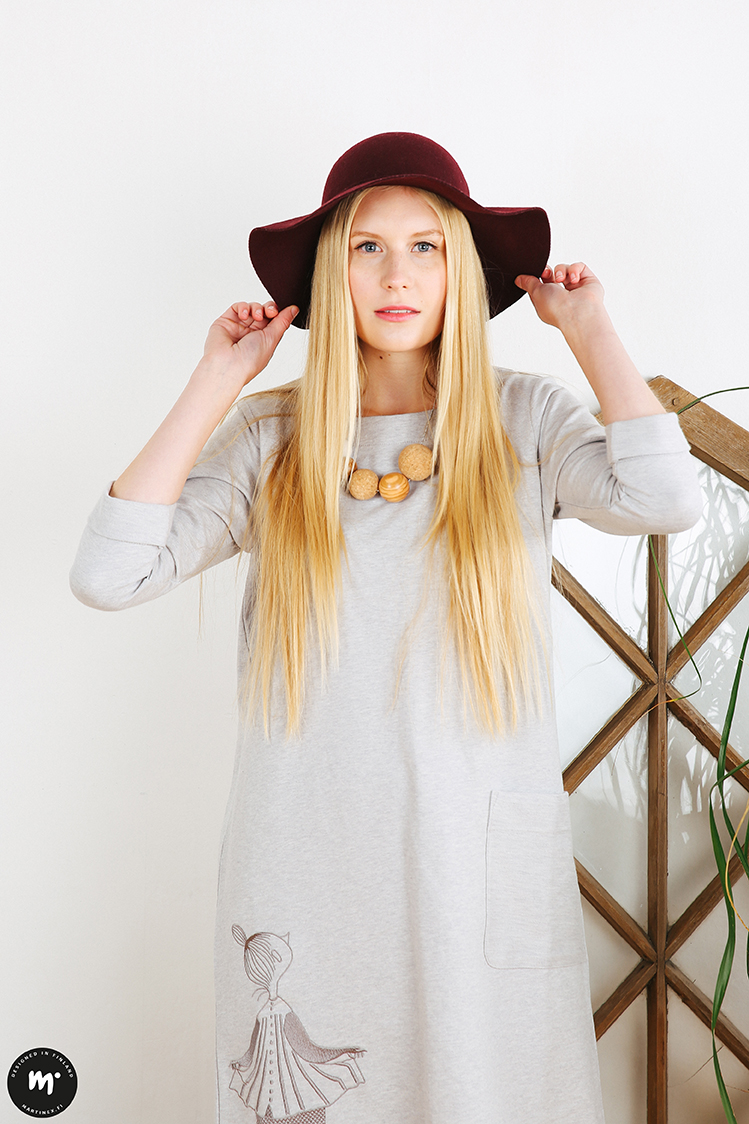 We love these – what do you think? Should we add more clothes to our selection? Comment on the blog post or send us a message!
Photos: Martinex