Metsä (Forest in Finnish), the first Moomin theme park outside Finland, opened at Lake Miyazawa in 2017. Lake Miyazawa is situated at Tokyo metropolitan area, in the city of Hanno. The surroundings of the lake remind a lot of Finland where Tove Jansson lived and created the Moomins.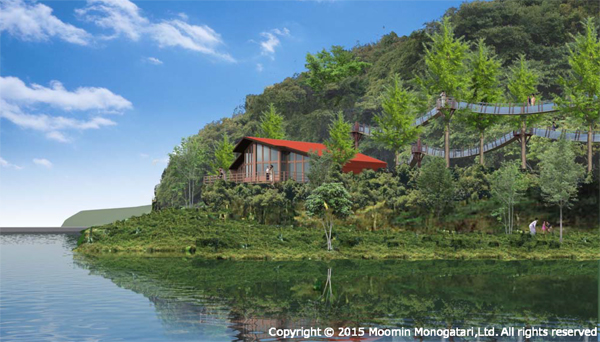 Metsä consists of two zones; the "Moomin zone" and the "Public zone". At the Moomin zone you can experience the world of Moomin stories and at the Public zone you can feel the Scandinavian atmosphere and enjoy the rich nature.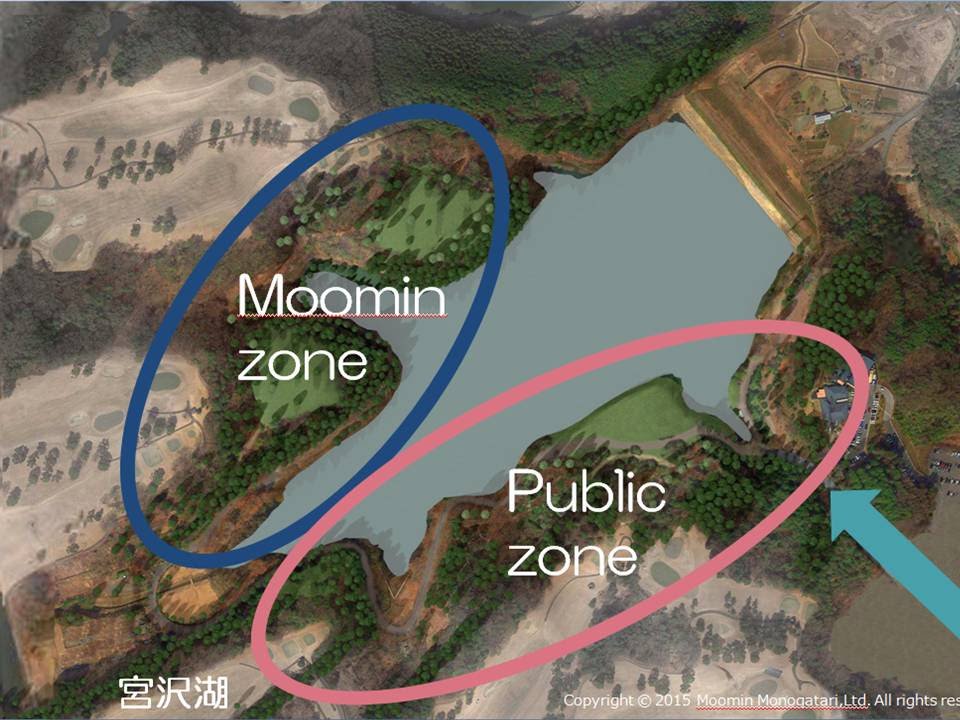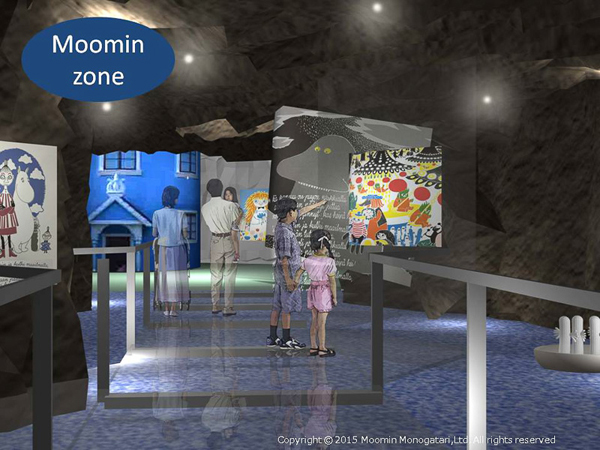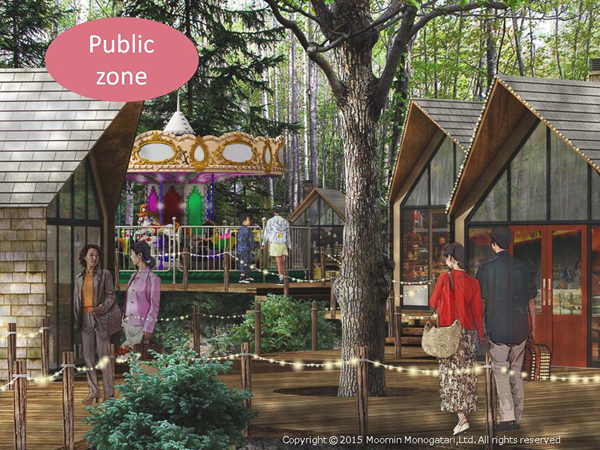 The main idea was to build a one of a kind community space and an authentic Moominvalley with its landscape and atmosphere, buildings and of course Moomin characters.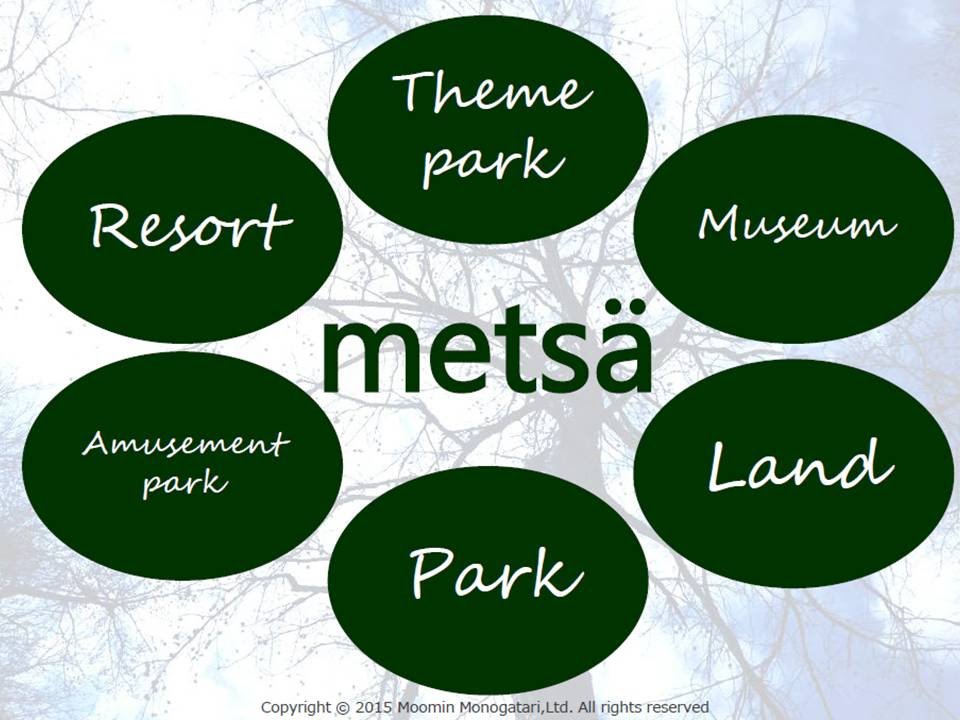 It will be super exciting to see what kind of place Metsä is going to be! We will keep you updated!