The new Moomin Shop delights Japanese Moomin fans with a wide selection of Moomin goods and special opening offers.
The shop has a wide selection of Moomin products for all ages. From the Japanese Moomin Shop, you can find products varying from homeware to clothing, stationery, and more. The shop stocks products from all around the world – it's a true dream come true for all Moomin fans in Japan!
To celebrate the grand opening, the shop has collaborated with Kitamura, a well-established bag brand that has been in business since 1882. The special opening offers also include "happy boxes", surprise boxes with a large variety of Moomin products at a bargain price.
Limited edition items only available in the shop: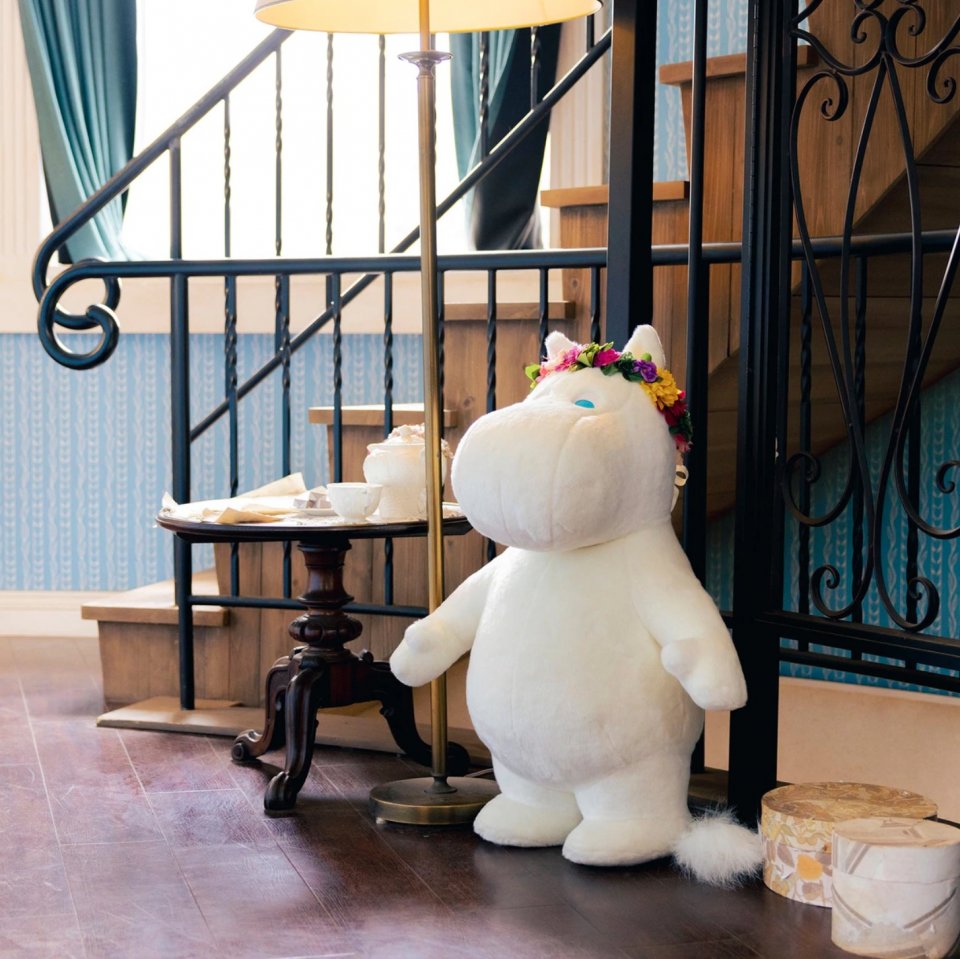 The store also stocks many limited edition items only available in the online shop. One very special example is the 75cm high Moomin plush toy. How wonderful would it be to be able to hug the big, soft and fluffy Moomin plush? 
You can also find lots of Moominvalley Park products from the shop. The products are only available in the park as well as the new online shop.
Moomin Shop Japan only delivers within Japan. If you're located somewhere else, you're welcome to shop at the international Moomin Shop!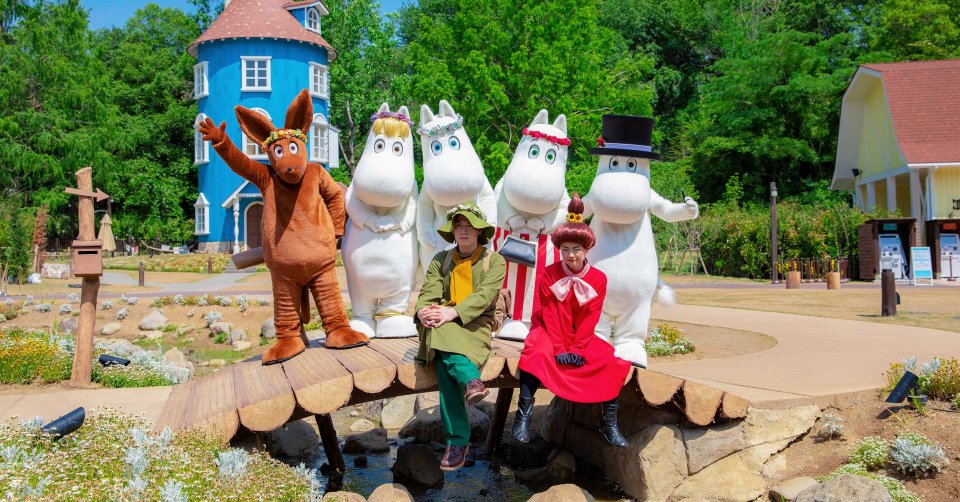 17.3.2022
It is the anniversary of Moominvalley Park in Japan! The third anniversary celebrations are kicked off with a spring theme and new additions.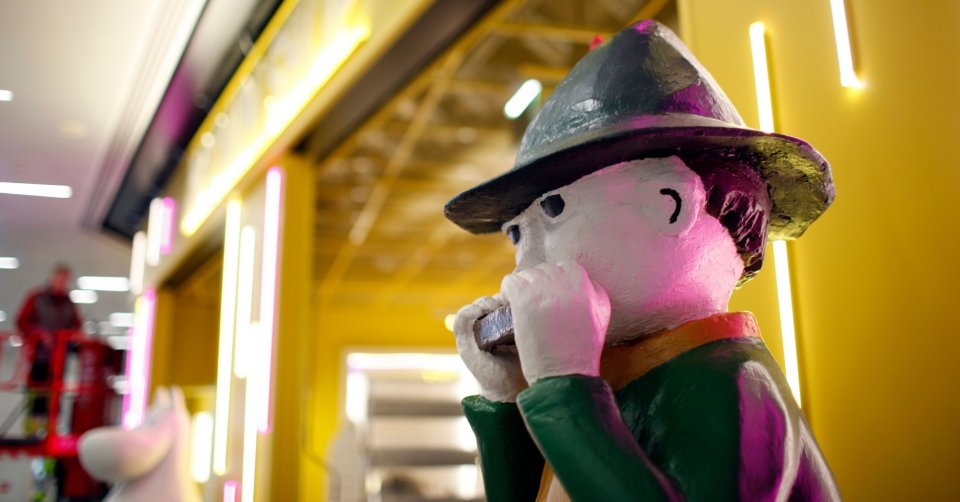 8.12.2021
The newest Moomin Shop has opened at Helsinki Airport's renewed Terminal 2. The colourful store is full of Moominous products for all ages!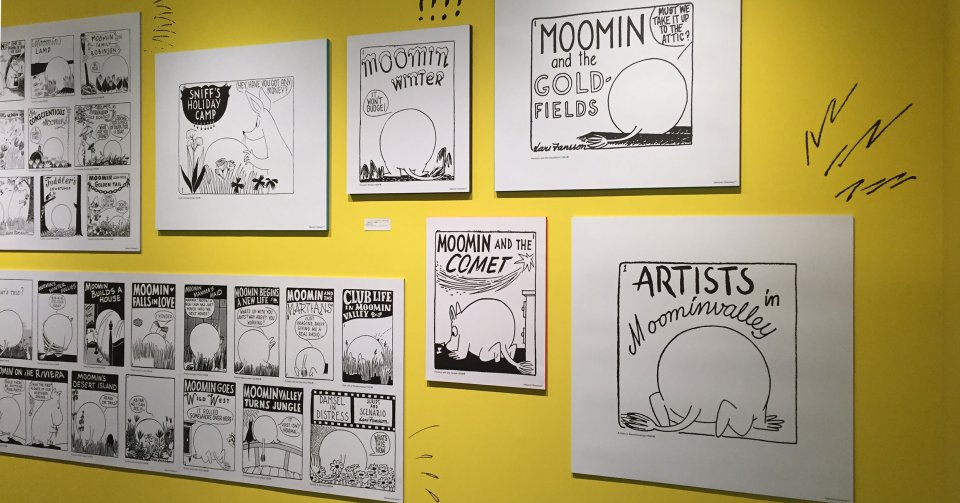 24.9.2020
The Moomin comics exhibition in Japan features hundreds of original comic drawings and sketches created by Tove and Lars Jansson.