Finnish Lasso Drinks produces delicious non-alcoholic Moomin party drinks together with Kaskein Marja, using only the finest Finnish berries. The high quality sparkling soft drinks with natural ingredients are sold in a champagne style bottles bringing a small luxury in your everyday life and giving a great addition to your parties, regardless of the season!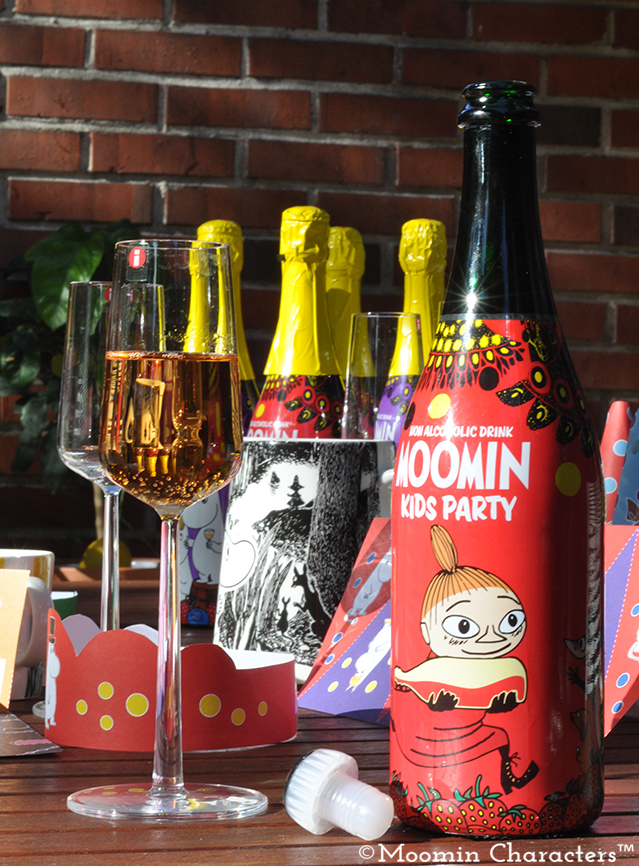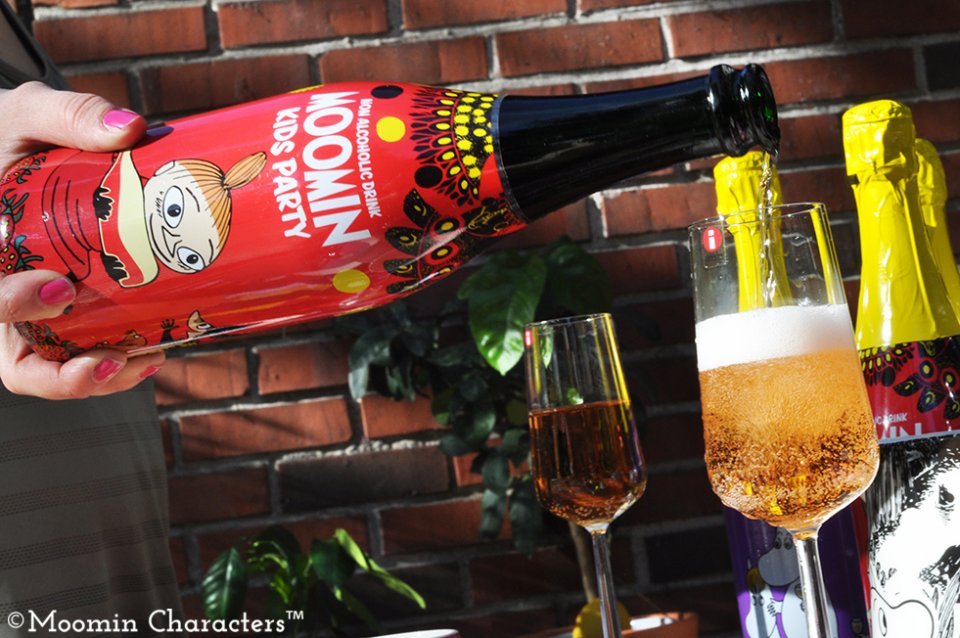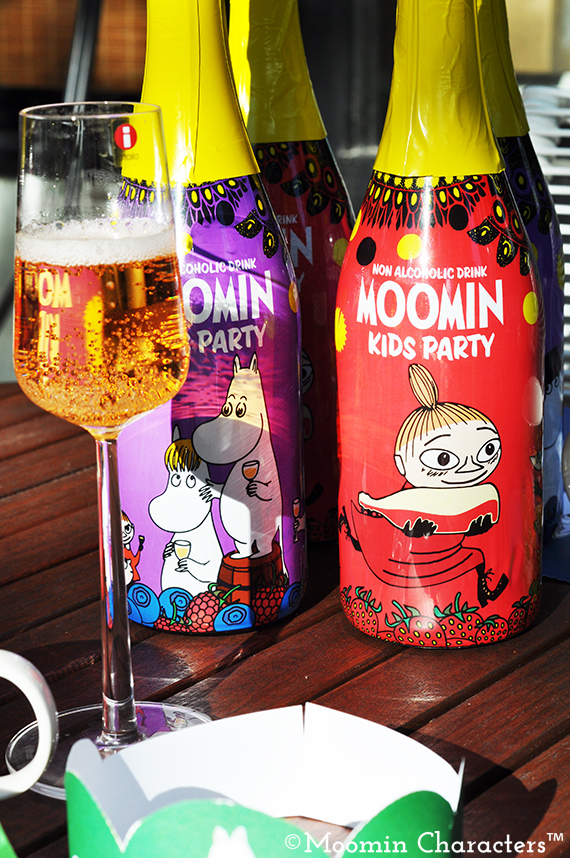 Both children and adults love these refreshing wild bilberry-raspberry and wild strawberry flavours and adults should also try these Moomin party drinks mixed with other drinks!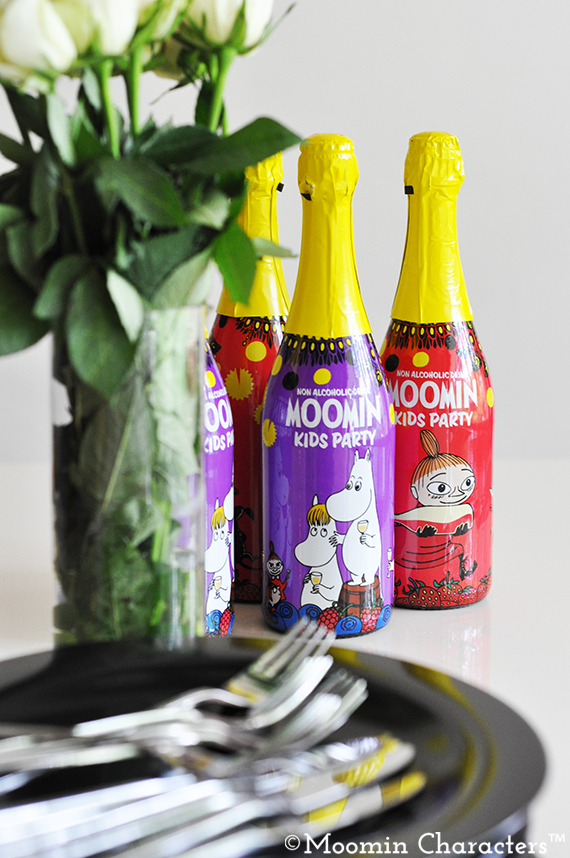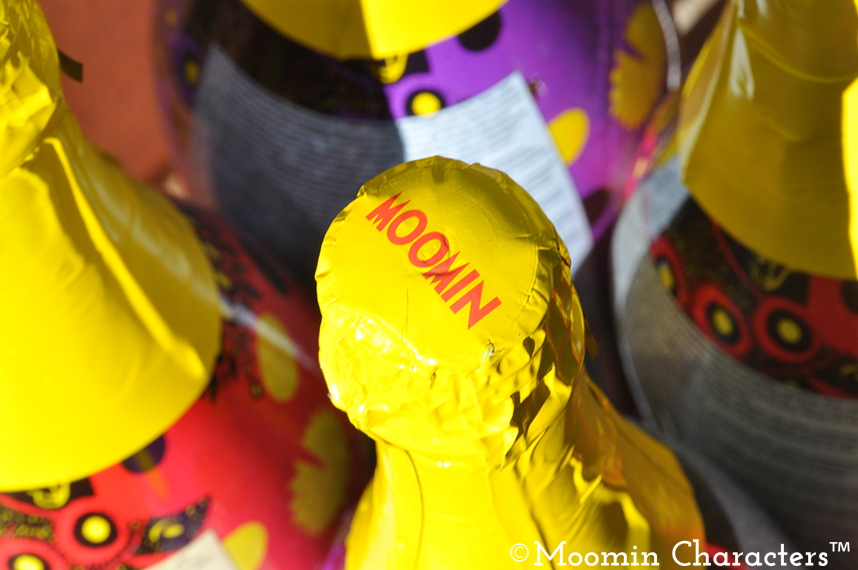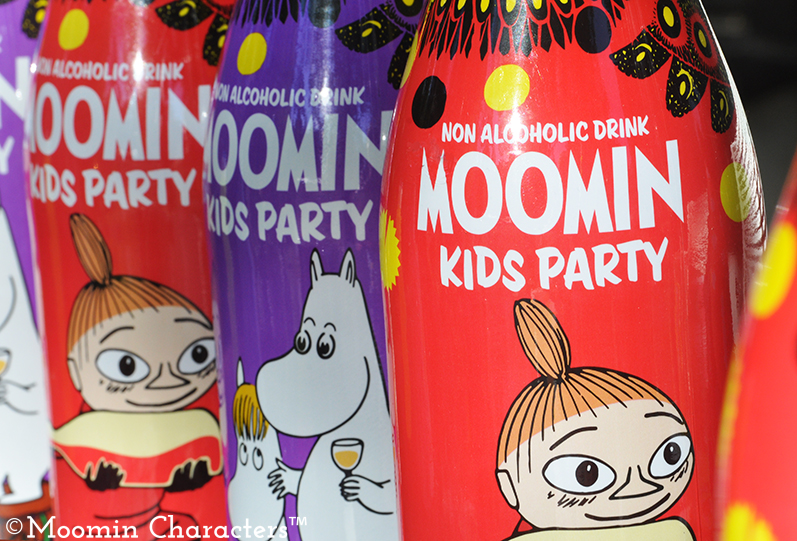 In Finland Moomin party drinks are sold in grocery stores nationwide. Please contact info@lasso.fi if you want to buy Moomin party drinks elsewhere or if you want to sell Moomin drinks in your store!