The Moomin stories will delight children and adults at the Eden Project in Cornwall, UK, on 19-27 February 2022. Eden Project, the world's largest greenhouse, is inviting its visitors to take a magical dive into the Moomin stories with a brand-new exhibition featuring the Moomins.
Eden Project is situated in a 160-year-old former china clay mine in Cornwall, England, UK, which was transformed into a living theatre of plants and people. In its essence it is a garden that houses more than 1 million plants and it is considered the largest greenhouse in the world. Its' global mission is to create a movement that builds relationships between people and the natural world to demonstrate the power of working together for the benefit of all living things.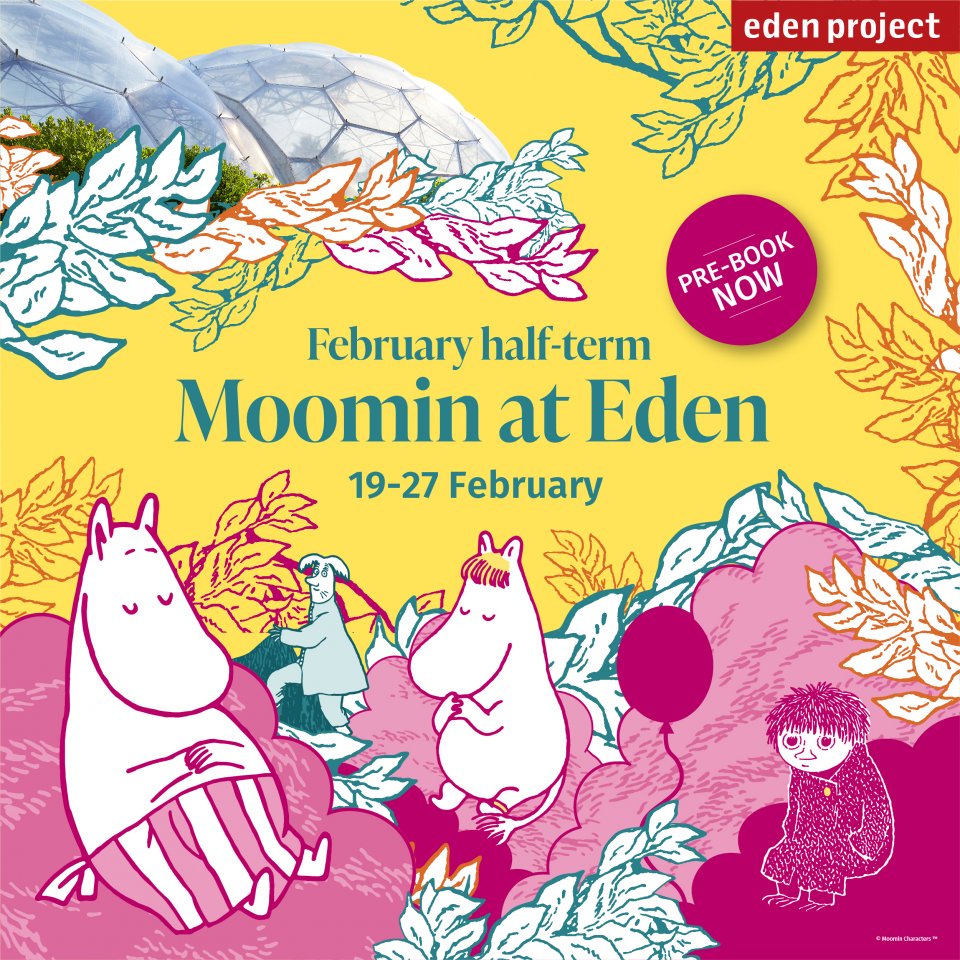 The colourful and eye-catching 3D exhibition at Eden will be made up of three displays that invite visitors to walk through Jansson's illustrations.
Each display will depict a scene from one of the books and capture a feeling that is explained in the accompanying text, encouraging visitors to engage with their own emotions and feelings.
Audio and visual elements will also be embedded into the exhibition. Visitors can engage with the stories with sensor triggered sounds, gemstone lights and video projections or they can open a peephole to discover some expressive Moomin characters.
In addition to the exhibition, performers will bring the Moomin stories and characters to life in the Citrus Grove in the Mediterranean Biome. They will engage audiences by performing an immersive, interactive show featuring an exclusively developed soundscape.
The half-term event will also feature the Meet the Moomins Trail where visitors can try to spot many of the different characters located across the site, as well as craft activities for children.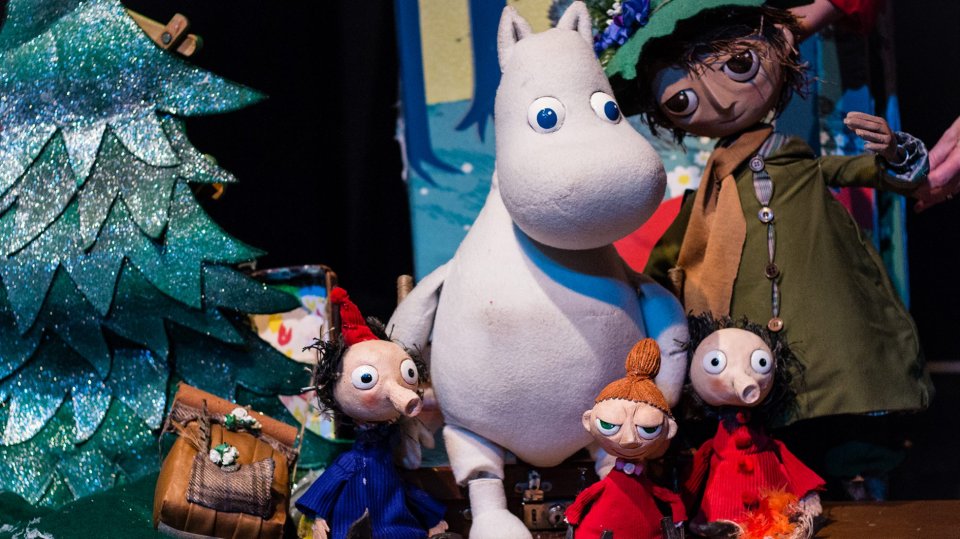 Alongside the included activities, on February 19, 20, 26 and 27, bespoke fun facilitators Get Lost and Found will present their interactive puppet show Mischief and Mystery in Moominvalley. Tickets to the 45-minute shows cost £3 and can be booked via the Eden Project website.
The interactive #MoominABC Exhibition will take place from February 19 to 27 and will feature a host of performances and activities centred around the different Moomin characters.
The event is presented by the award-winning creator of interactive theatrical events, Bakehouse Factory and will have its UK first exclusive view at Eden.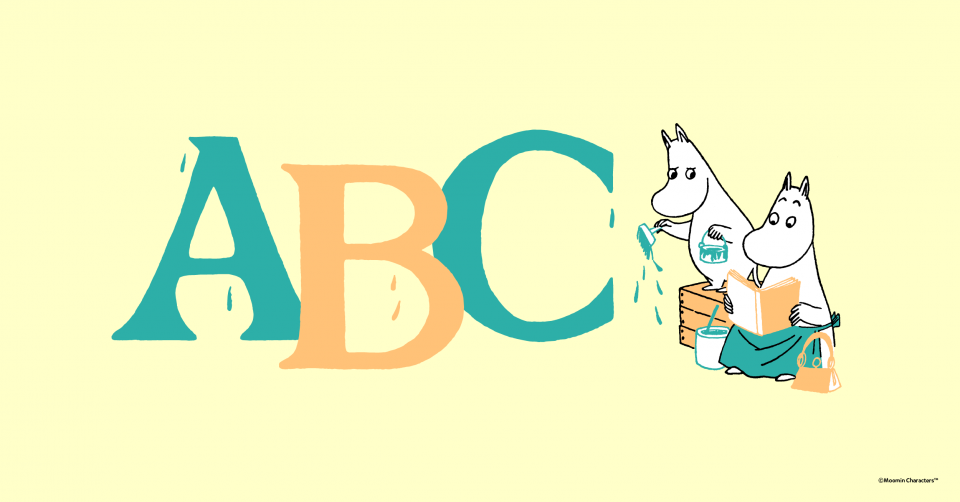 19.5.2021
These free, printable activity pages are perfect for any Moomin fan of any age include crossword puzzles, word searches and wordokus.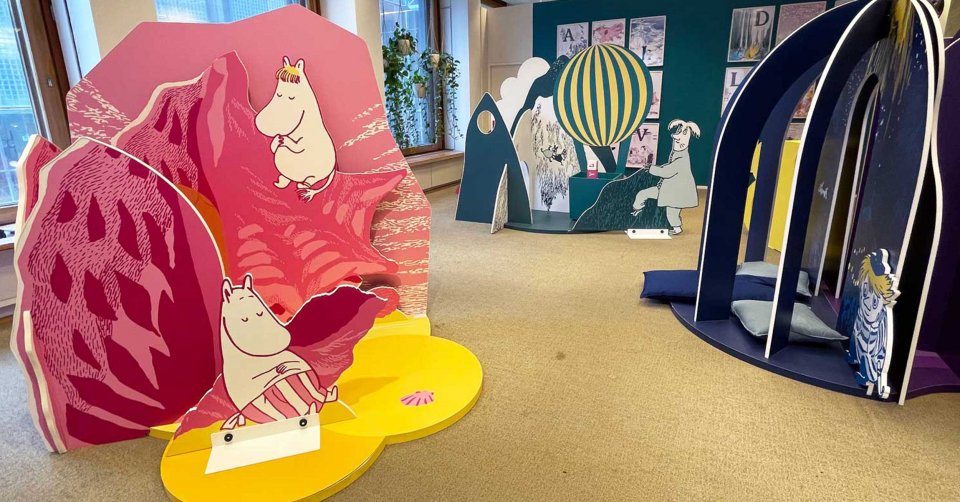 13.9.2021
The Moomin ABC exhibition offers a thrilling introduction to the alphabet and a tour of the magical Moominvalley.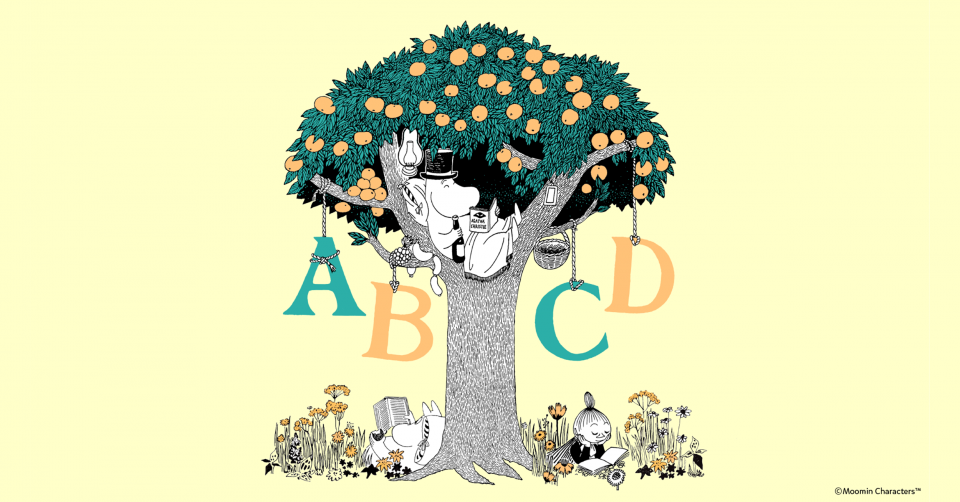 18.2.2021
Reading, Writing and the Moomins is an initiative aiming to strengthen the importance and joy of reading and writing in the life of children, youth and adults.