It's a pleasure to sit down comfortably with one of the original Moomin books and just relax. But today there are also many digital versions of Moomin to try out. We've made a compilation of some of the interesting ones. Click the headline to go to the app.
The classic book The book about Moomin, Mymble and Little My can now be found as an enhanced book app. Fun for both children and adults.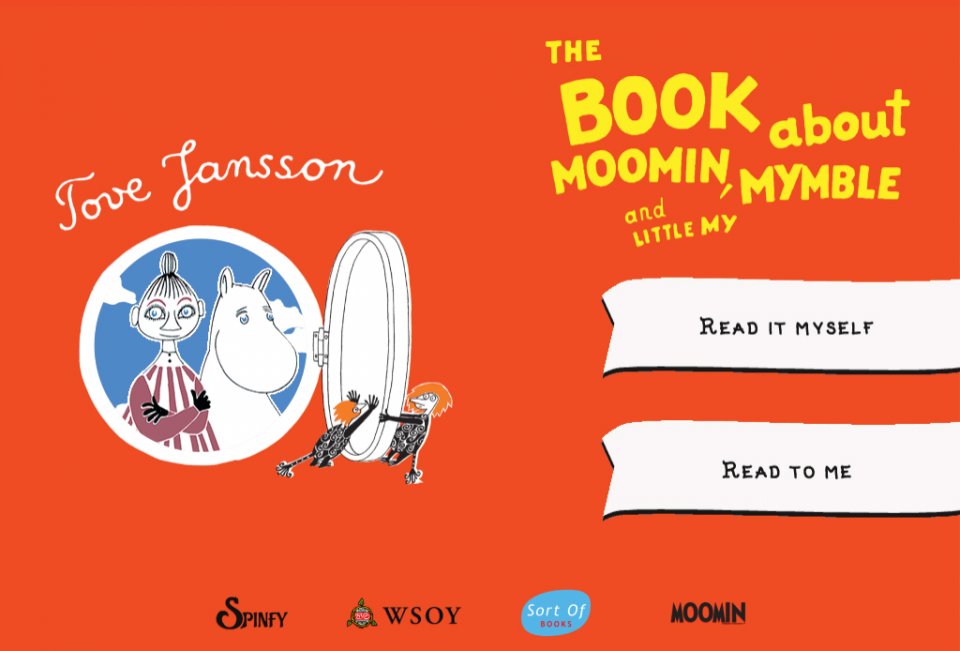 Dress up different Moomin characters in a huge variety of clothes and accessories, take a picture of your character and share it with friends.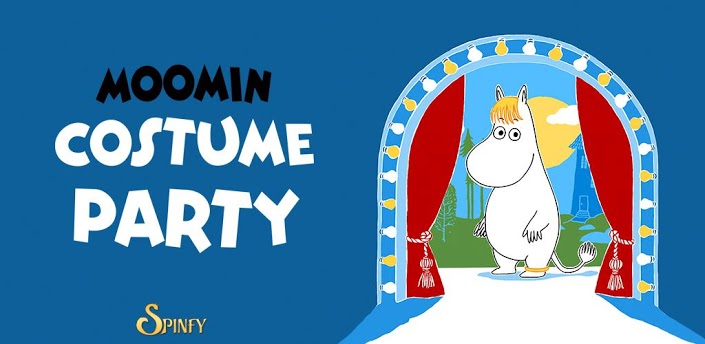 Moominvalley is in danger: the bubbles are spreading over the whole valley. Your goal is to help Moomin and Little My clear their way through the bubbles!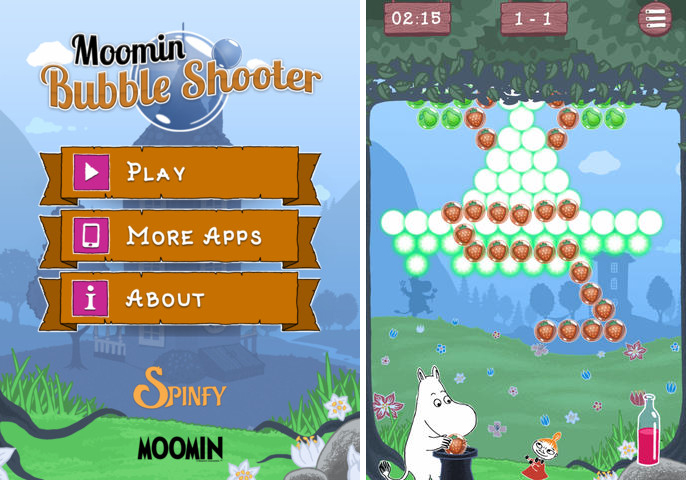 Moomin and the Lost Belongings
Also available on Android, although only in Finnish, Russian and Mandarin.
In this game you help Moomin find all the things his friends have lost, as he wanders through Moominvalley.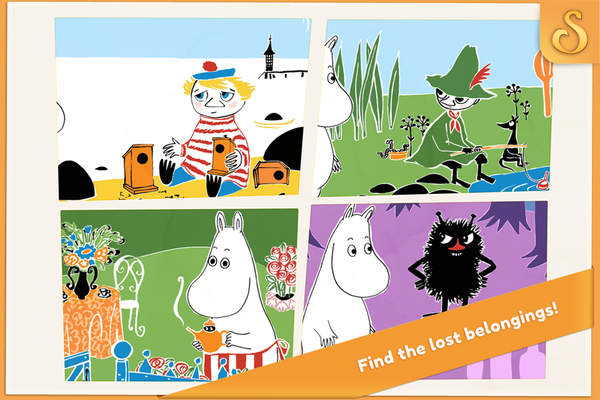 Moomin Play is not a regular game – it's more of a digital toy where kids can explore a the magical Moomin world with in a fun and educational way.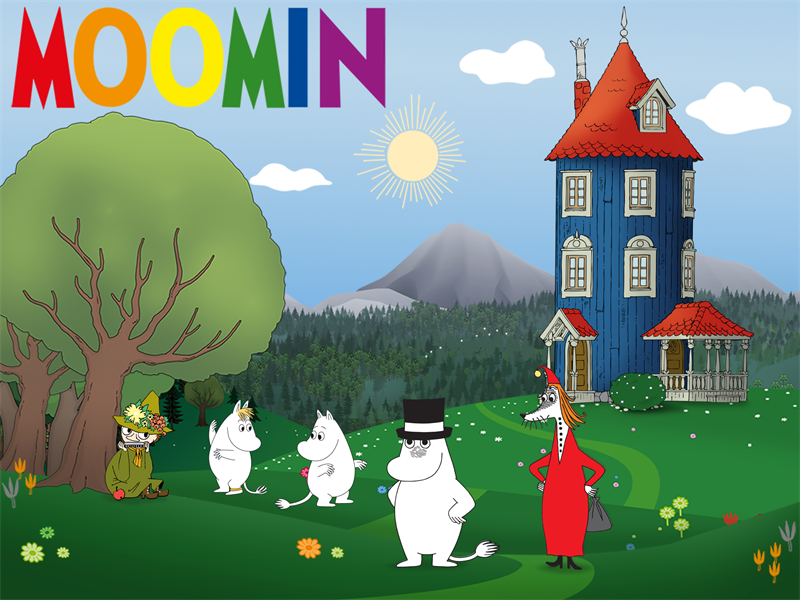 This game revolves around a storyline where the characters in Moomin Valley need your help to rebuild a time machine while teaching kids various mathematical skills to kids during the gameplay. There are two versions of the Moomin Math game available, free trial version and paid full version. With the trial version you can try the game and get familiar with the gaming methods.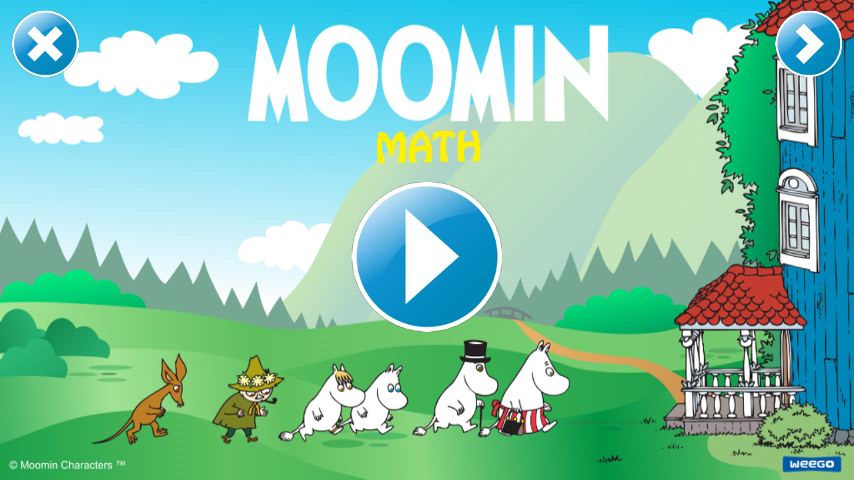 This is not a game per se but more of an introduction to the Moomin characters and the world they live in. In the app, you can watch awesome episodes of the restored Moomin series from the late 1970's.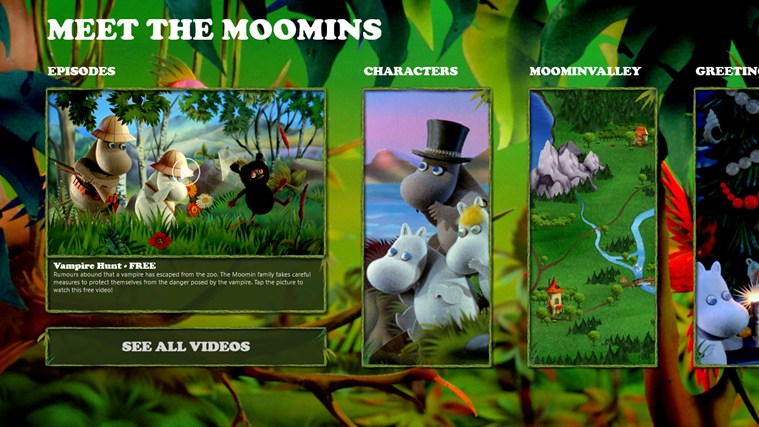 That's our top app pick. If your pad or phone runs out of battery, you can always go back to the good old analog paper versions.