Moiko is a Finnish design company that thrives to create everyday accessories that are fun, practical, beautiful and ethically produced - and that have a strong value-based message behind them. For example, from the very beginning Moiko has wanted their products to make saying "hello" easier.
That is how it all started for Moiko in 2010, with a hello: "Moi" is Finnish and means hello. "I have been a bit of a shy person and I wanted to design something that makes greeting easier", says Anu Saari, who is one of the founding designers of Moiko, along with Mari Heinonmäki.
They took the notion of Finland being known for people that don't talk that much, and turned it into a possibility by starting to produce what they called "Greeting Mittens" – mittens with a beautiful reflective text saying hello in different languages, lowering the threshold of communicating with others. The central message of the mittens is that of equality and caring for each other – without forgetting their power to spread a bit of positive vibes into our surroundings.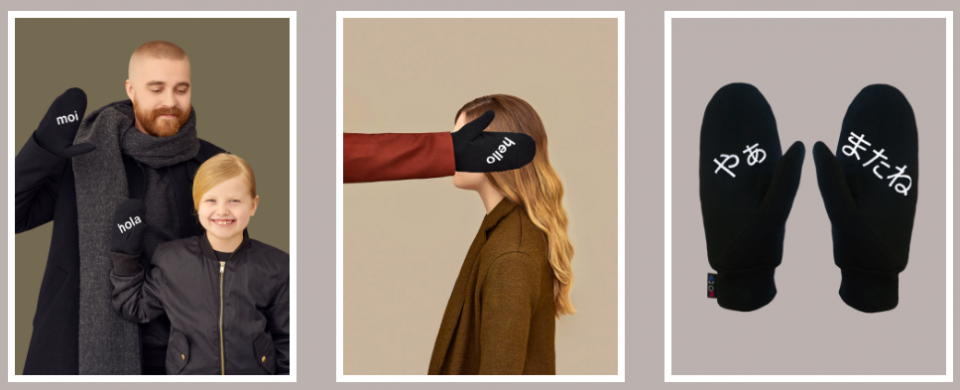 "Everyone should have the right to be exactly who they are"
This year Moiko joins the warm and welcoming team Moomin to spread even more joy to the world through fun, stylish and durable Moomin-themed accessories.
"Tove Jansson has always been our great idol. The set of values and world views reflected in her Moomin stories have resonated with us particularly strongly, and those values seem as fresh today, as they have done over the decades", the Moiko founders say.
"The fact that all the characters are so visibly individual and different from each other inspire us. The characters' relationships also almost invariably reflect acceptance and respect for one another: everyone is allowed to be just the way they are. And to feel as they do."
Moiko x Moomin collaboration's first products are Moiko's incredibly popular Red Dot Award winning reflective accessories – with familiar figures from the Moomin world greeting all passersby. The reflecting mittens and beanies have been designed to increase the visibility of pedestrians and cyclists during the hours of darkness.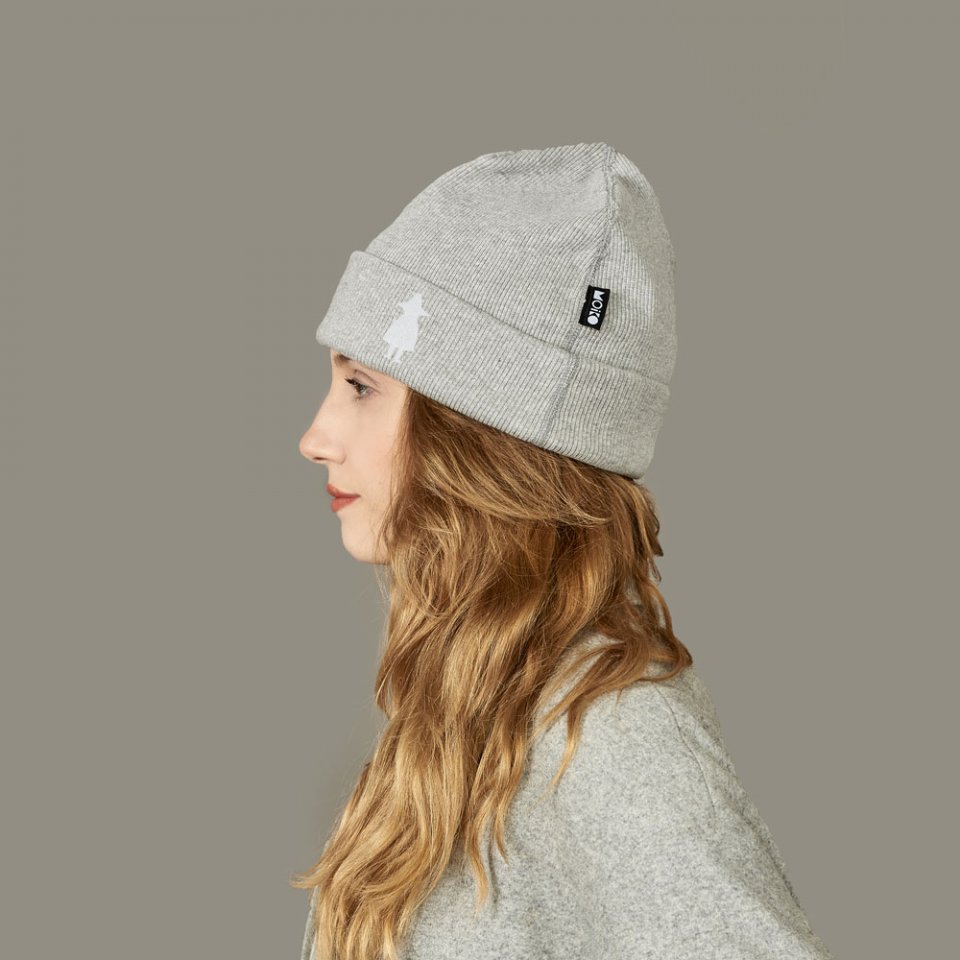 "With the new Moiko x Moomin collaboration we produce high-quality merino wool mittens and beanies knitted in Finland", the Moiko founders told Moomin.com. The beanie is made of elastic and light cotton rib knit fabric, suitable trans-seasonal and summer wear.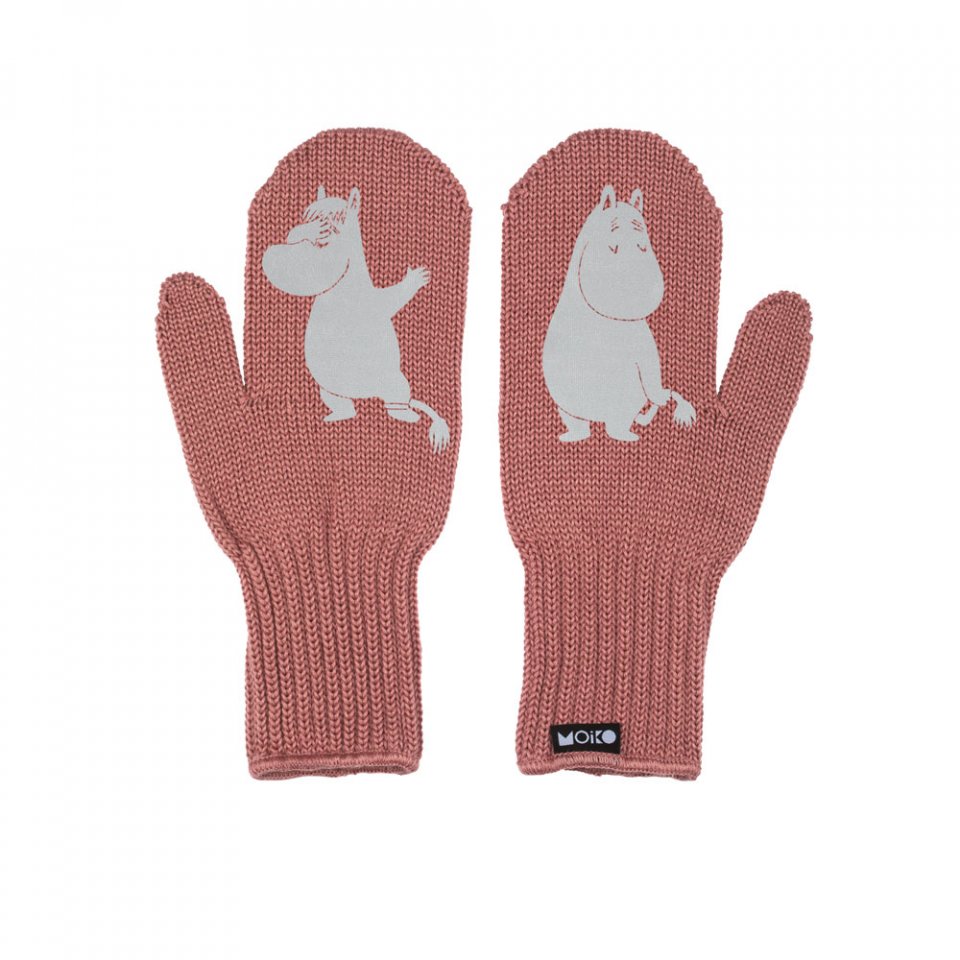 The reflecting Moomintroll and Snorkmaiden mittens are made of high-quality mulesing-free merino wool in Finland. The material feels luxuriously soft on the skin and keeps hands warm.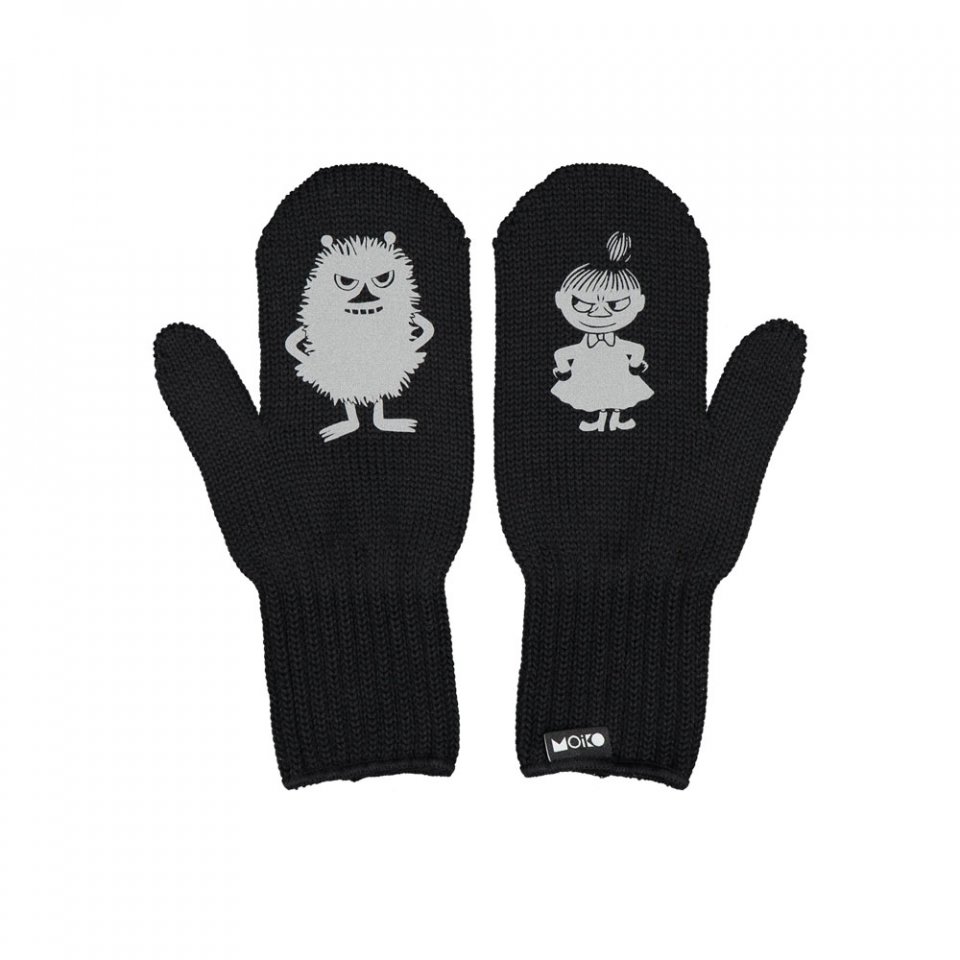 "We wanted to approach the Moomin world in this first collaborative collection with a strong focus on our values by emphasizing the diversity of characters in the Moomin world and their courage to show emotions", the founders describe. "Everyone should have the right to be exactly who they are." Just like all the different members in the Moomin family have (and like the Moiko x Moomin products reflect).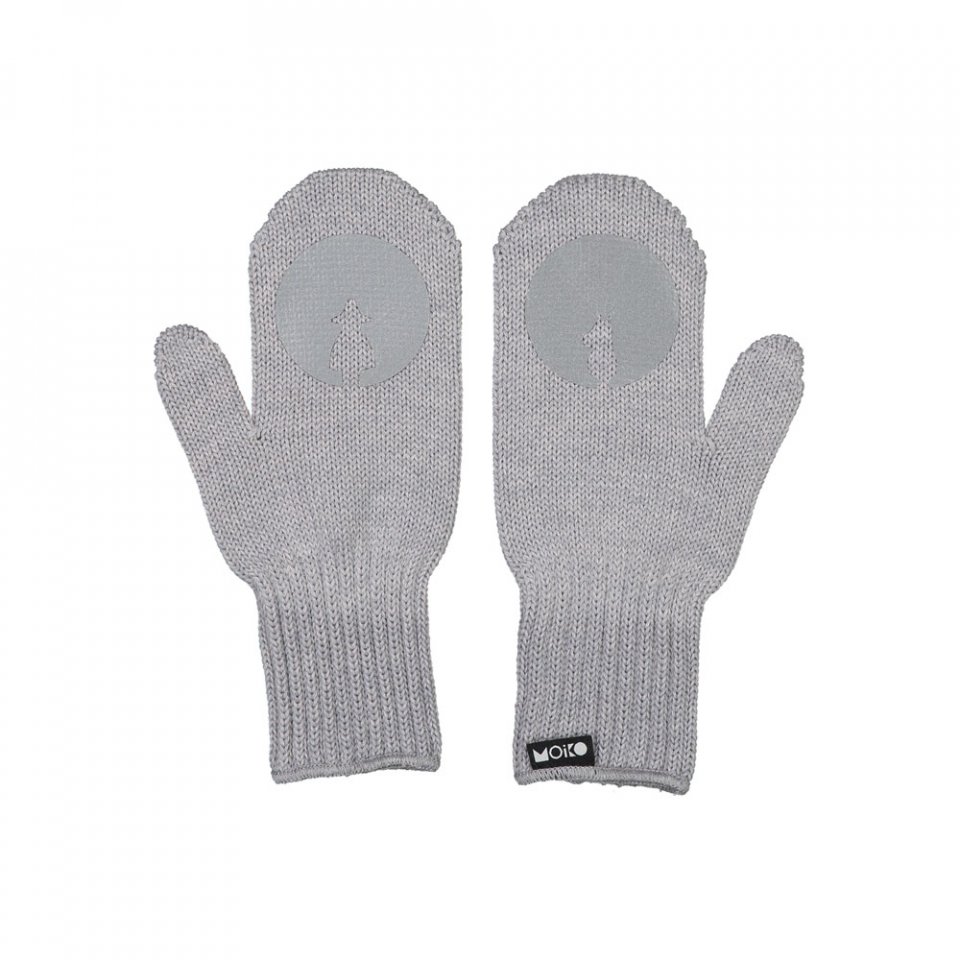 Timeless design – equally and ethically
As Moiko says, their products are always practical, durable and fun. They make people happy, warm and visible – say those who already wear Moiko.
At the heart of Moiko's values are equality and ethical production. Their products are designed for people from all age groups, genders and backgrounds, and they use ethically produced, high quality materials. "All our products are manufactured with reliable partners in Europe, mainly in Finland (80%) and Estonia", the Moiko founders describe them.
Moiko's timeless designs last from season to season – and simply look and feel good to wear.