Martinex was inspired by the initiative set by Moomin for this extremely important cause. As with every Moomin product made by Martinex, the #OURSEA collection is originated from the stories told by Tove Jansson. Inspired by Tove, Martinex wants to respect these stories and participate in the #OURSEA campaign, to celebrate our planet as well as the 75th anniversary of the Moomin. The #OURSEA campaign was started in January of 2020 and will continue until the end of July 2021.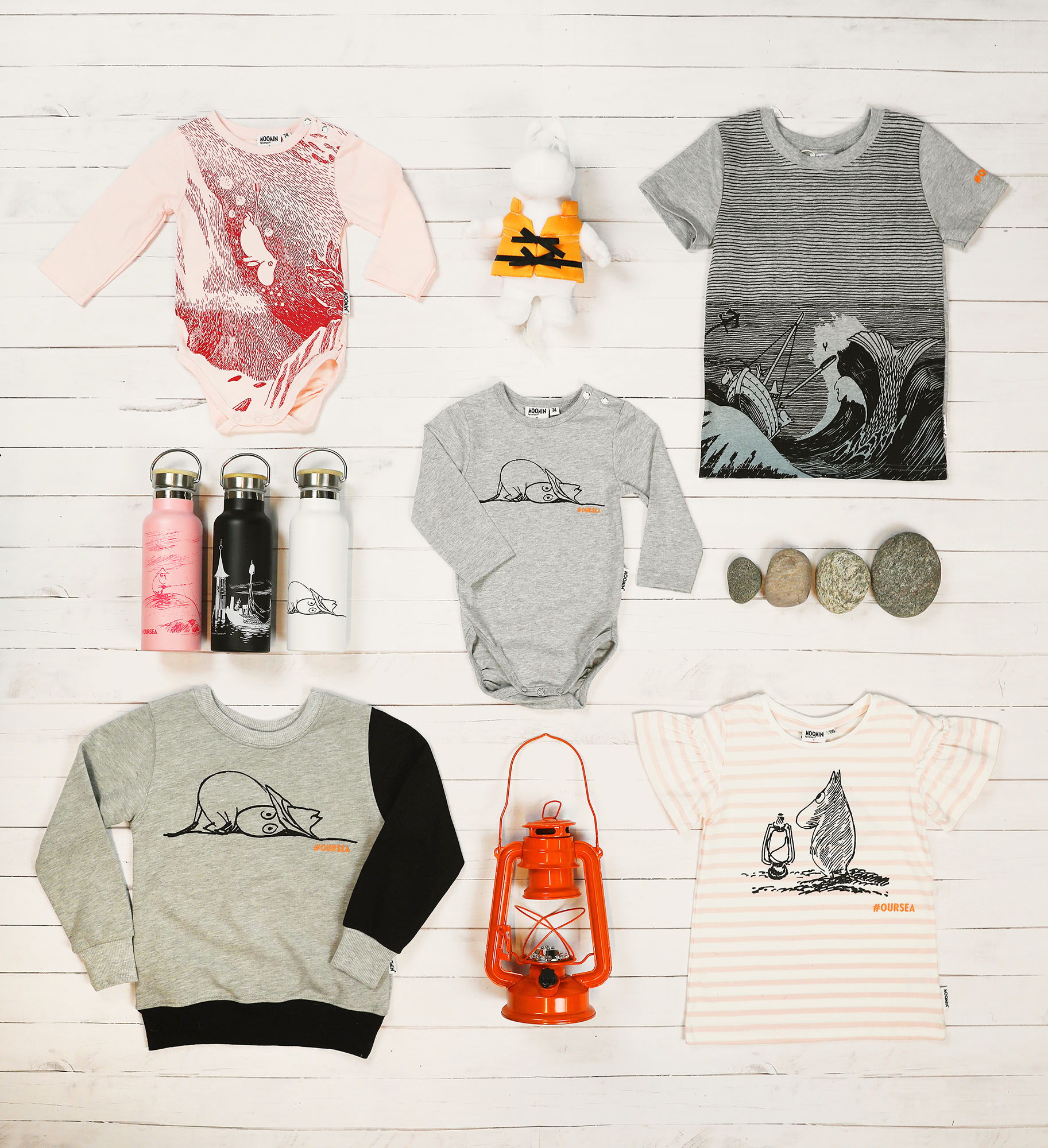 Inspired by the sea
All the prints for the Moomin by Martinex products are designed in Finland at the Martinex head office, by Martinex's very own skilful designers. The prints are always unique, but they are designed to follow the guidelines and standards set by Tove's original drawings. The unique designs that have been created for the #OURSEA campaign are inspired by the sea, as that is a significant aspect within the Moomin stories. Designing the Moomin prints is a Martinex specialty, and the company wanted to create a special story for this campaign.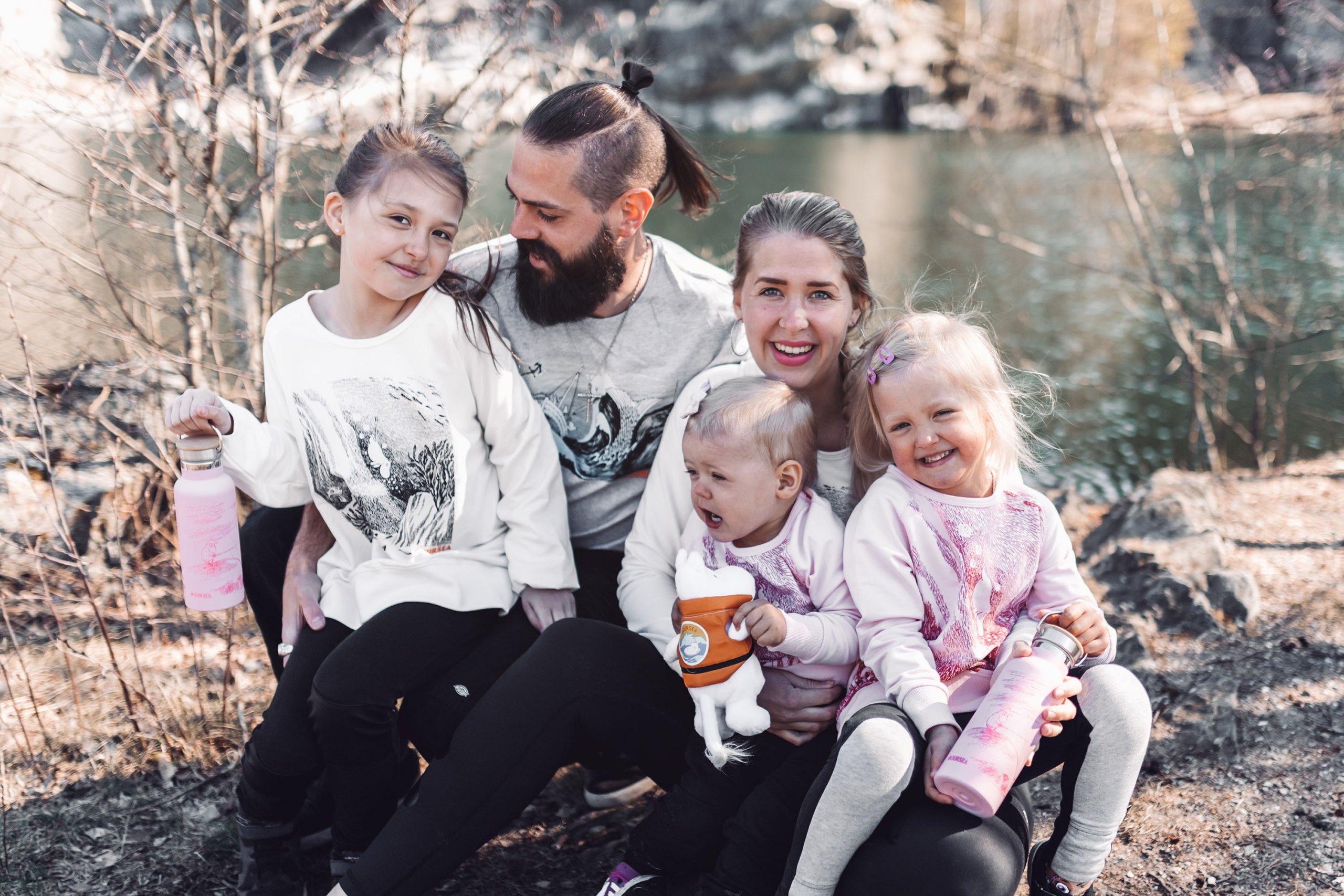 Image source: @fitfunfamilyblog, photographer Josefina Prantl
Made out of cotton
Within these special prints, you can find the fishing Moomintroll hoping for a catch, the diving Moomintroll discovering the curiosities of the surface below, the Moomintroll with a lit storm lantern that is lighting up the dusk and many more designs showcasing the Moomins' appreciation for the sea. All the clothing in the Moomin by Martinex #OURSEA collection is made out of cotton. The #OURSEA collection also includes tote bags, stainless steel bottles and a wonderful Moomin plush toy wearing a life jacket, ready to head out to the sea.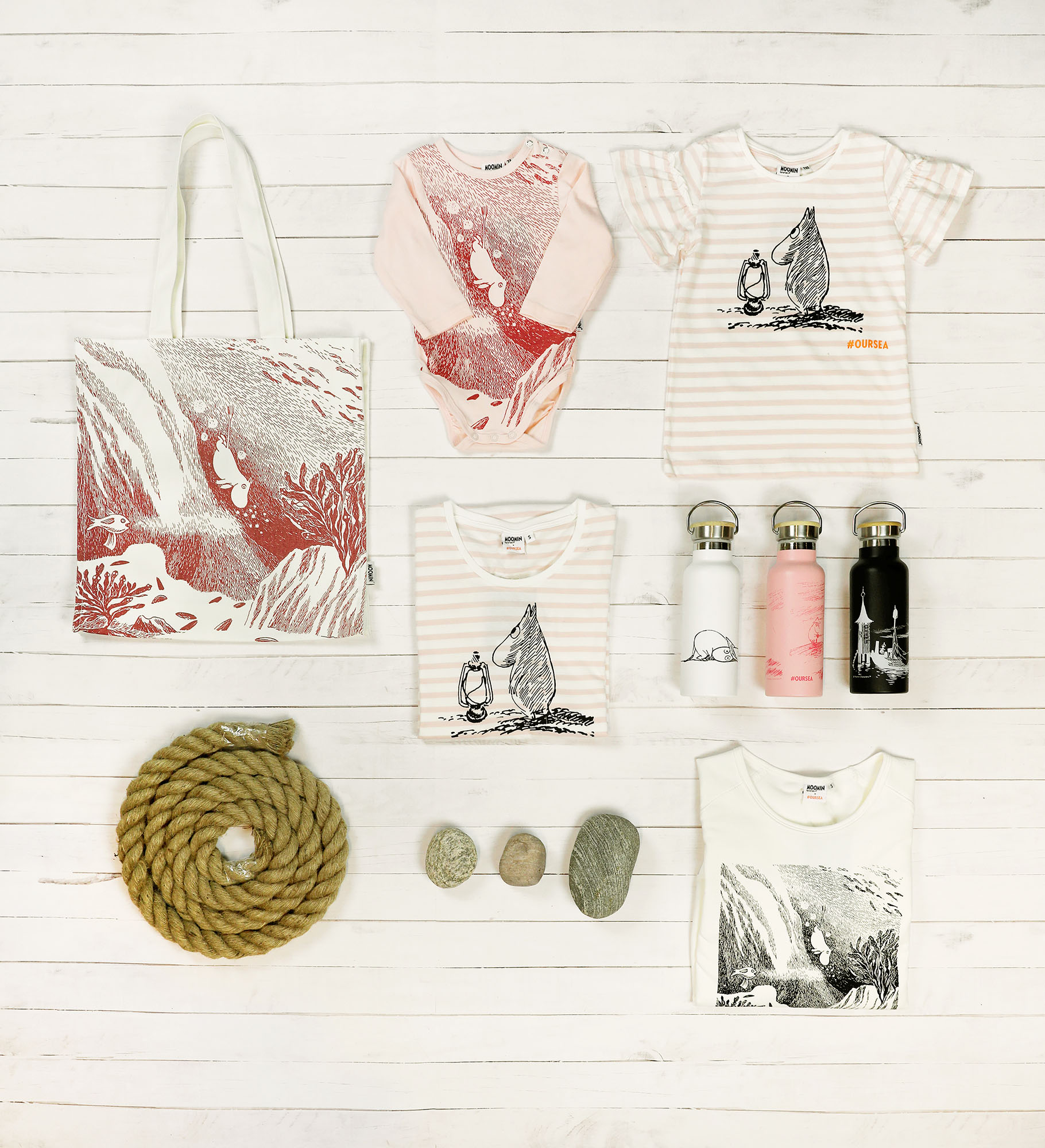 Everyone can make a change
With this campaign, Martinex wants to emphasize how everyone has a chance to make an impact and be a part of something big and important. The collection offers clothing for everyone: from children to adults. Martinex wants to be a part of guaranteeing a safer environment for future generations and to keep bringing joy to everyday life, so the company is donating 1€ for each sold #OURSEA product to a Finnish maritime organization called John Nurminen Foundation. Martinex has already supported the foundation with a donation of 25 000€, and the company is thrilled to grow this amount with the donations from the #OURSEA campaign. However big or small, everyone can make a change.
Martinex #OURSEA products can be found from many retailers: moomin.com and Moomin shops, Stockmann, martinexshop.com – just to name a few.
Products in the campaign
Image sources: Martinex Oy & @fitfunfamilyblog, photographer Josefina Prantl (cover image)