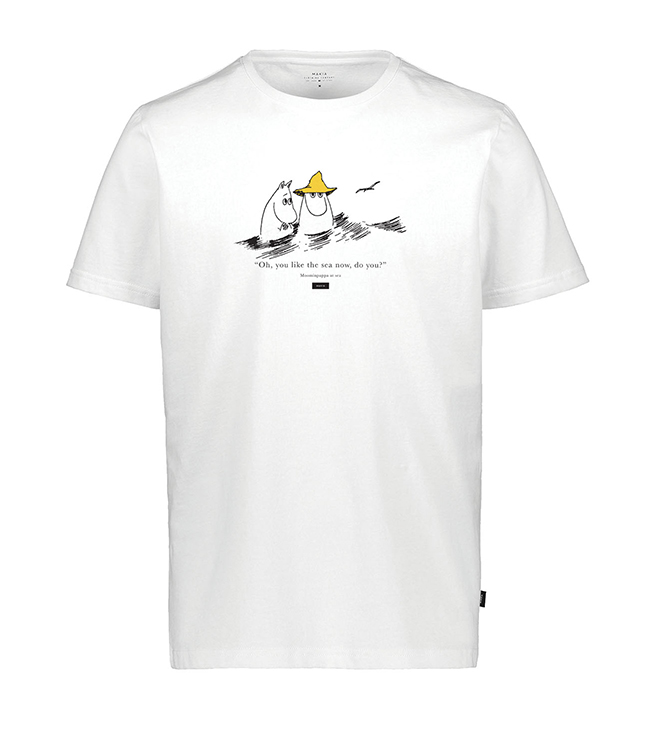 The Finnish clothing brand, Makia launches the first part of their collaboration with Moomin Characters on October 15th. The capsule collection has around fifty timeless pieces that pay tribute to Tove Jansson's artistic legacy. The collection comes in neutral black and white colourings with a beam yellow contrast that reminds you of the light of a lighthouse navigating you to safety.
The Moomins cultural heritage reaches far beyond the status of being the Finnish national character. Stories that Tove wrote, promote universal values that appeal to all ages, genres and nationalities, inspiring people all over the world, and also at Makia.
"We grew up hearing and reading about the Moomins. The Moomins represent resilience, timelessness and they also come with a lot of wisdom that suits the Makia brand and our core thinking." says CCO Totti Nyberg.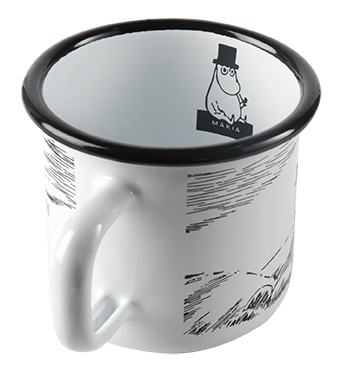 The launching collection includes stylish day to day wear, with some Moomin playfulness and details. The collection also includes a special edition enamel Moomin mug in collaboration with the Finnish company Muurla.
The story that inspired the collection was 'Moominpappa at Sea', where the Moomin family takes off to a lighthouse in the middle of the sea, to reflect on their lives and grow up as individuals.
"This also inspired the main colour of our collection, that is a lighthouse beam yellow", explains Makia's head designer Jesse Hyväri.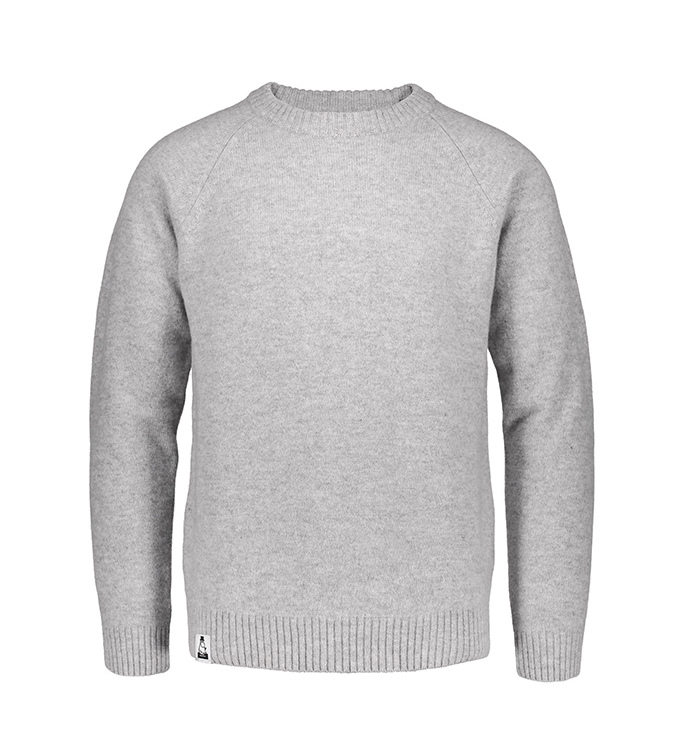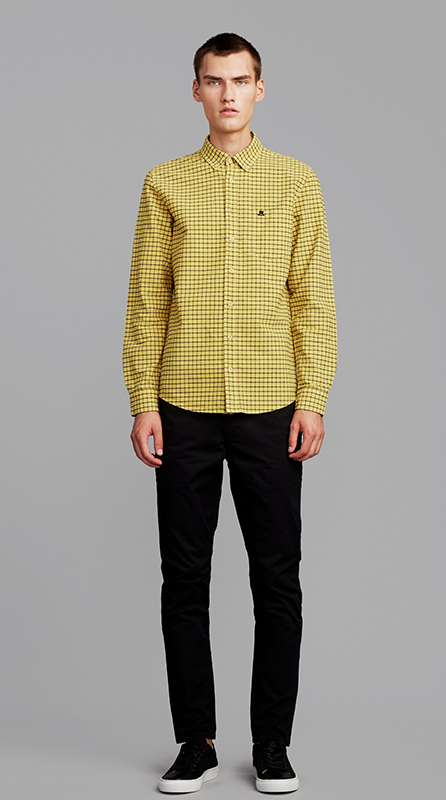 Genuine timelessness
Tove Jansson's stunning work of art along with her philosophical thinking and way of life were main components of what inspired Makia's designers when designing the fall collection. Moominpappa at sea came out in 1965 and it tells the story of growing as an individual when facing new challenges.
"We wanted to respect the original, beautiful pictures Tove created and at the same time bring the feeling of the book to life in this collection. The light of the lighthouse represents finding the joy in life and that's where the main colour yellow of the collection comes from. Creating a timeless collection guided us through the designing process. Our goal is to create pieces that can stand time and use, becoming classics that hold their value", Hyväri continues.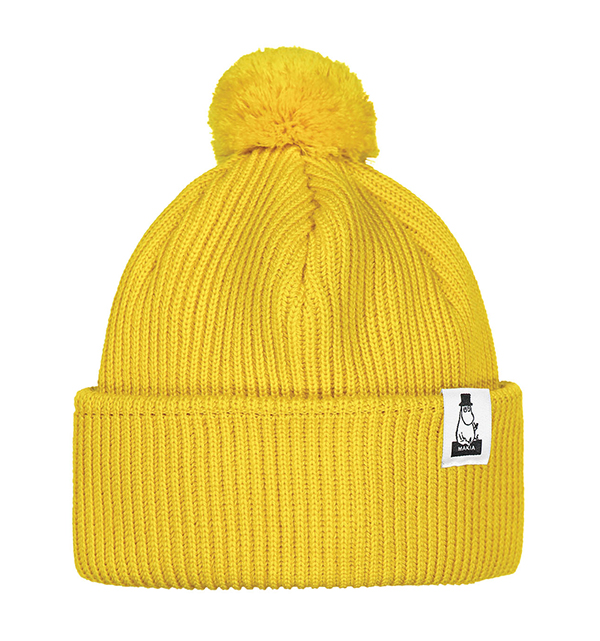 The Makia x Moomin -collection is one of the first Moomin clothing lines mainly focusing on men's wear, even though many of the pieces can be worn by anyone gender aside.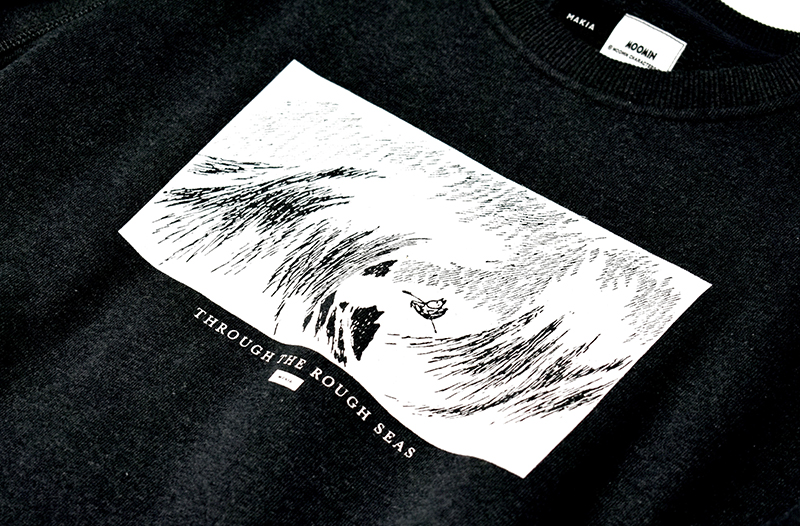 The first part of the Makia x Moomin -collection will be available Monday 15.10. starting 10am (UTC+3). Part of the collection can be found on moomin.com and the whole collection will be available on Makia's online store and boozt.com. The second part of the collection will be launched in Spring 2019.
Pictures: Makia