1st – 17th April, 2017
Experience the wonderful world of the Moomins this Easter at the Royal Botanic Gardens, Kew, in London, UK. With the arrival of spring, the Moomins will be coming out of hibernation and visiting the Gardens for all sorts of mischief and fun. Families can expect an exciting activity-packed day out as the beloved creatures from the celebrated Finnish tales come to Kew, a top London visitor attraction.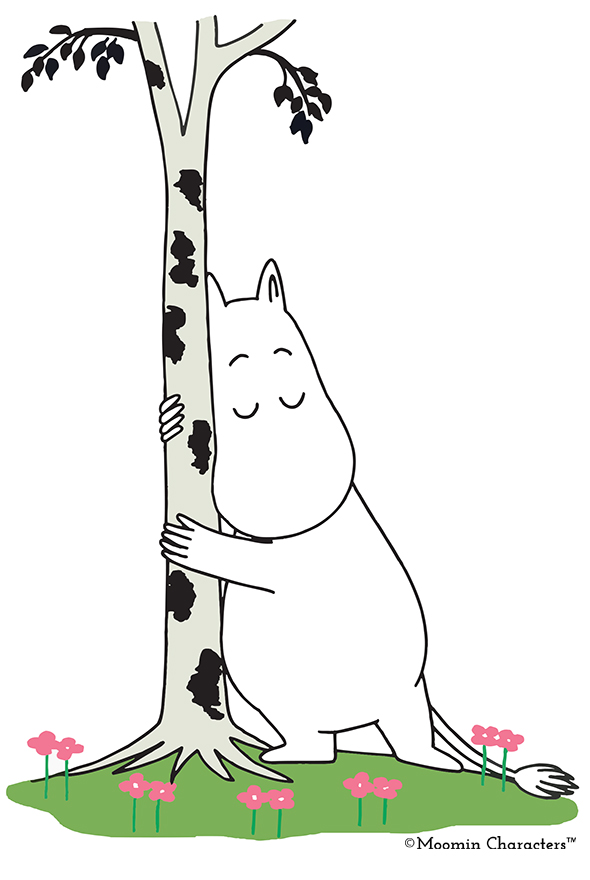 Moomin-themed Easter extravaganza
Children will be inspired by the vibrant illustrated world of the Moomins in harmony with the stunning landscape at Kew Gardens. Spring will be well and truly underway and the Gardens will be filled with the spectacular colour of flowering daffodils, crocuses and magnolias. The Moomin-themed Easter extravaganza will celebrate the beauty of nature as seen at Kew, encouraging everyone to value and celebrate the British landscape and its wonderful array of wildflowers.
Beginning at Victoria Gate, an exciting interactive trail will explore the hidden depths of the Gardens, culminating at the magical 'Moomin Camp' in the wild woodland of the Conservation Area. On the Moomin trail, children will be able to get creative at interactive points along the way and visitors might even snatch a glimpse of the Moomintrolls through the trees!
What's more, there'll be a plethora of Easter activity workshop tents for children of all ages, as well as Moomin dens to play in and picnic areas where parents can relax. Highlights will include the Hemulen's Herbarium where children can learn about plants and flowers with the loveable if slightly botany-obsessed character of Hemulen.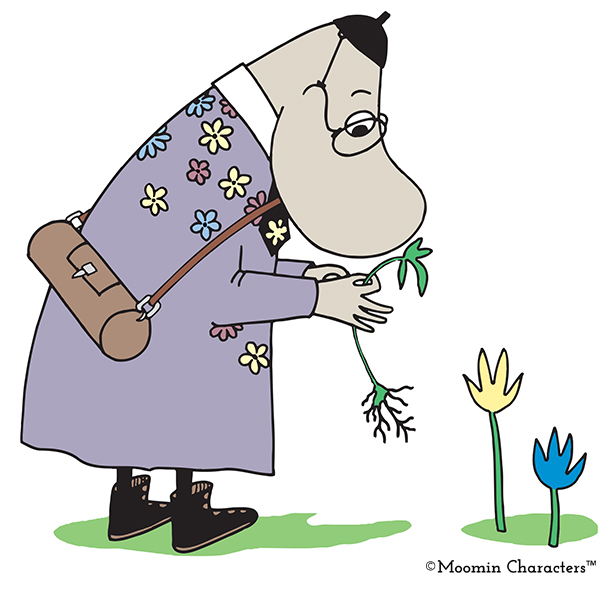 Adam Farrar, Head of Commercial Activities, Kew says, "We are delighted to be partnering with the culturally iconic world of the Moomins to create a magical Easter festival here at Kew. Our interactive Moomin trail and activities will give youngsters the opportunity to explore the wilder parts of the Gardens and witness the incredible beauty of Kew in spring."
Sophia Jansson, creative director of Moomin Characters and niece of Moomins creator Tove Jansson, said: "All of the inhabitants of Moominvalley posses a deep love and respect for nature, from the Hemulens who spends their time collecting plants or butterflies to the adventurous Snufkin, whose music is inspired by the landscape around him. So we couldn't be happier to be working with the world-renowned team at Kew to inspire a similar love of nature in families and young visitors to the Gardens."