Tove Jansson's family spent their summers in the Pellinki archipelago in southeastern Finland for several generations. It was probably here that Tove got the inspiration for the first paragraphs of her picture book The Book about Moomin, Mymble and Little My, which original verse in Swedish describes how a little Moomintroll walks home through the forest from the milk store.
Tove was very familiar with the walk through the forest, since this was a route she and her family took innumerable times when stocking up on groceries for their summer stays in the archipelago.
In the summer of 2018, a group of local entrepreneurs in Pellinki created an adventure walk where groups can walk in Tove Jansson's footsteps, taking the same route Tove and her family used to take when they walked from the beach to the nearby village store to buy groceries.
Watch our video about the Island Riddles walk below!
Erika Englund owns and manages the grocery store in Söderby, Pellinki, and she is one of the entrepreneurs behind Island Riddles. Among the partners are also landowners, on whose land the adventure walk takes place.
"With this product, we wanted to show the pure Finnish nature, and the freedom we have to walk in the silent forest. We also wanted to show the sea, which was very important for Tove Jansson," she says.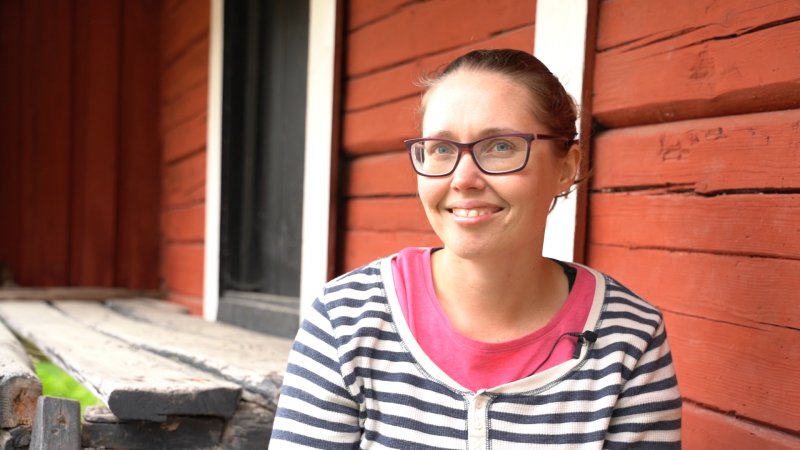 The adventure walk is based on Tove Jansson's The book about Moomin, Mymble and Little My, which is given to the groups set out on the walk at the start point in the grocery store. The groups get two backpacks.  One is packed with a lunch planner and prepared by local fishermen Jörgen och Johanna Kellgren. The other backpack holds the first clue of the walk. In order to progress on the walk, groups need to solve clues, which are often related to Tove Jansson's book.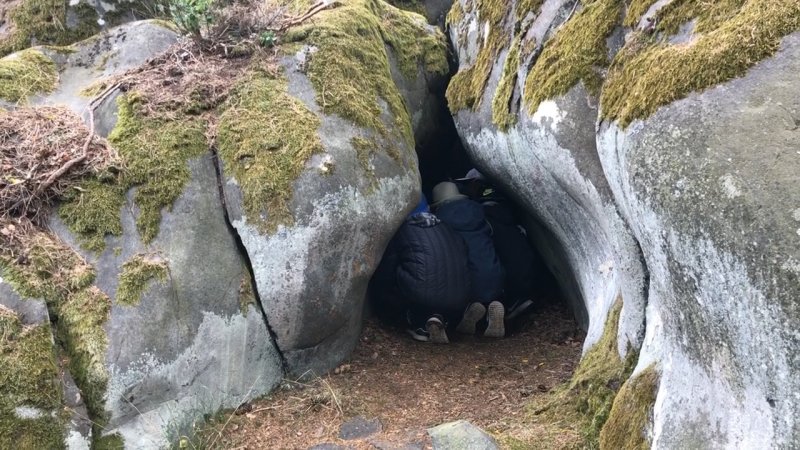 Erika Englund has a background in the scout movement and has lots of experience in creating riddles and games. For Island Riddles, she and her colleagues created a forest adventure resembling an escape room game, where you follow a route consisting of different tasks and hidden messages. The tasks are solved with creativity and teamwork, and each solution reveals how the route continues.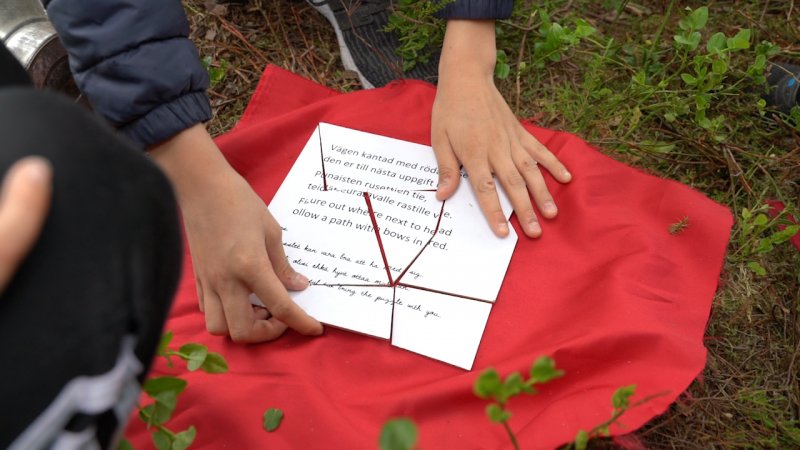 The walk is done in groups of 4-6 persons.
The recommended age is 6 years and up for children.
The route starts from the grocery store Söderby-Boden, Gamla Söderbyvägen 44 in Pellinki, Finland, about 1,5 hours east of Helsinki
The route takes you on an approximately 3 km of hiking trail in varied terrain
The experience is entirely outdoors, dress accordingly
The route is offered from April to October
For bookings and information about prices and availability, see www.islandriddles.com
The trail is carried out with the license of Moomin Characters and in collaboration with Savotta Oy.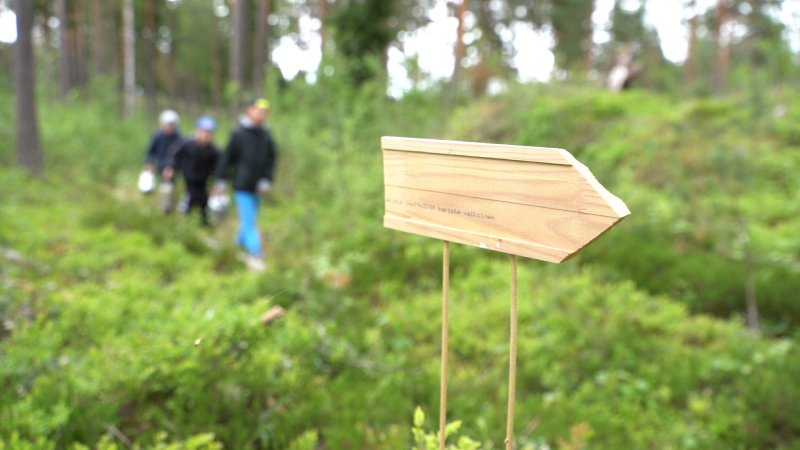 Pictures: Moomin Characters