Helsinki Cocktail 2016 has been selected and the tastiest cocktail of 2016 is "Moomin Sour"! The winning cocktail was made by Daniel Woodward, the head bartender of the restaurant Pastor Drink & Dine. The first Helsinki Cocktail Competition was held on April 2016 in hope to find a signature cocktail for Finland's capital.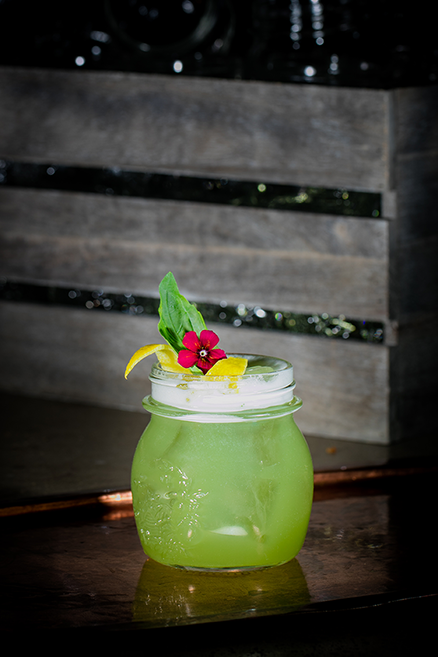 Daniel got the inspiration for his drink from probably one of the most famous people from Helsinki – Tove Jansson and the Moomins. Woodward wanted the Helsinki Cocktail to taste like the Moomin summer and that is also one reason why the drinks are served from the jar –  the ones Moominmamma stored her jams in.
"Moomin Sour" is also a gesture of respect towards Daniel's mother, brother and his niece who are all named or nicknamed after the characters from the Moominvalley.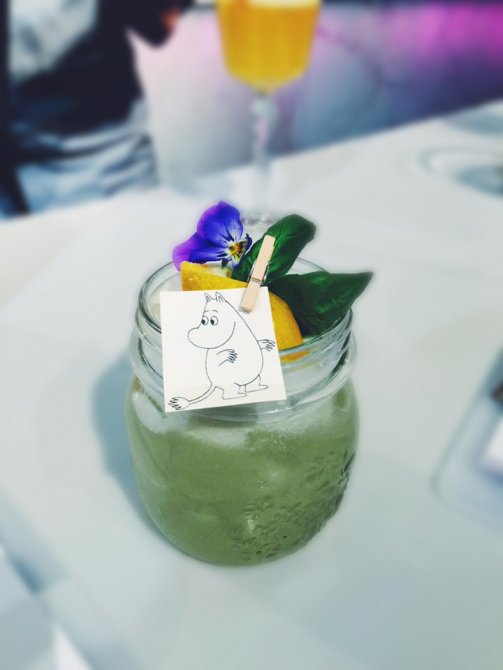 Helsinki Cocktail 2016
30 ml Greenall's Bloom Gin
10 ml Bols Parfait Amour
30 ml lemon juice
15 ml sugar syrup
20 ml egg white
4 basil leaves
Method: shake
Glass: jam jar (on the rocks)
Garnish: basil leaf, lemon peel, edible flower
Woodward's fresh and summery "Moomin sour" – The Helsinki Cocktail 2016 – will be served in the top bars of Helsinki throughout the summer, from the 23rd of May until the 4th of September.
Photos: Kalle Kirjalainen and Natalia Tolmatsova