The Moomins are taking over Sweden this summer! Celebrating 75 years since the first Moomin book published and the #OURSEA campaign, Moomin will guest Örebro and Borås city and Kastellet at Vaxholm.
Moomin exhibition built into the historical fortress Kastellet
Fortress Kastellet is located on the island Vaxholm outside Stockholm and starting on Thursday, June 18th to the end of August visitors will get to experience several fun Moomin things. One of those things is a pop-up exhibition from the world's first and only Moomin Museum located in Tampere, Finland. The exhibition is formed around the #OURSEA theme as Tove Jansson created her Moomin stories inspired by the beauty and power of the sea.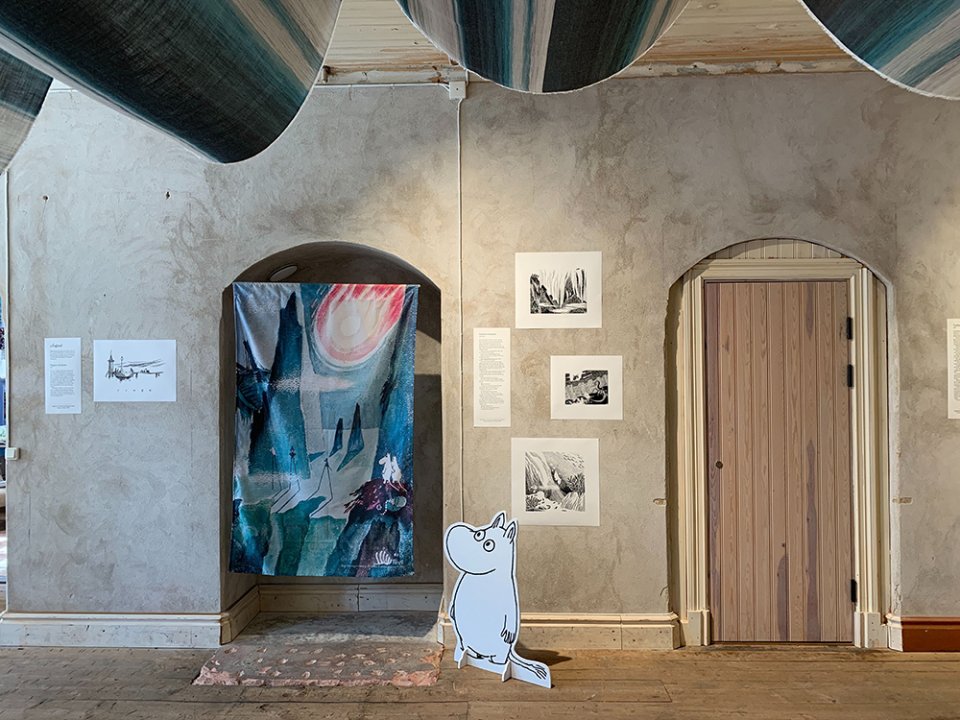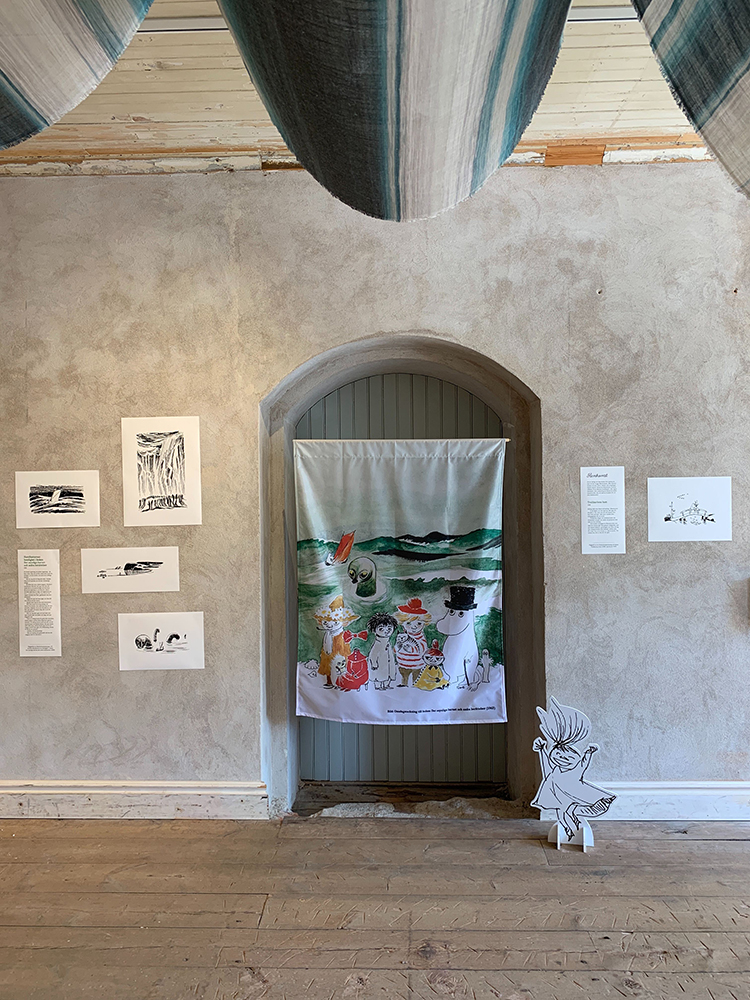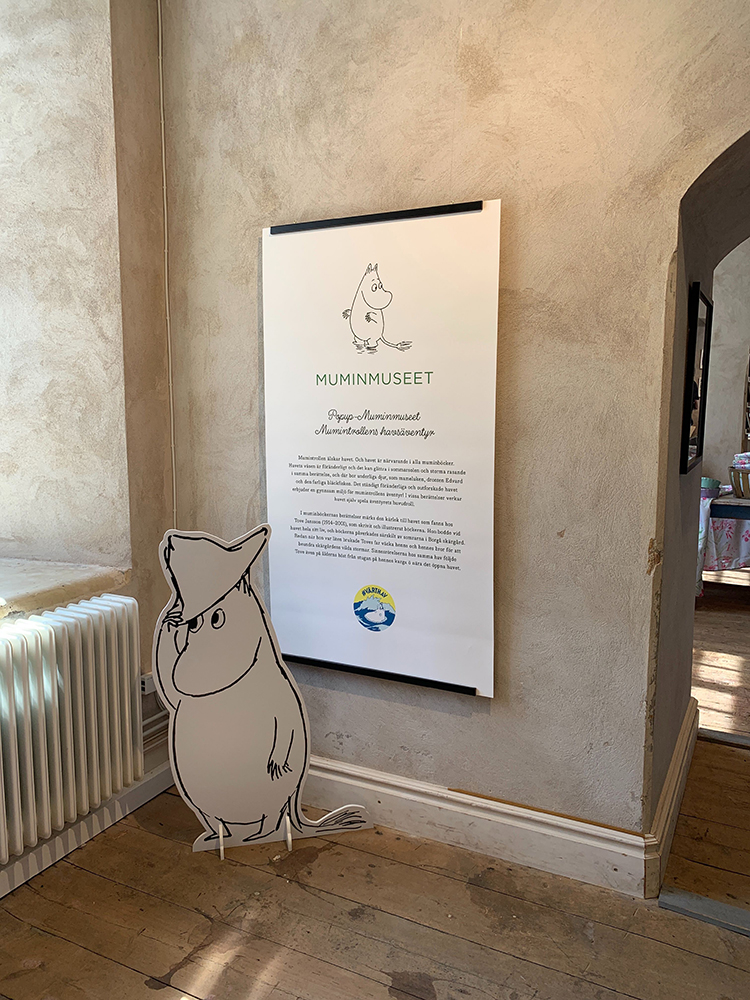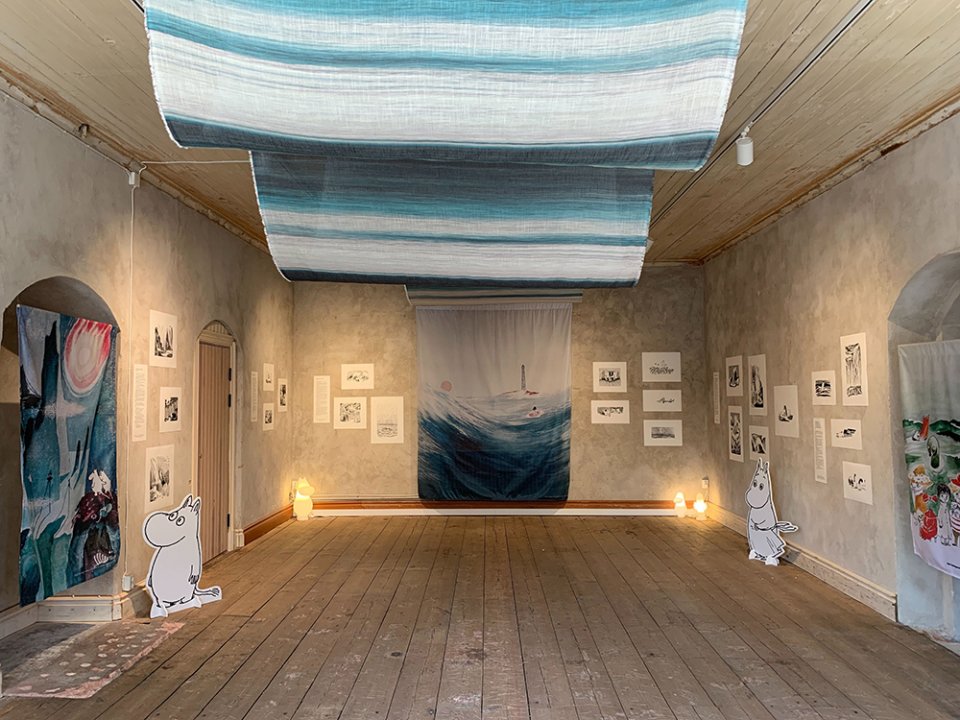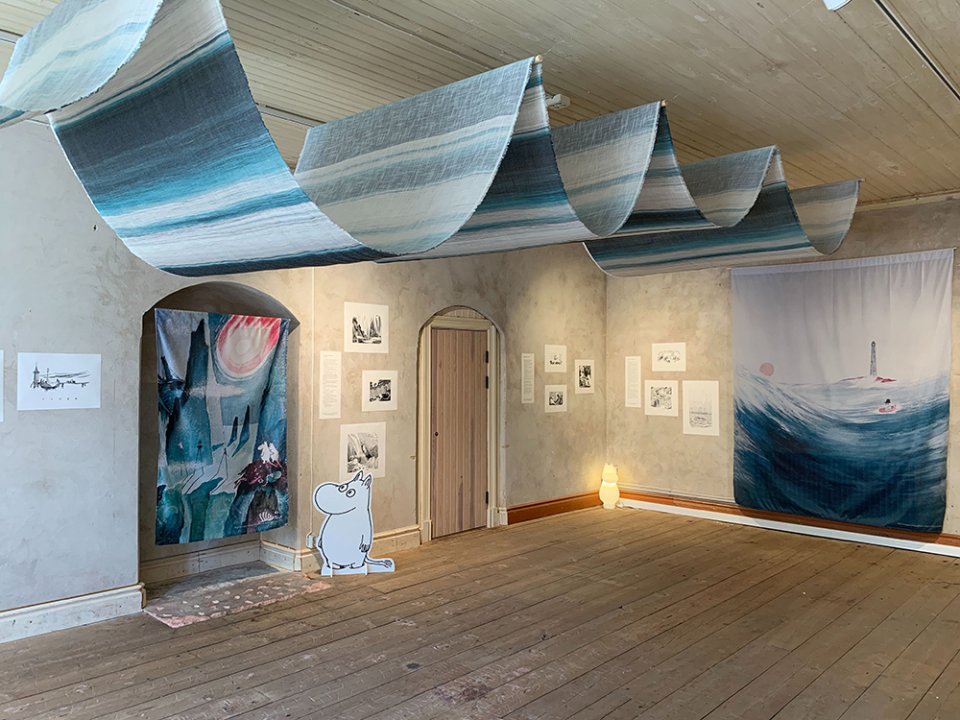 Besides the sea-themed exhibition, there will be an exclusive preview of three episodes of Moominvalley animated series in collaboration with SF, and different activities for all children such as a quiz walk, contests, and tips on what actions you can take as an individual to contribute to a cleaner sea.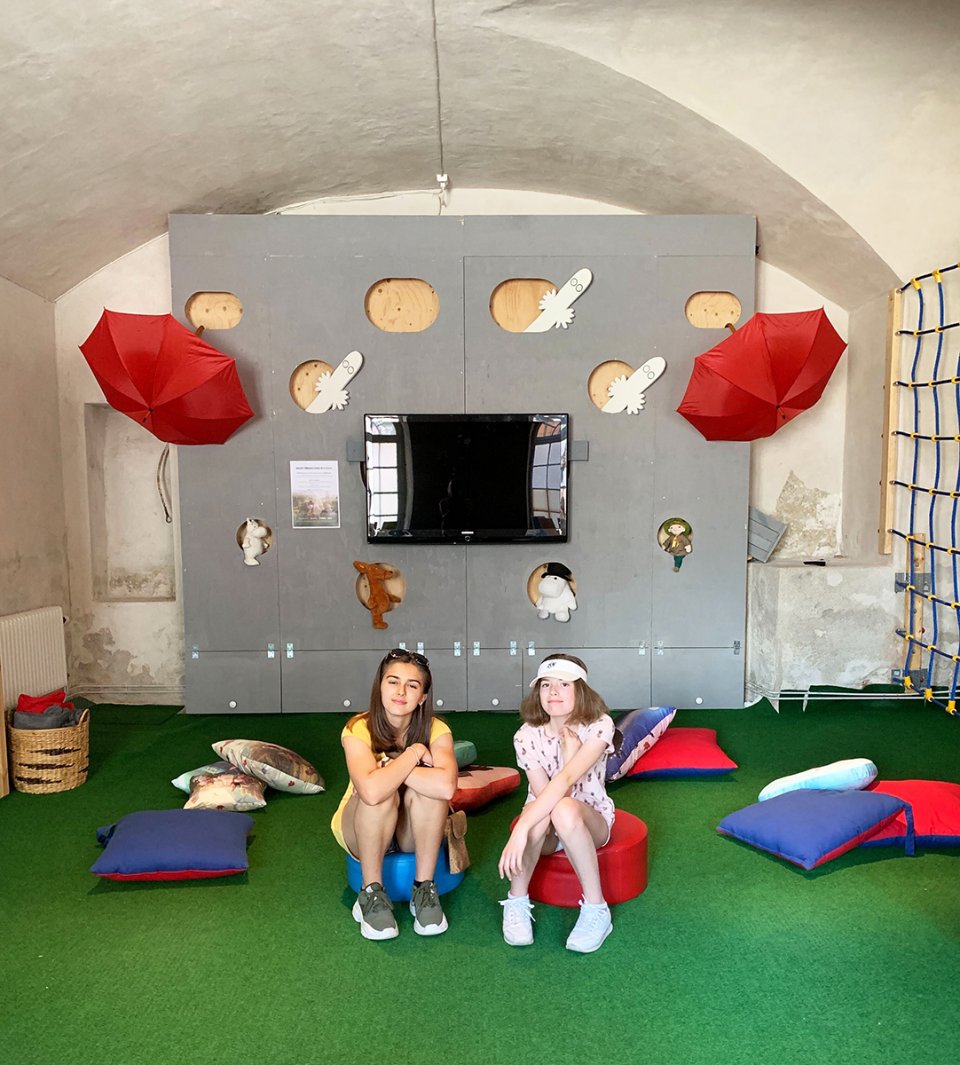 The licensing and publishing agency Rights & Brands transformed also the bistro at Kastellet into a Moomin themed café and a Moomin shop.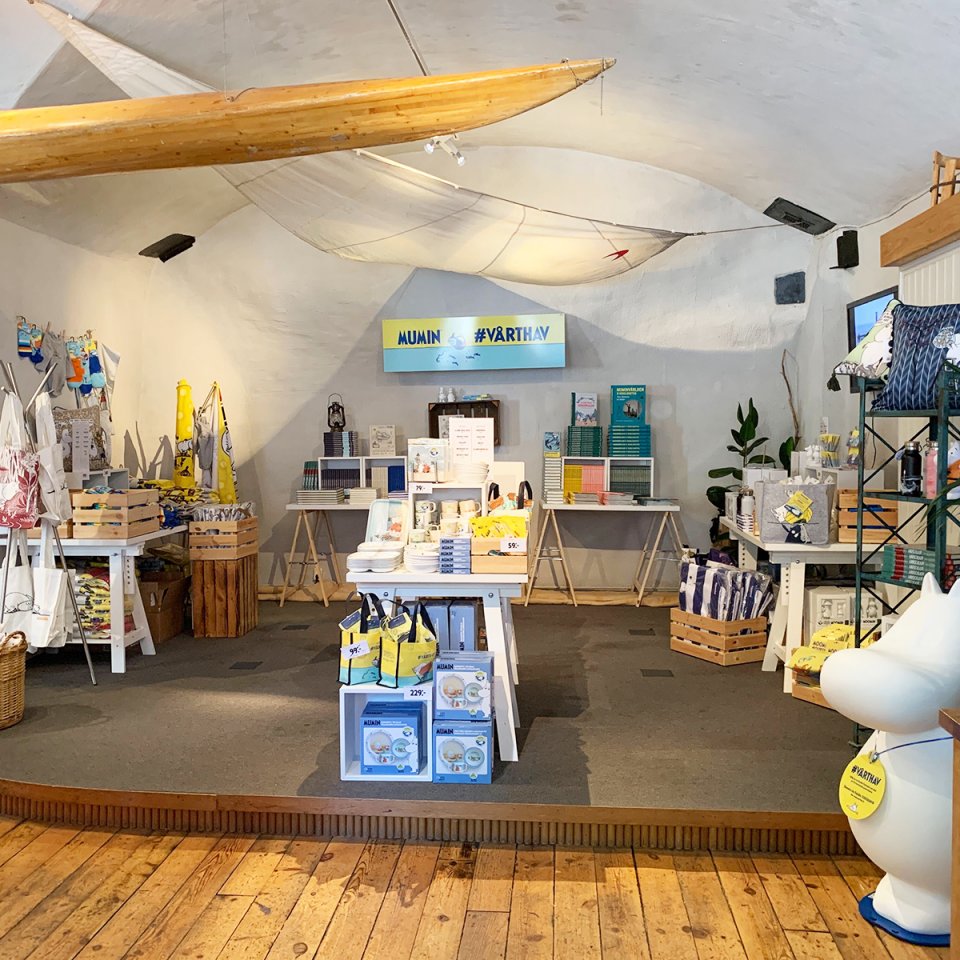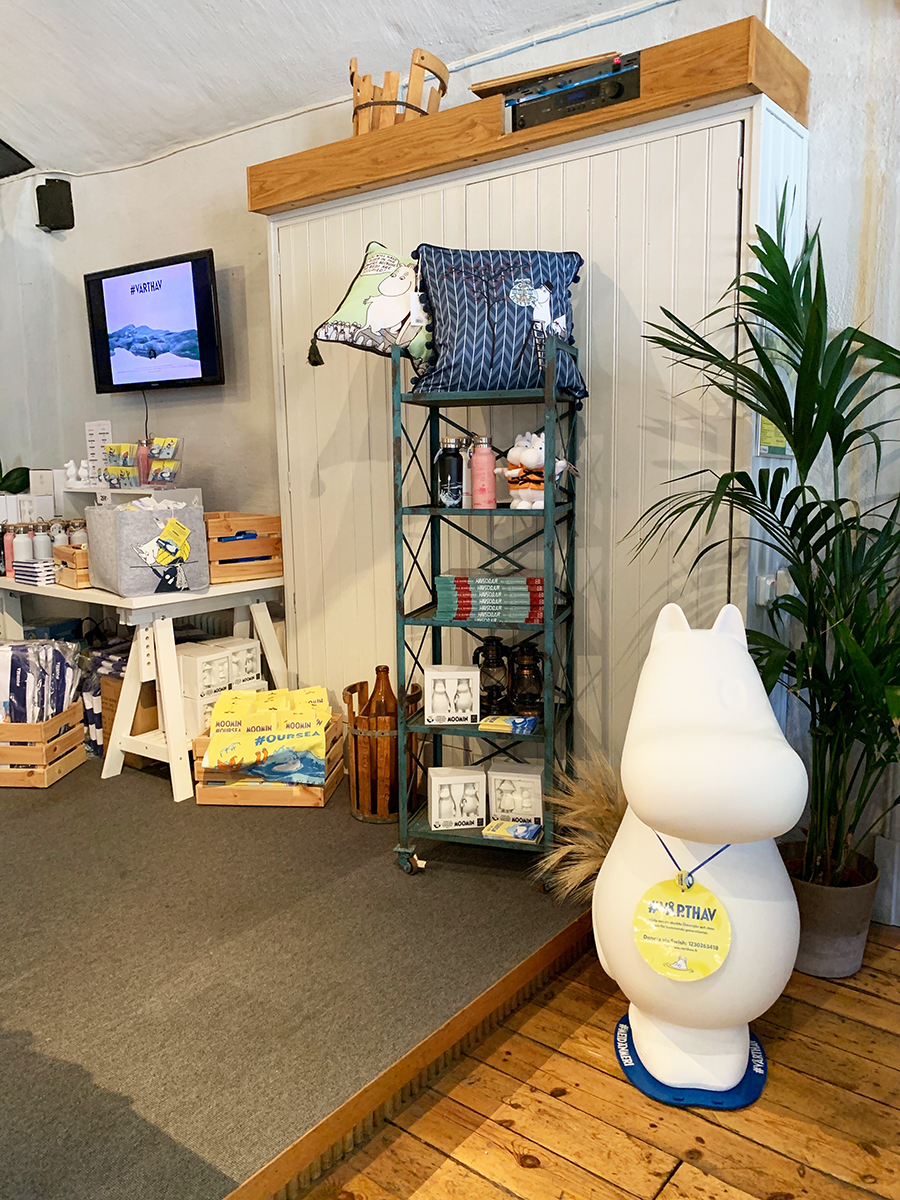 Moomins at Kastellet: Starting June 18th to the end of August. Please visit the Kastellet's website for information about opening hours. Warmly welcome!
City take over in Örebro and Borås
This summer Moomin will also do a total city take over in Örebro and Borås starting at the beginning of July.
The event is to celebrate the Moomin 75 year anniversary and the cities will have special pop up shops for the occasion and a custom digital map showing all of the locations selling Moomin products!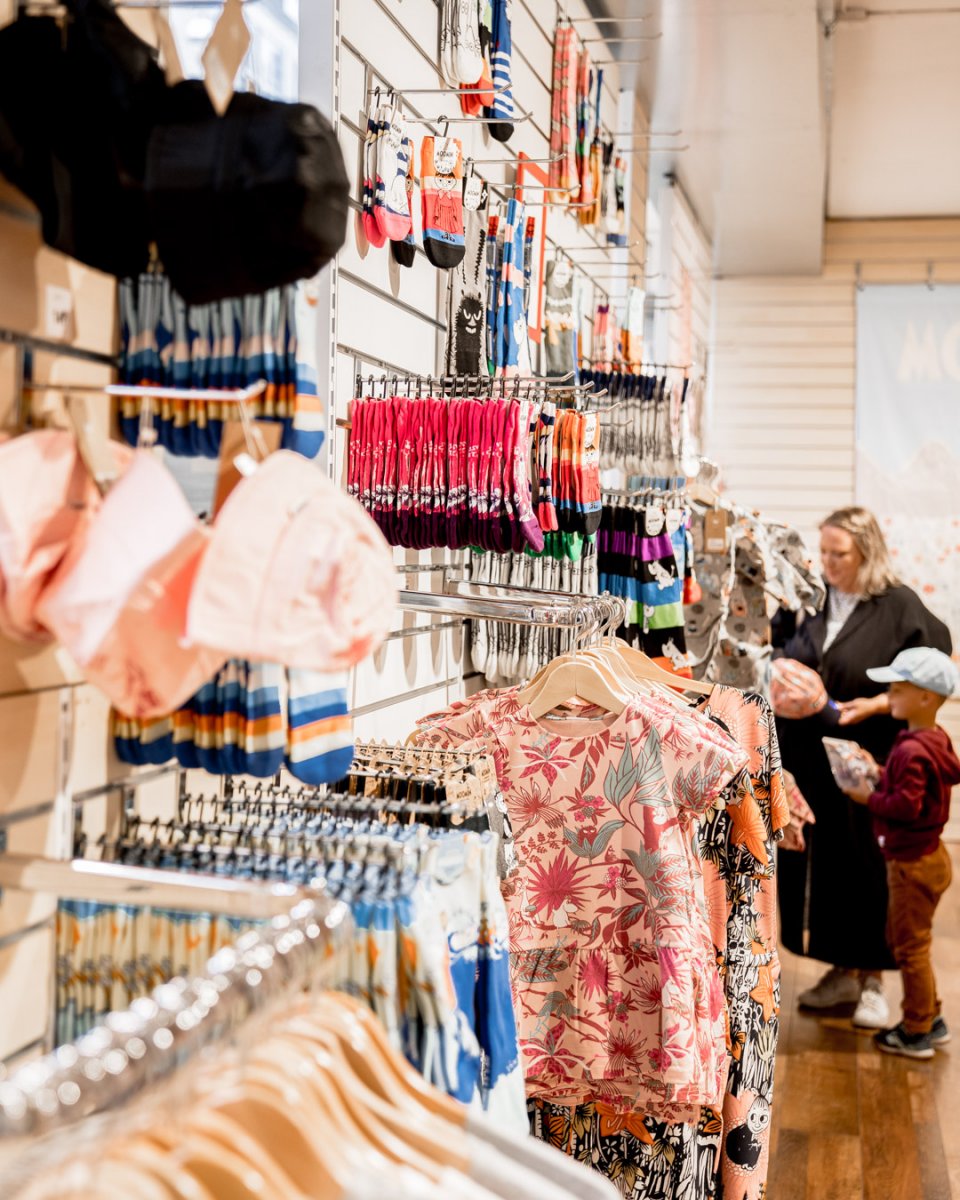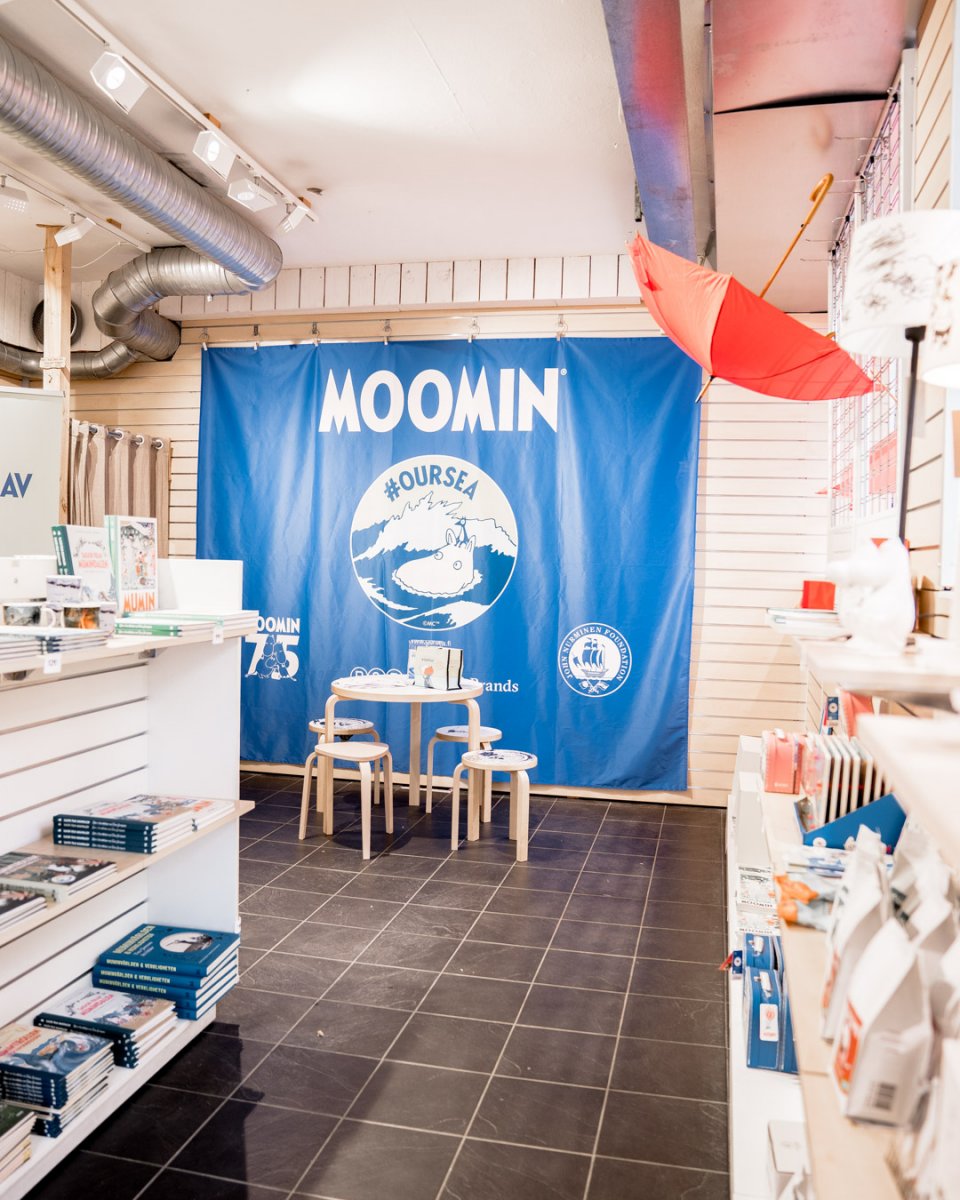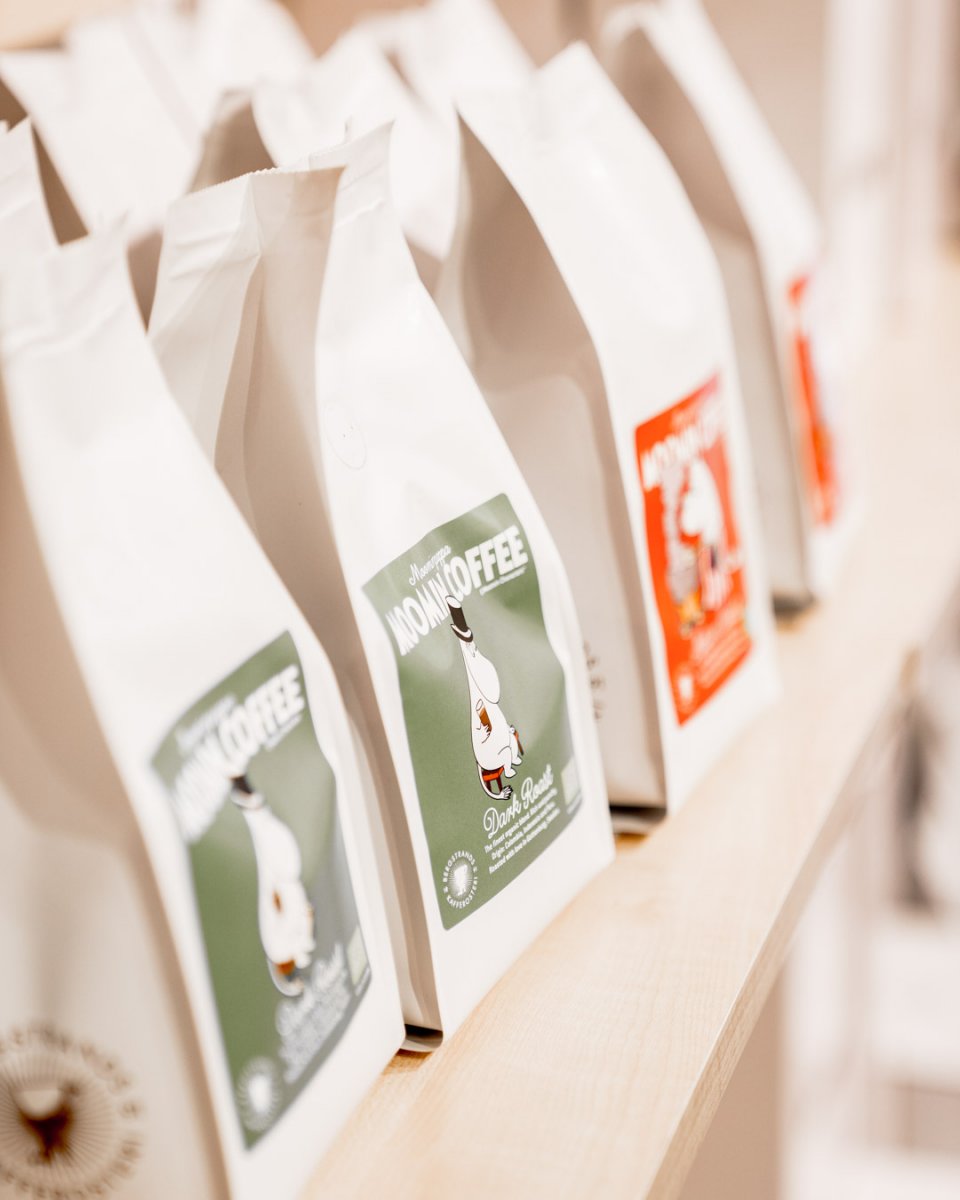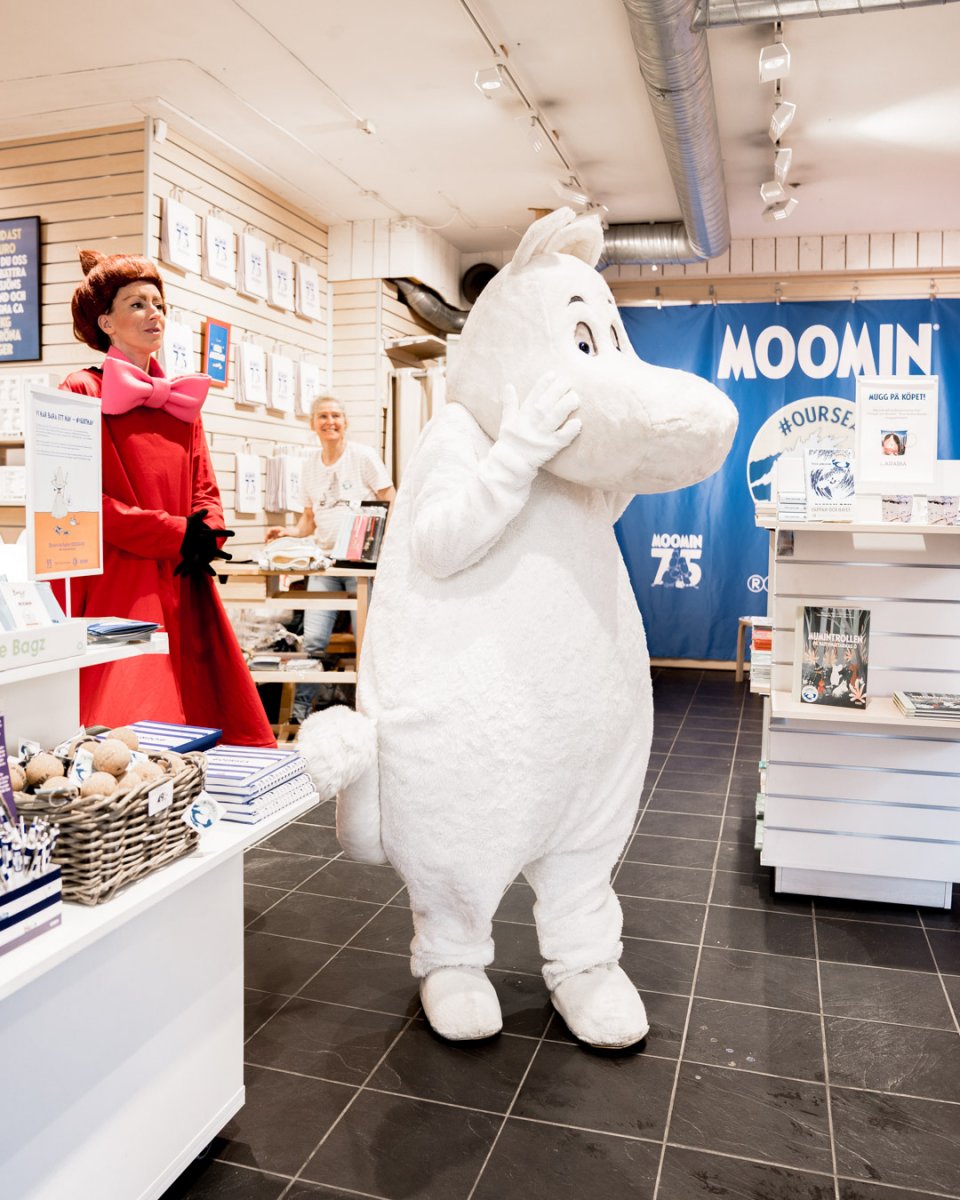 Meet and greet events with Moomintroll and Little My are organized in Örebro and Borås several times and there will also be an exclusive screening of the new Moominvalley series in collaboration with SF.
Photo: © Robin Fagerman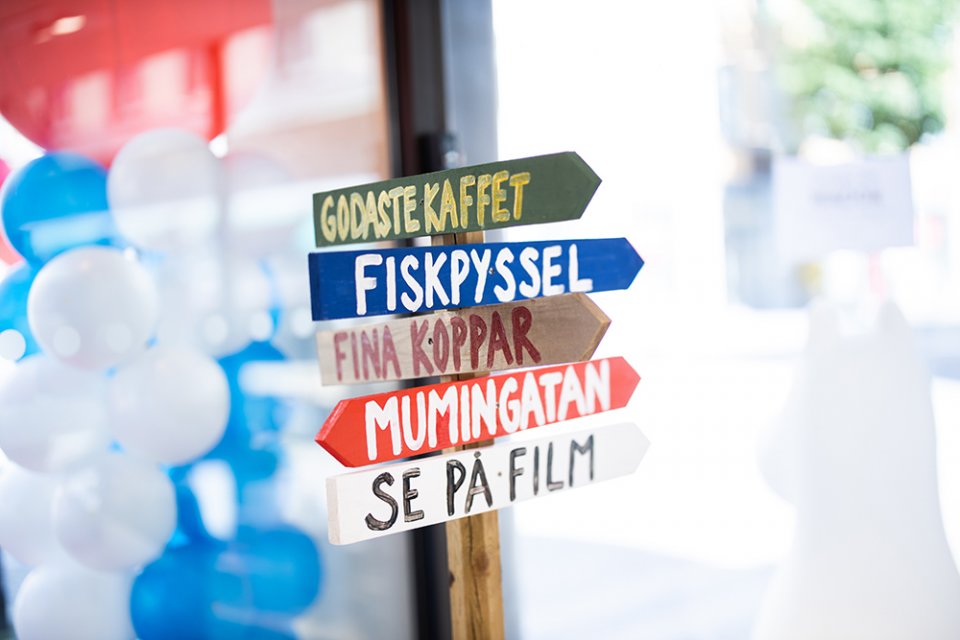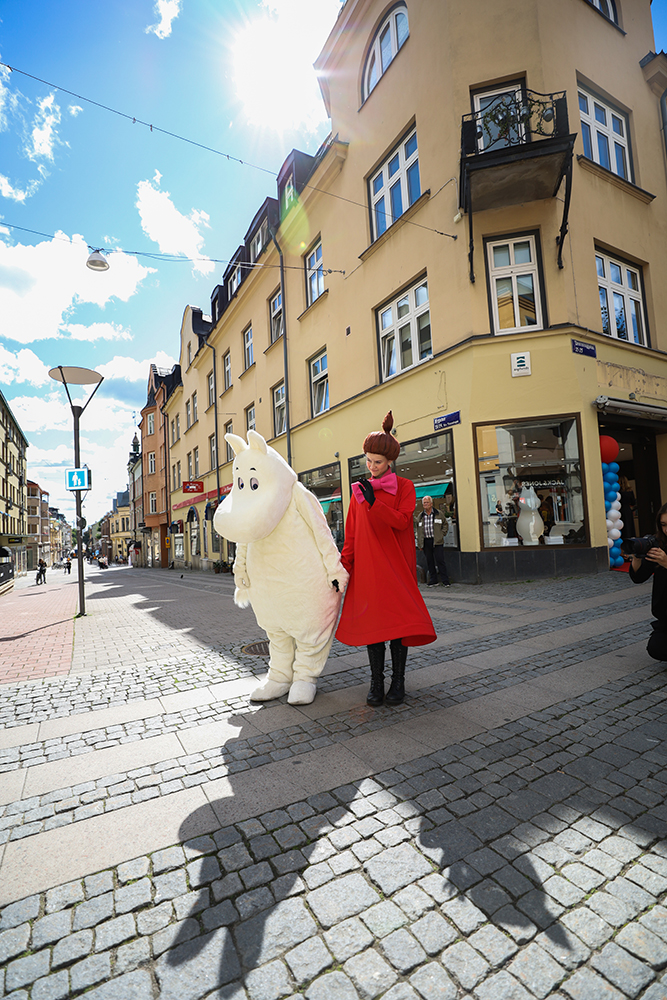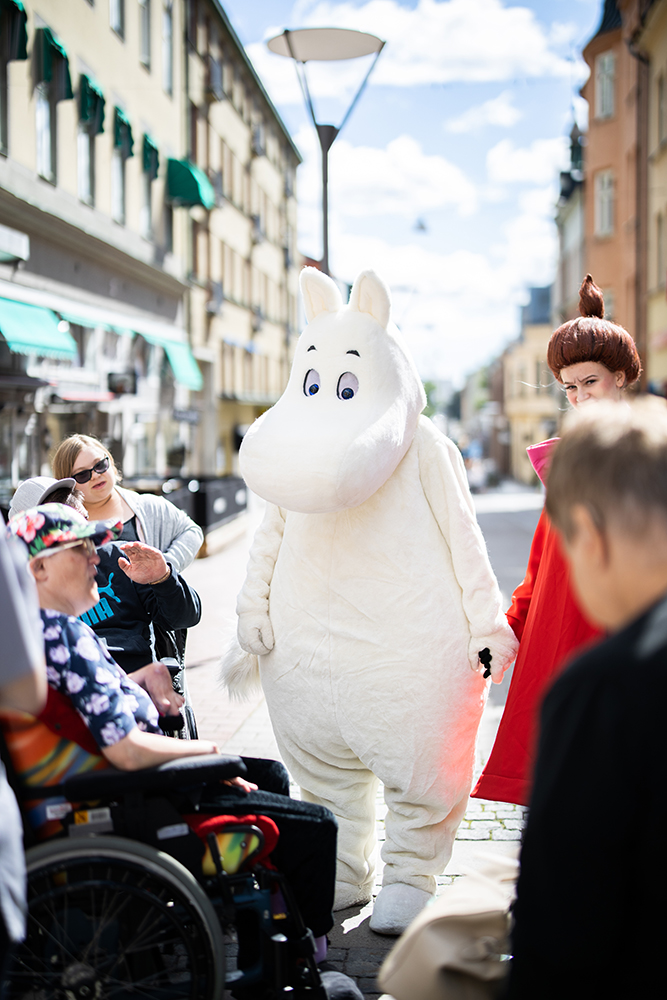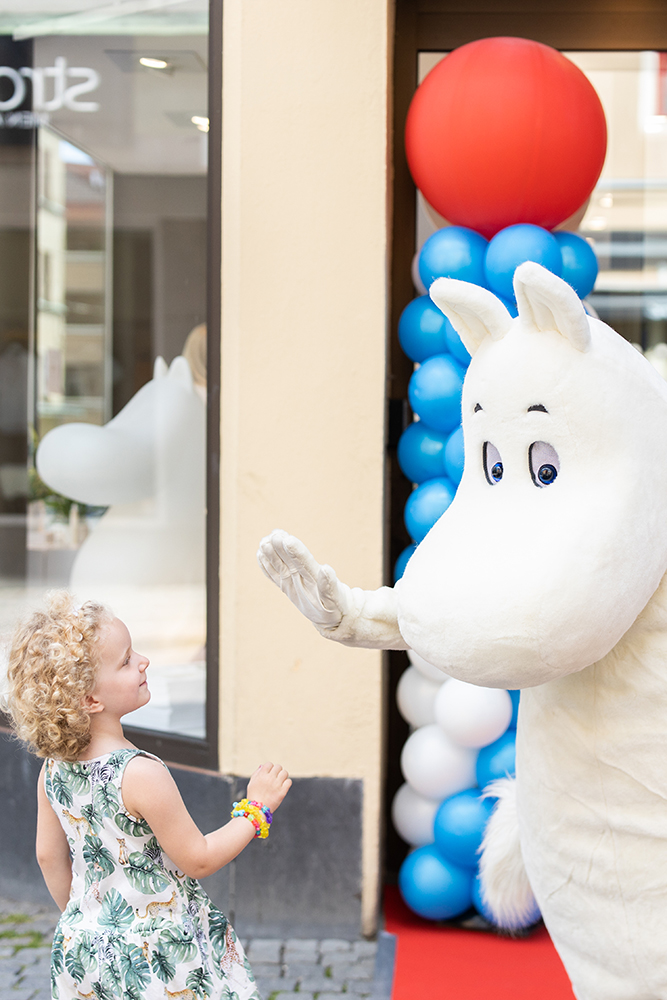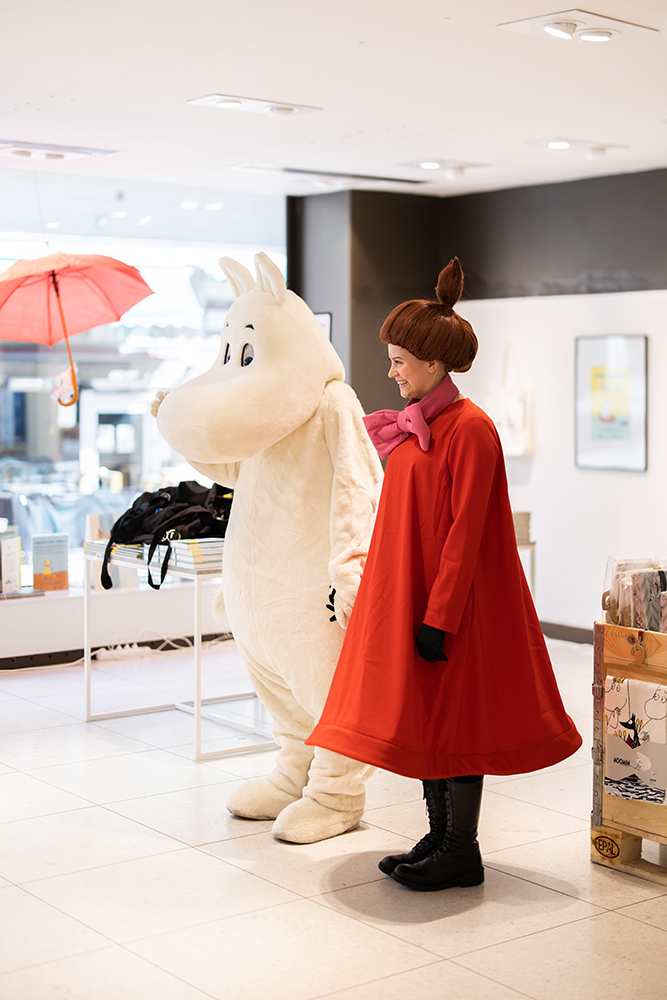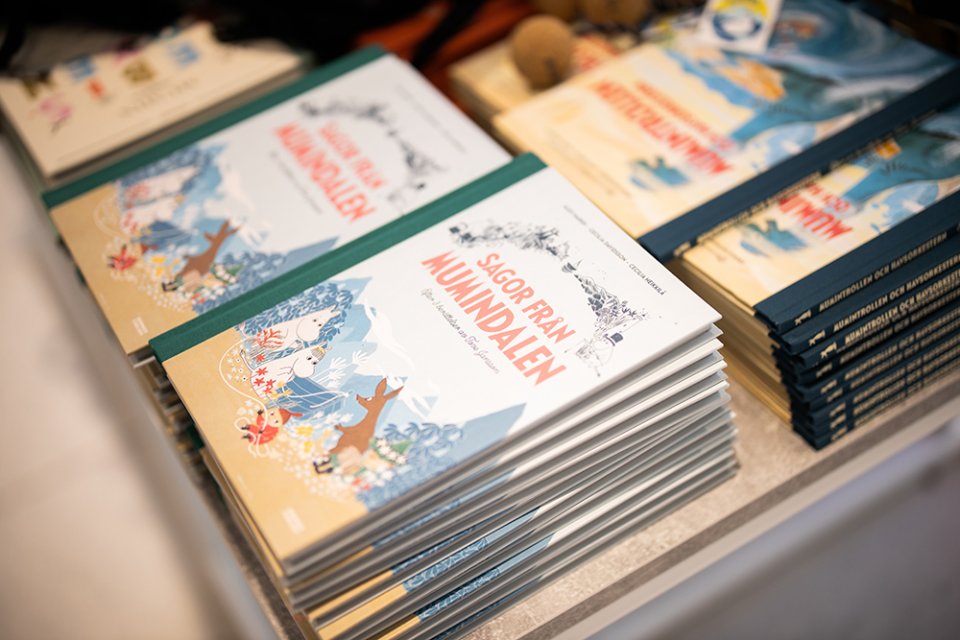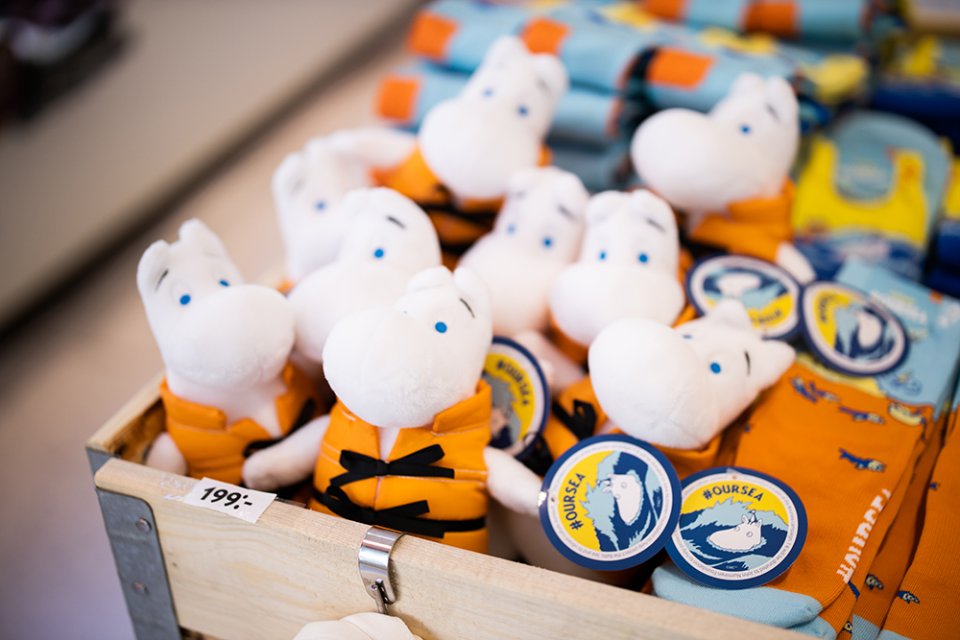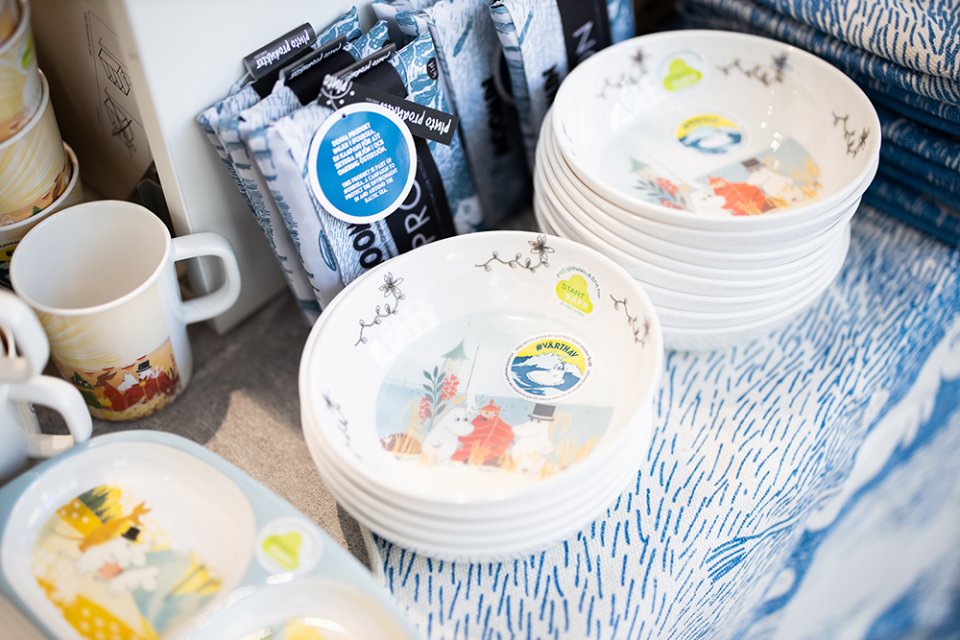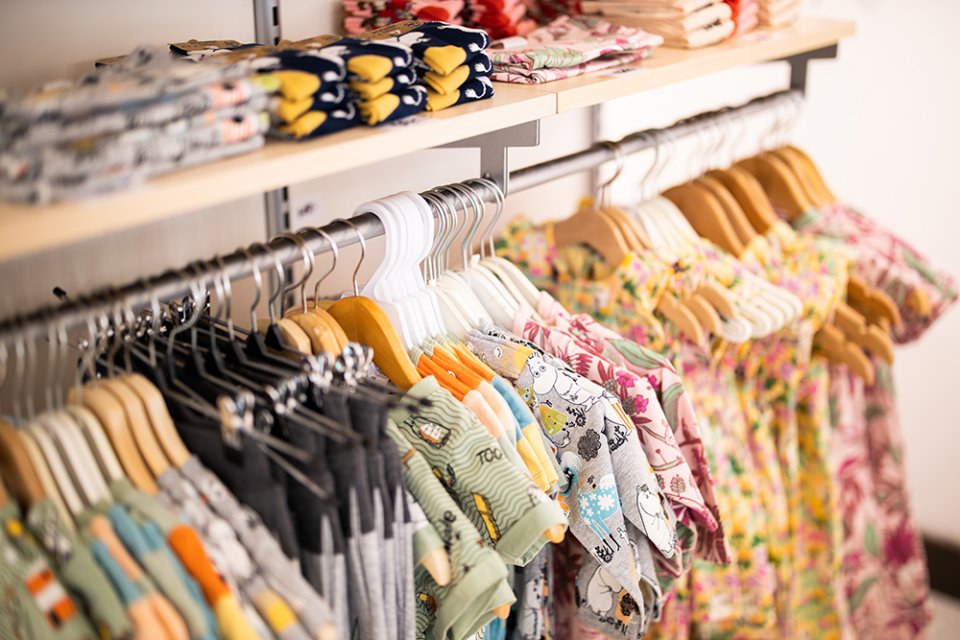 #OURSEA fundraising boxes will be placed all around the towns together with information on the campaign, plus a bunch of tips on how to help save #OURSEA.
"We thought it was extra important to create family activities this summer as many can't or prefer to not travel. As we were able to borrow some empty store locations, we can also make sure that there won't be any crowding or that there are too many people at the same time in a small space. That way we are following all of the recommendations from Folkhälsomyndigheten", Stina Storm, CEO of Örebro City says.
She also adds that this wouldn't have been possible without the cooperation with Rights & Brands and Örebrokompaniet: "The strength in creating things together has probably never been stronger than now", Stina concludes.
Moomin in Borås: Starting July 2nd to August 1st
Moomin in Örebro: Starting July 9th to July 31st.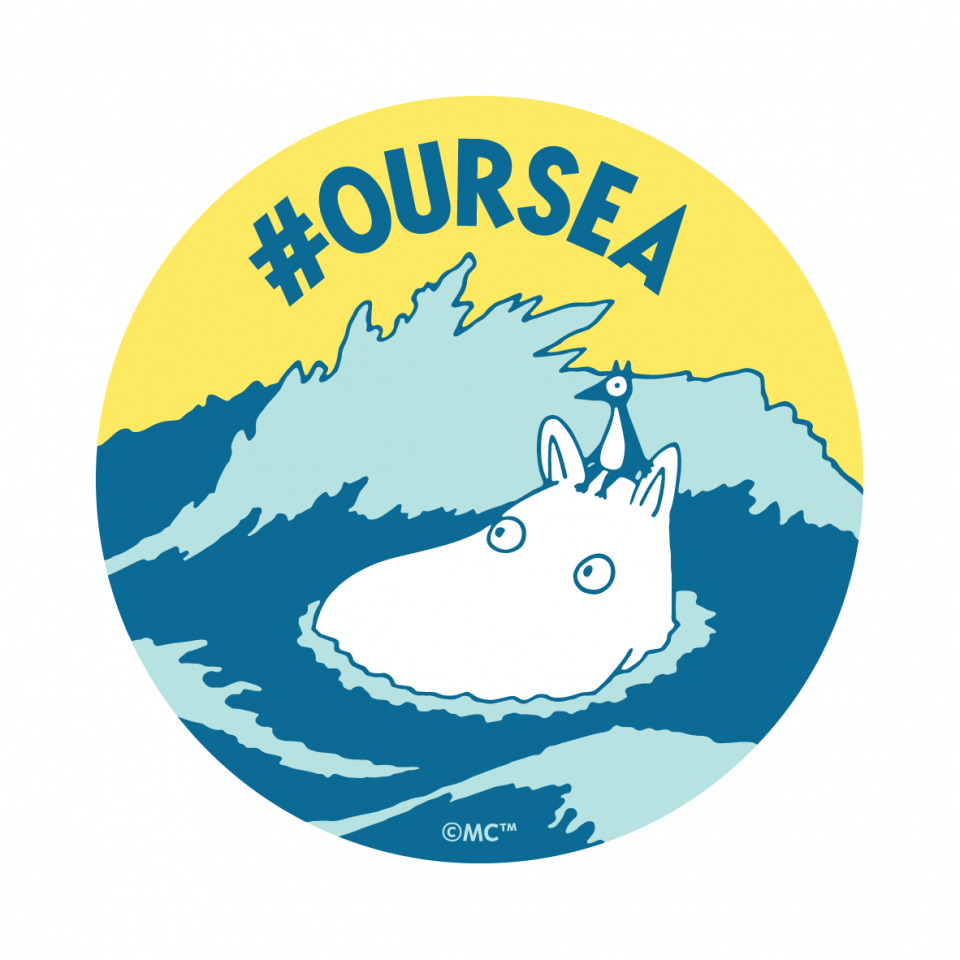 2020 marks the 75-year anniversary of Tove Jansson publishing her first Moomin novel. To celebrate the anniversary Moomin Characters Ltd is launching the #OURSEA campaign in collaboration with the John Nurminen Foundation. The goal is to collect one million euros for John Nurminen Foundation's work to save the Baltic Sea and its cultural heritage for future generations.
For every 10€ donated 40 kg of green-blue algae can be removed from the Baltic Sea. To take part in the campaign you can make a direct donation via www.oursea.fi, buy a campaign product, learn more about the sea, the challenges it faces, and solutions needed to help improve the situation, as well as influence your friends, family, colleagues, and politicians to take action.