Kalevala Spirit is a Finnish family company that wants to bring the Finnish cultural experiences to people. Also this winter Kalevala Spirit organizes Finnish Christmas Markets in Germany. Finnish Christmas Markets offer traditional Finnish food and beverages, but also Finnish products such as handicraft and delicacies. The idea behind the company is to bring high-quality products from Finland to Germany and also to introduce Finnish culture and customs to visitors.

Photo: Akke Virtanen
Moomin products available for the first time in Hannover, Leipzig and Stuttgart
This year also the adventurous Moomins are featured on the markets. In the cities of Hannover, Leipzig and Stuttgart you'll be able to find the Moomin products in the 200-year-old block houses. In Hannover, you even have a chance to meet Moomintroll!
There will be Moomin mugs from Arabia, Finlayson Moomin textiles, Lovi wooden Moomin figures and much much more!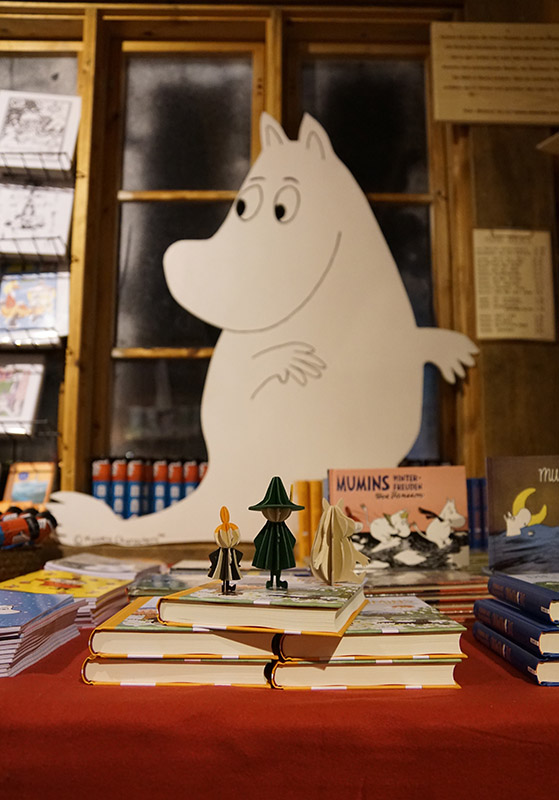 Leipzig

Leipzig

Hannover
Visit the Finnish Christmas Markets:
Leipzig:
23 Nov – 22 Dec: 10 am – 9 pm (Fridays and Saturdays until 10 pm)
Hannover:
24 Nov – 22 Dec: 11 am – 9 pm
Stuttgart:
24 Nov – 22 Dec: 10 am – 9 pm (Fridays and Saturdays until 9.30 pm, Sunday 11 am – 9 pm)
Instagram competition!
Post a picture from the Finnish Christmas Market featuring Moomins and use the hashtags #MoominInGermany and #MoominAroundTheWorld. Remember to tag also @moominofficial and @kalevalaspirit. After Christmas three lucky winners will be awarded with a Moomin goodie bag! Good luck!