Moominvalley has arrived in Malmö! You can meet Moomintroll and his friends at Funnys Äventyr in the Mobilia shopping center at the heart of the city. Try the slide through the hoover and go looking for the Groke – if you dare to...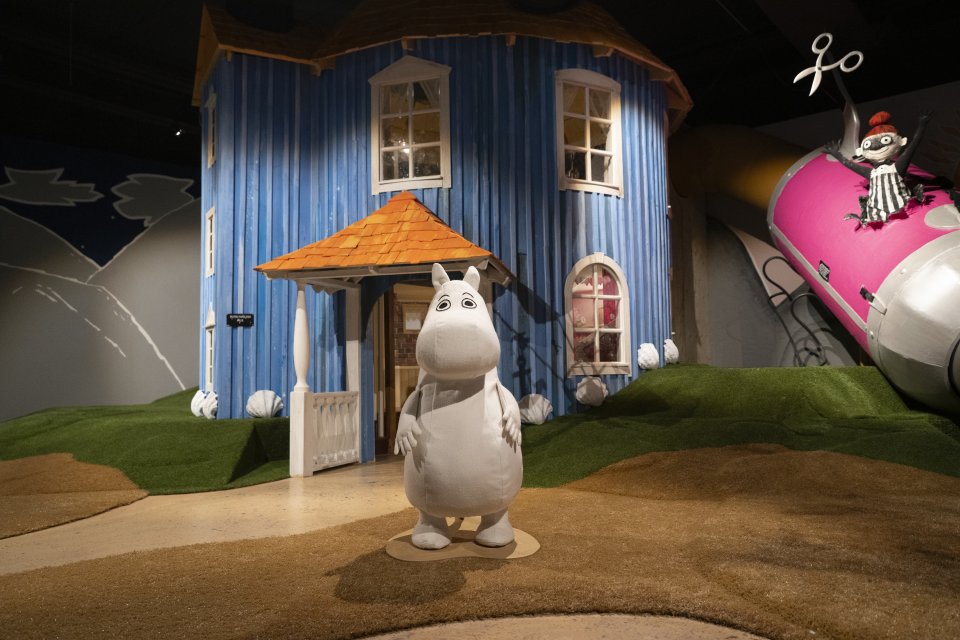 The Moomins play a huge role, Staffan Götestam, initiator, promises. Götestam is also one of the founders of the legendary Junibacken in Stockholm.
– The Moomin trademark is loved and hugely popular. We've had two Moomin worlds at Junibacken, made by the artist and scenographer Tor Svae. Now he's doing it once more, with high recognisability. Moomin fans won't be disappointed, Götestam promises.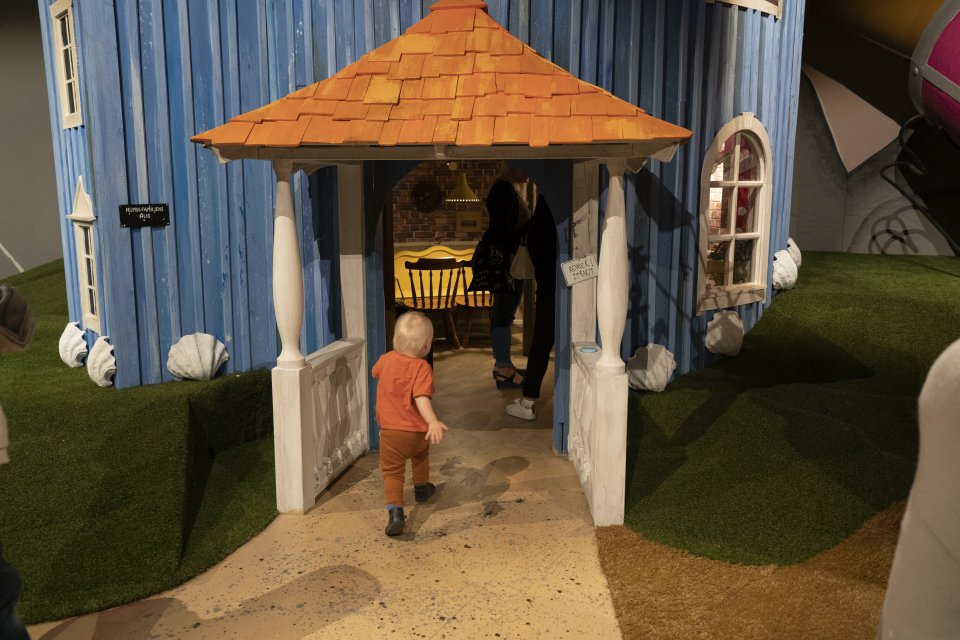 Funnys Äventyr (äventyr is Swedish for adventure) is a culture center for children and a world filled with fairy tales. It was founded by six Malmö-based companies in cooperation with the city of Malmö, property manager Atrium Ljungberg, Stiftelsen Kulturhuset för barn i Malmö and the Nordic licensing- and publishing agency Rights & Brands.
The culture center also hosts to a fairytale-themed store, available to the public without an admission fee, where the Tove Jansson's Moomins play a prominent role in the shape of a shop-in-shop. The fairytale world is also host to numerous other characters famous from children's literature such as Pettson and Findus, Alfie Atkins, Meia & Halvdan Viking, Alice in Wonderland, Aladdin as well as the Little Mermaid.
Funnys Äventyr opens on October 10th.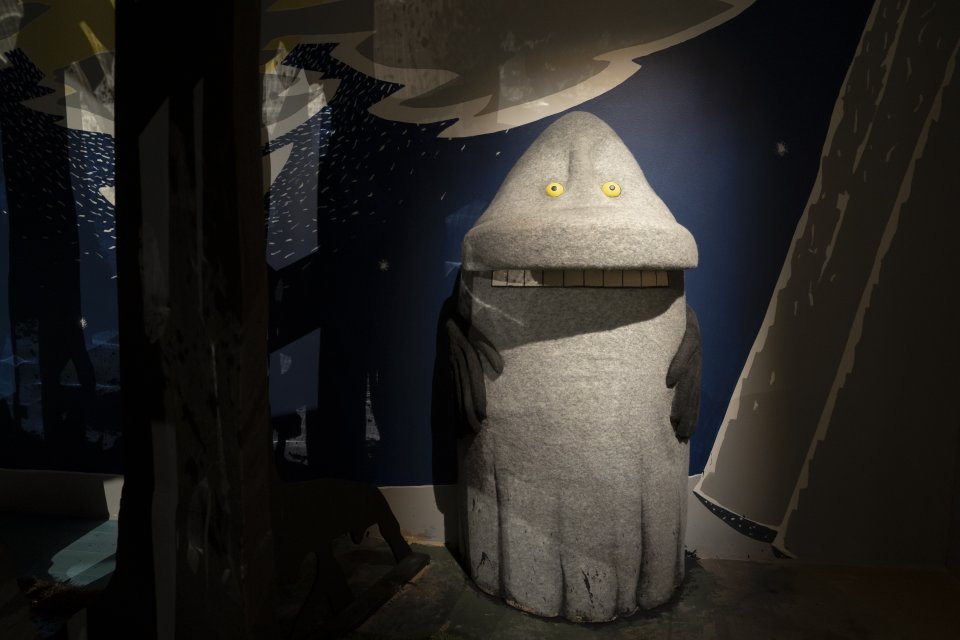 Finally child-friendly in Malmö
– There aren't that many destinations designated for families and tourists in the Malmö region. By working intensely together with the city of Malmö we're hoping to fill that gap and spread our message, Staffan Götestam says.
Götestam's journey into the world of Nordic fairy tales started when he landed the role of Jonatan in The Brothers Lionheart, a movie based on one of Astrid Lindgren's most cherished books. Over the years he's been active in the roles of actor, director, producer and dramatist. Besides Junibacken and Funnys Äventyr, Götestam is also the driving force behind many famous theatre and musical plays.
Roleff Kråkström, CEO of Moomin Characters, says that Funnys Äventyr was a natural project for the syndicate to take part in.
– It was a natural choice for us to participate in this project to spread ideas we believe in – like reading, storytelling; not to mention humanism and equality – locally but also to attract visitors from the neighboring continent. Reading and respecting other people is something we all must cherish and encourage, today more than ever.
You can visit Funnys Äventyr:
Weekdays between 10AM – 8PM
Weekends between 10AM – 6PM
Fairytaleworld
10am-5pm every day
Shop
10am-8pm Mon-Fri
10am-6pm Sat-Sun
There's an elevator leading up to the 2nd floor. The merry-go-round is accessible by wheelchair, while some activities have limited accessibility.