Moomin.com started working with print-on-demand services four years ago when Moomin fans started asking for posters and other printed items, and it was discovered that there was nothing of its kind on the market. Initially the prints were manufactured locally in Finland but as demand grew, the production is now spread out geographically to increase sustainability and shorten delivery distances.
Jonas Forth, managing director of moomin.com says:
– We decided to team up with Skandibrand since their sense of design and their production efficiency is a great match with the kind of items we like and the kind of service level we want to provide for our current Moomin fans and fans to be.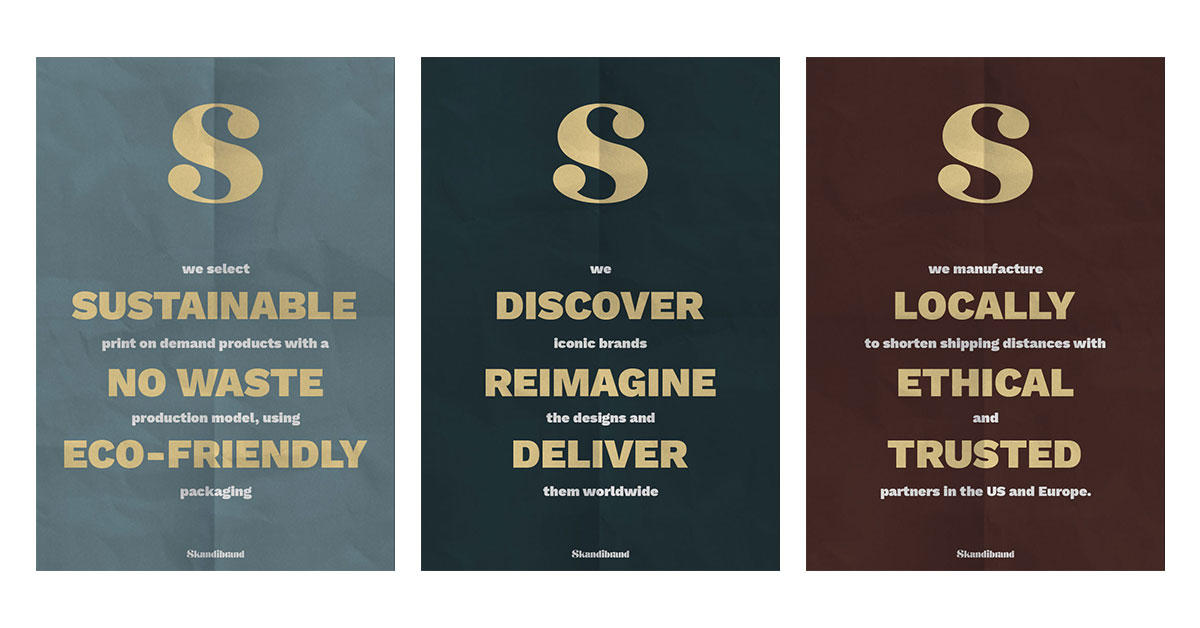 Skandibrand produces prints both in Europe and the US and the printing company Skandibrand employs, Printful, has a long history of sustainable practices and quality control, having shipped close to 8 million packages to date.
– We really like the short distance from initial idea to finished product to delivering it to a fan. If we find a really exciting piece of artwork on a Monday, the customer might have their order in hand by Wednesday – that's the speed and dynamic approach we're aiming for, says Jonas Forth.
Starting September 16th, all of moomin.com's posters, t-shirts and sweatshirts are available on skandibrand.com as well.