There are a couple of magical places in Finland where you get to experience the Moomin world to the fullest. Moominvalley is one of them.
It's the official Moomin Museum that hosts thousands of Moomin related objects, situated in the Art Museum of Tampere, Finland.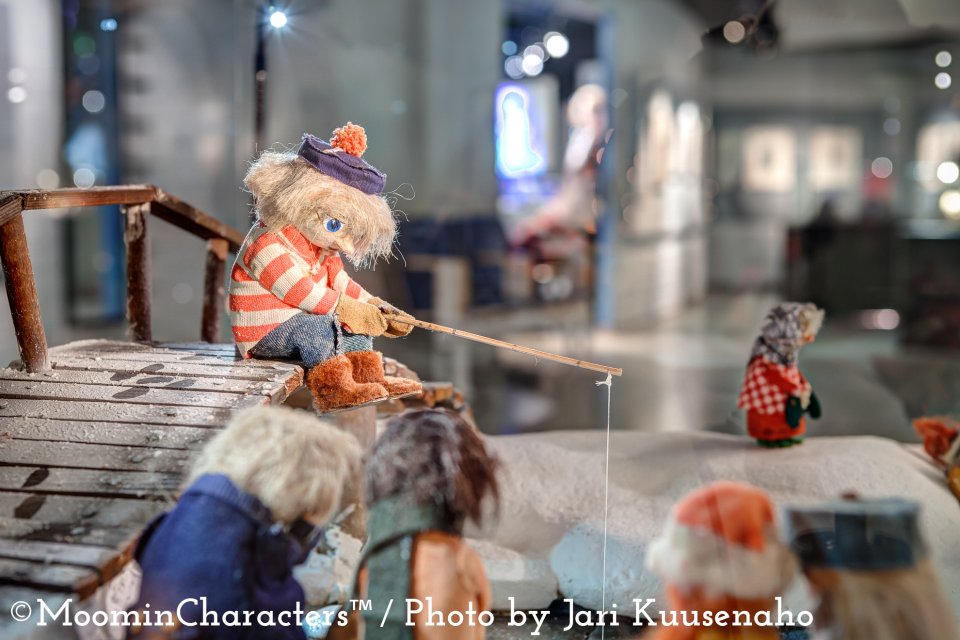 The current exhibition features 200 carefully selected drawings and drafts by Tove Jansson and ten tableaus selected from the archive of over 2000 original artworks and items.
Recently the museum has actively participated in the construction of the new Tove Jansson centenary exhibition at Ateneum by lending out key items from their vast collection. But it has also focused on its own gallery by expanding and adding new unseen artwork to the permanent Tove Jansson display.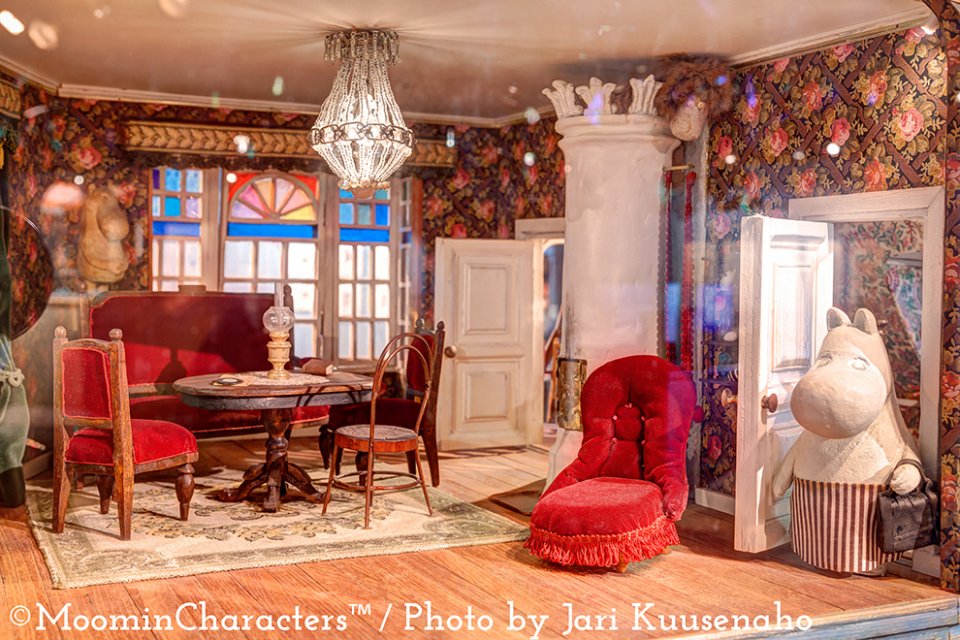 The Moomin museum is currently hosted in Tampere's Art Museum while waiting for a more permanent solution, fitting for a collection of its magnitude.
The museum was founded in 1987 and during its more than 25 years of existence it has displayed much of its archive through various exhibitions. The original drawings are sensitive to light and humidity so it's essential that they are switched out regularly. But one installation has been a permanent source of joy for the museum's visitors: The Moomin House created by Tuulikki Pietilä, Pentti Eistola and Tove Jansson.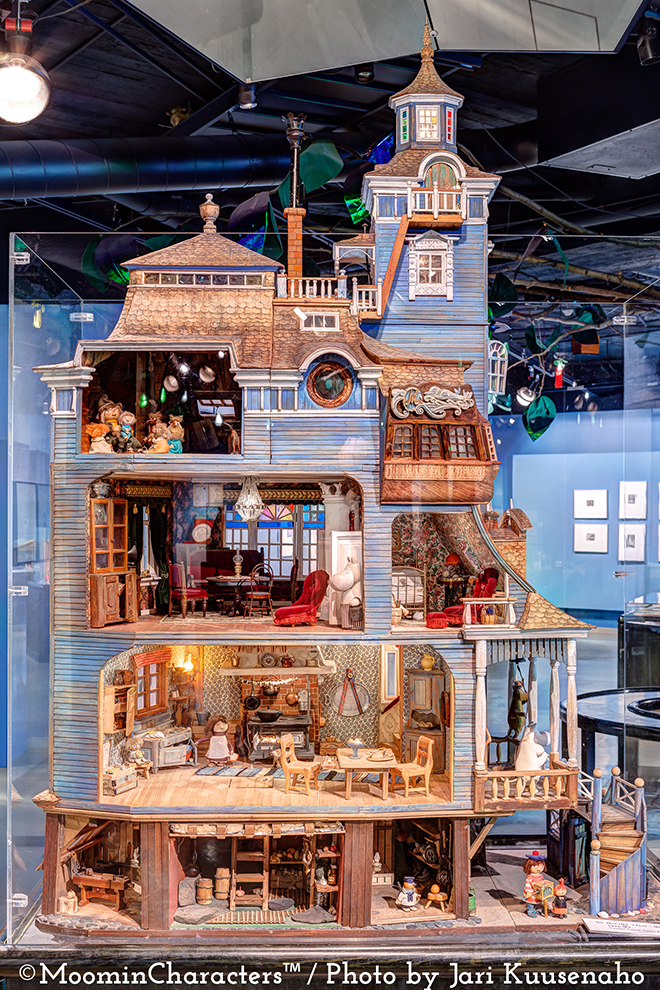 Director Taina Myllyharju is proud of the museum's archives and through her work she has learned more about the person behind it.
– My initial contact with Moomin came through my children as I've read the Moomin books to them and my favourite character is Sniff. But it's only recently that I've read Tove Jansson's so called adult literature and discovered her unique character and personal courage.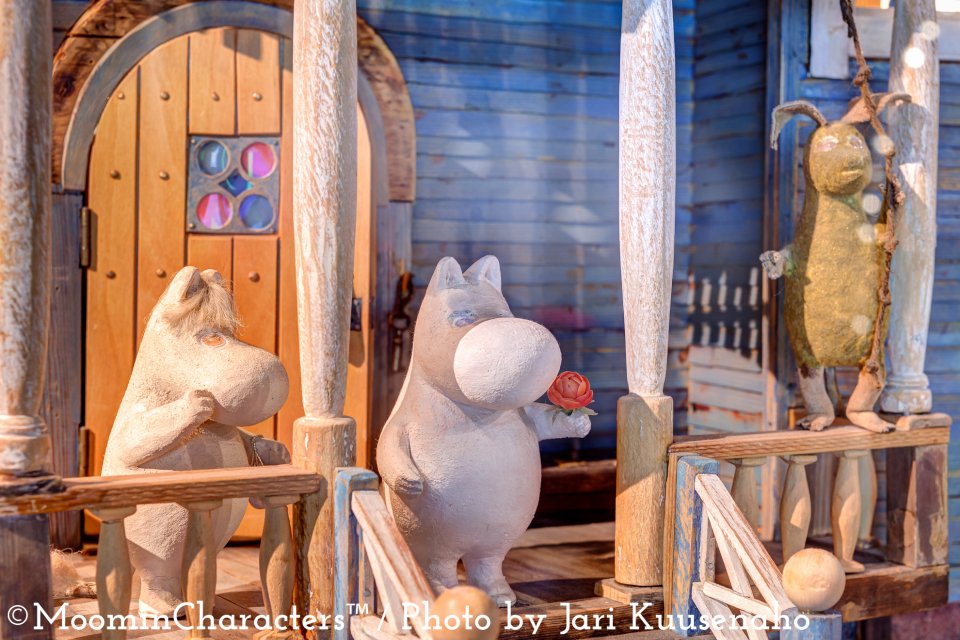 At Moominvalley, the official Moomin Museum, you'll get to explore the wonderful world of Tove Jansson and meet all of the original characters.
Remember that the museum has two days during spring when seniors can access the exhibition for 1 euro – 27.2.2014 and 15.5.2014. The museum will also have free entrance on 9 August, the day of Tove Jansson's 100th anniversary.
The Moominvalley museum is normally open Tue-Fri 9am – 5pm and Sat -Sun 10am-6pm. But some days it is not.