ARKET launches a new capsule collection entitled "The Worlds of Tove Jansson" ahead of the 2022 holiday season.
ARKET, the Nordic/Swedish modern-day market for adults, children and the home, launches a limited-edition collection to celebrate Tove Jansson. The new capsule collection marks the fourth chapter in ARKET's Nordic Stories series, featuring collaborations with independent creatives and cultural institutions from the Nordic region.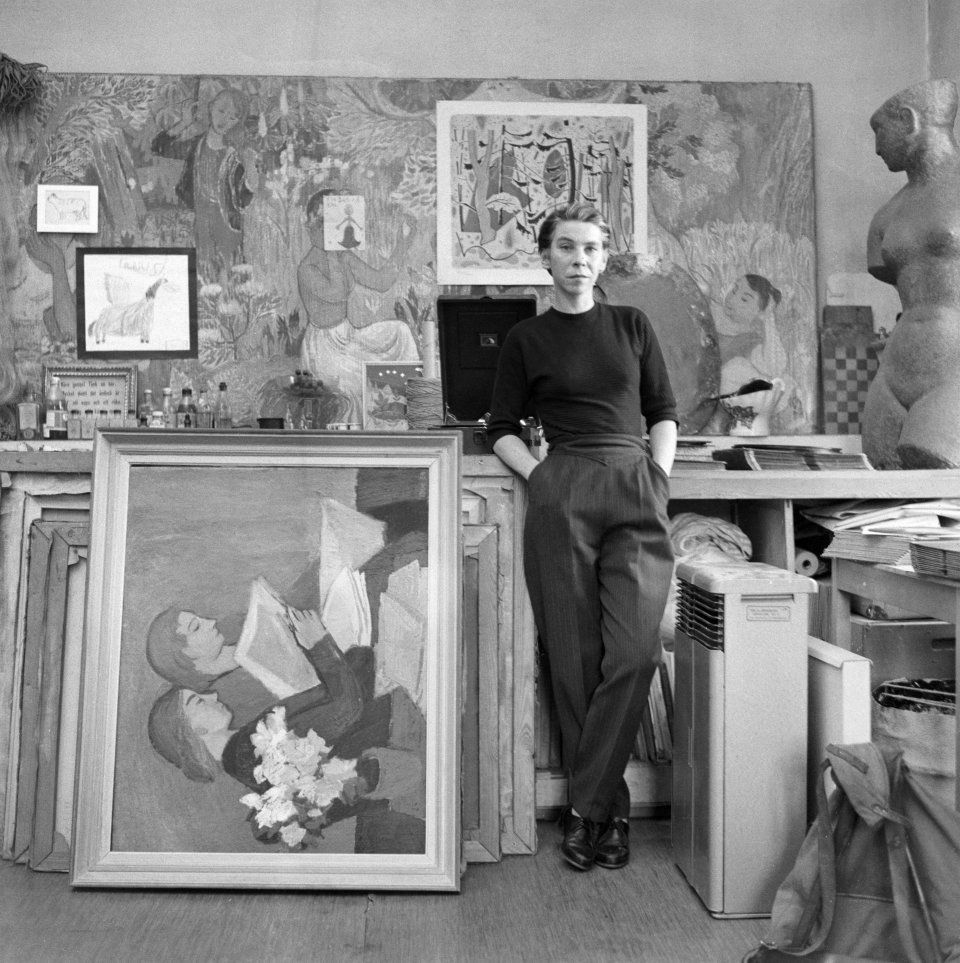 "The Worlds of Tove Jansson" collection
According to ARKET, the collection is a celebration of the pioneering work and life of an outstanding artist, primarily recognised for her Moomin stories but equally significant as a painter, novelist, short-story writer and political cartoonist.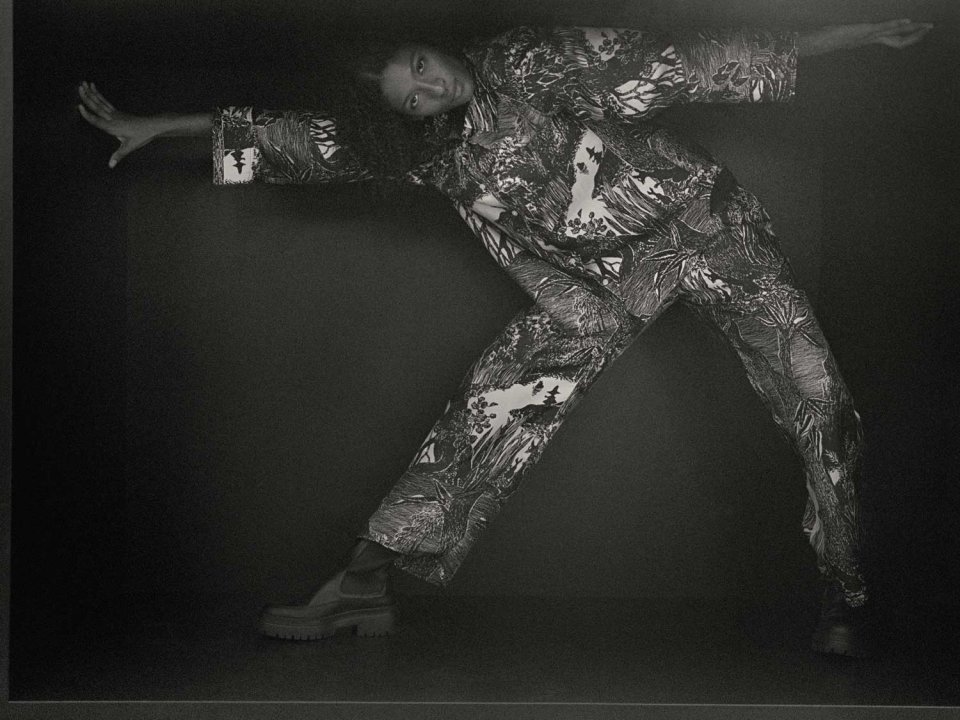 "With a continuous interest in real life, Tove Jansson's visual and written work expressed poetic intelligence, melancholy and an unparalleled sense of humour", ARKET states.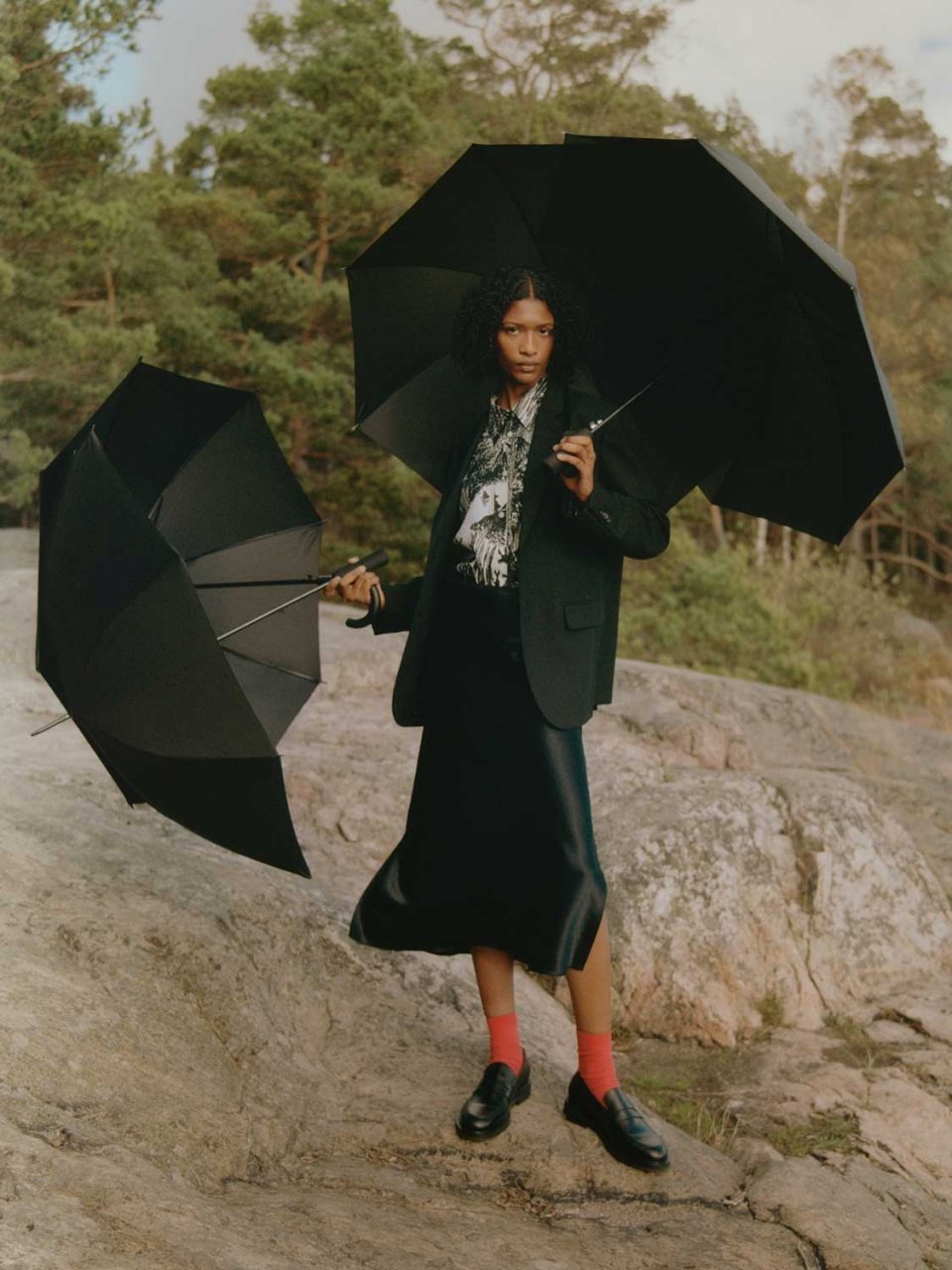 Key pieces for women include a set of dress, blouse and trousers with all-over prints of evocative landscapes in black and white.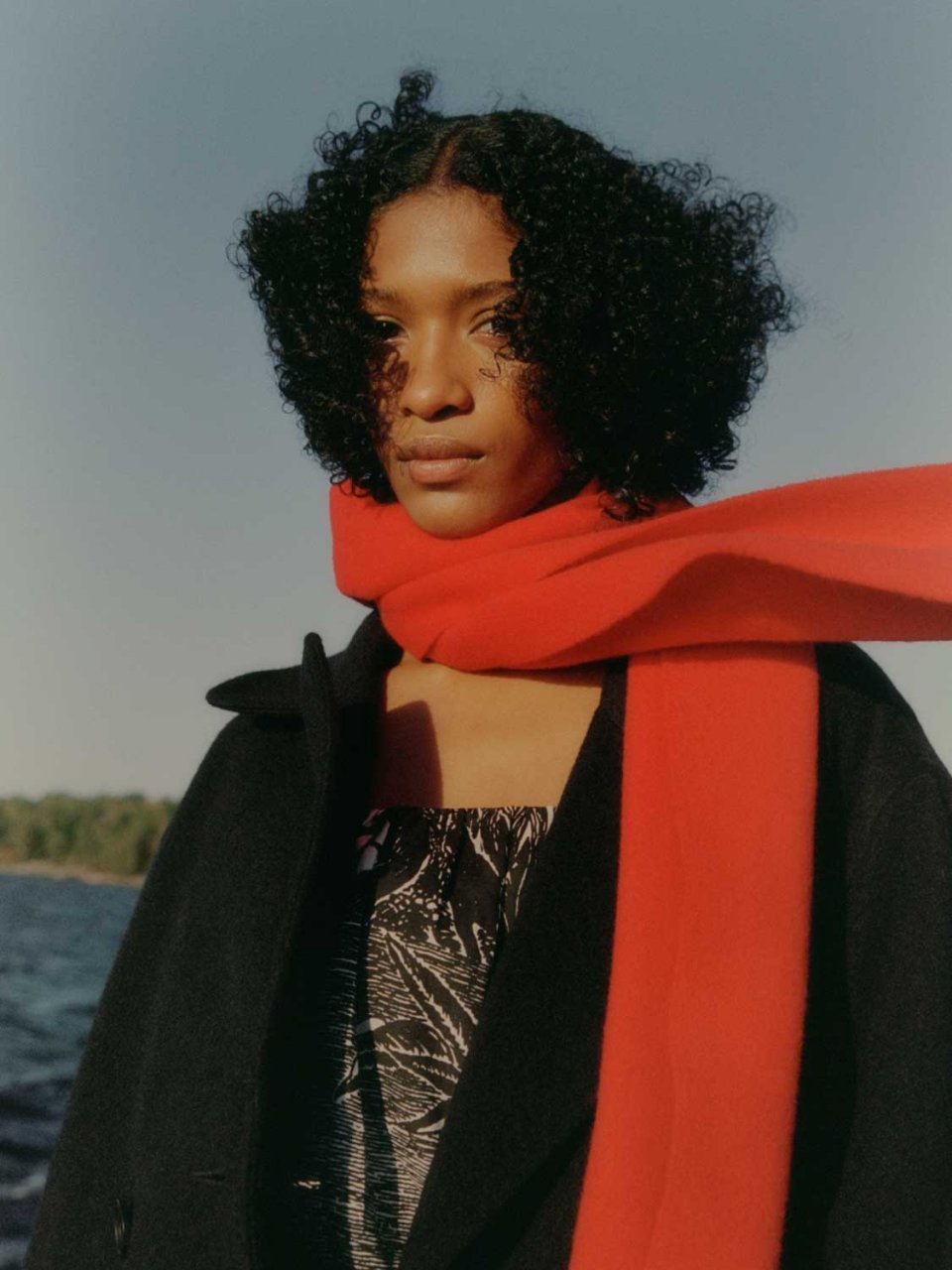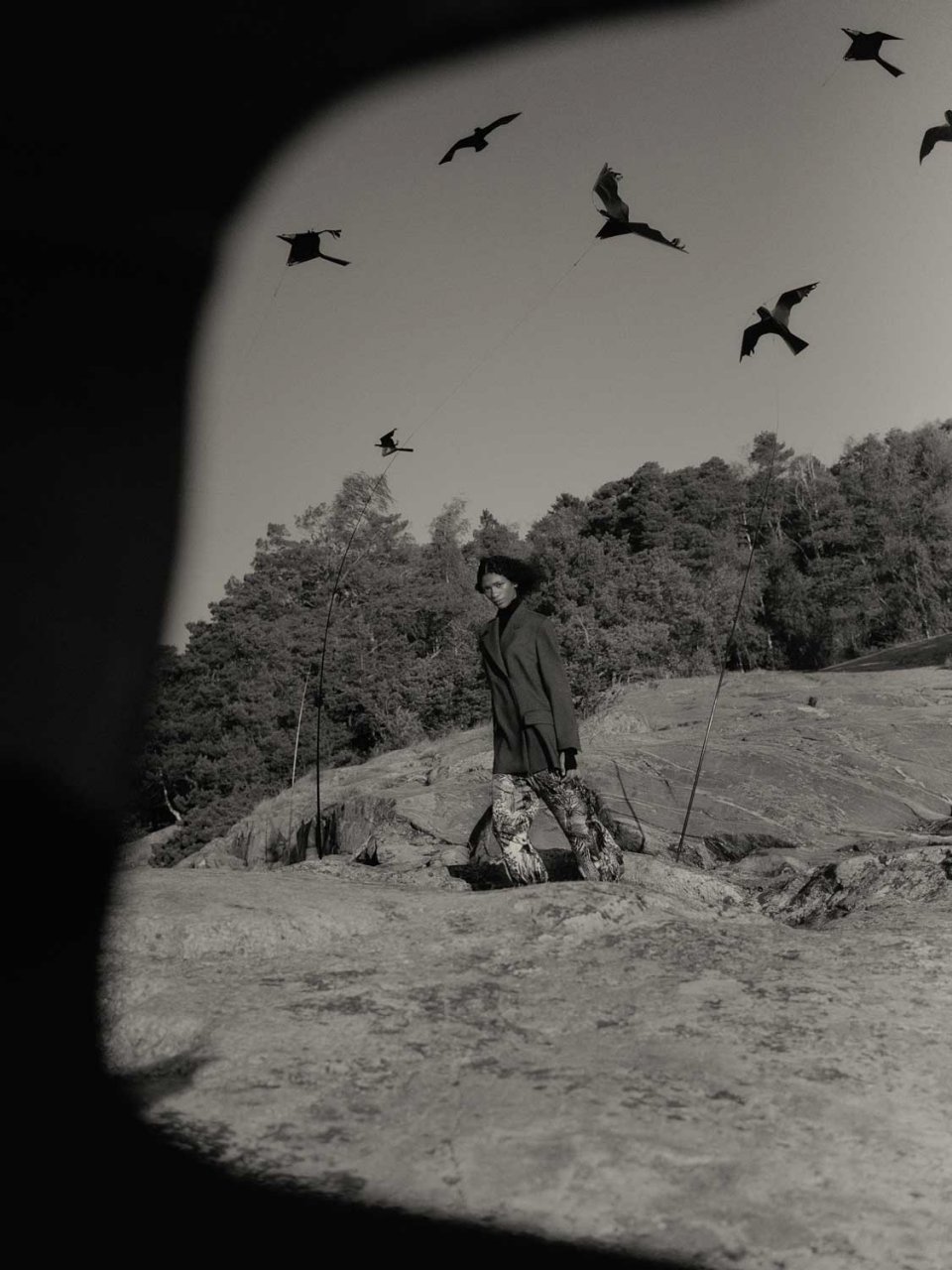 ARKET's Brand & Communications Director, Karl-Johan Bogefors shines light into the thinking behind the collection: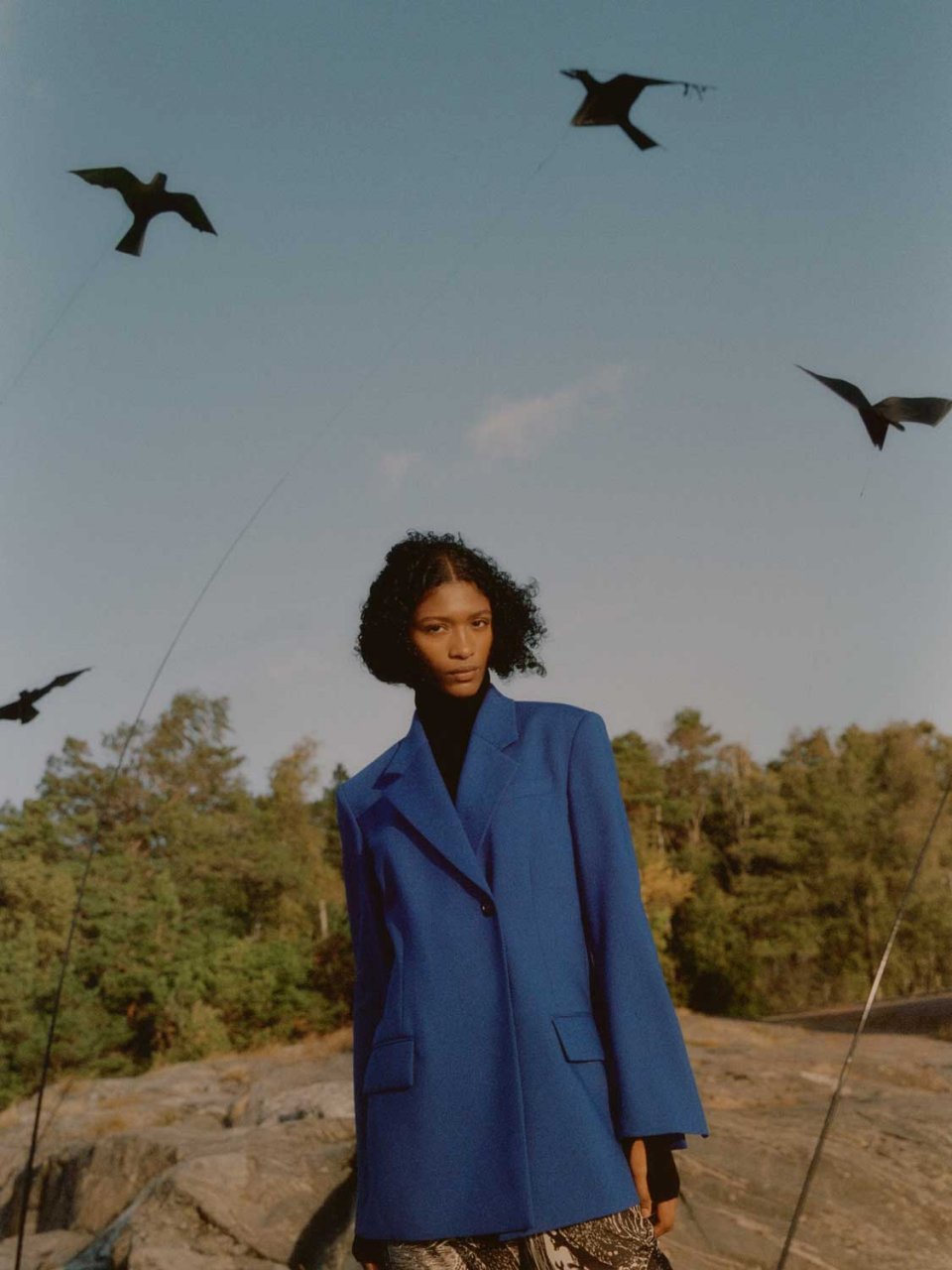 "We are thrilled to present glimpses into the many different worlds that Tove Jansson created and captured as an artist."
"Speaking to both children and adults, she is a true cultural icon with a uniquely Nordic voice."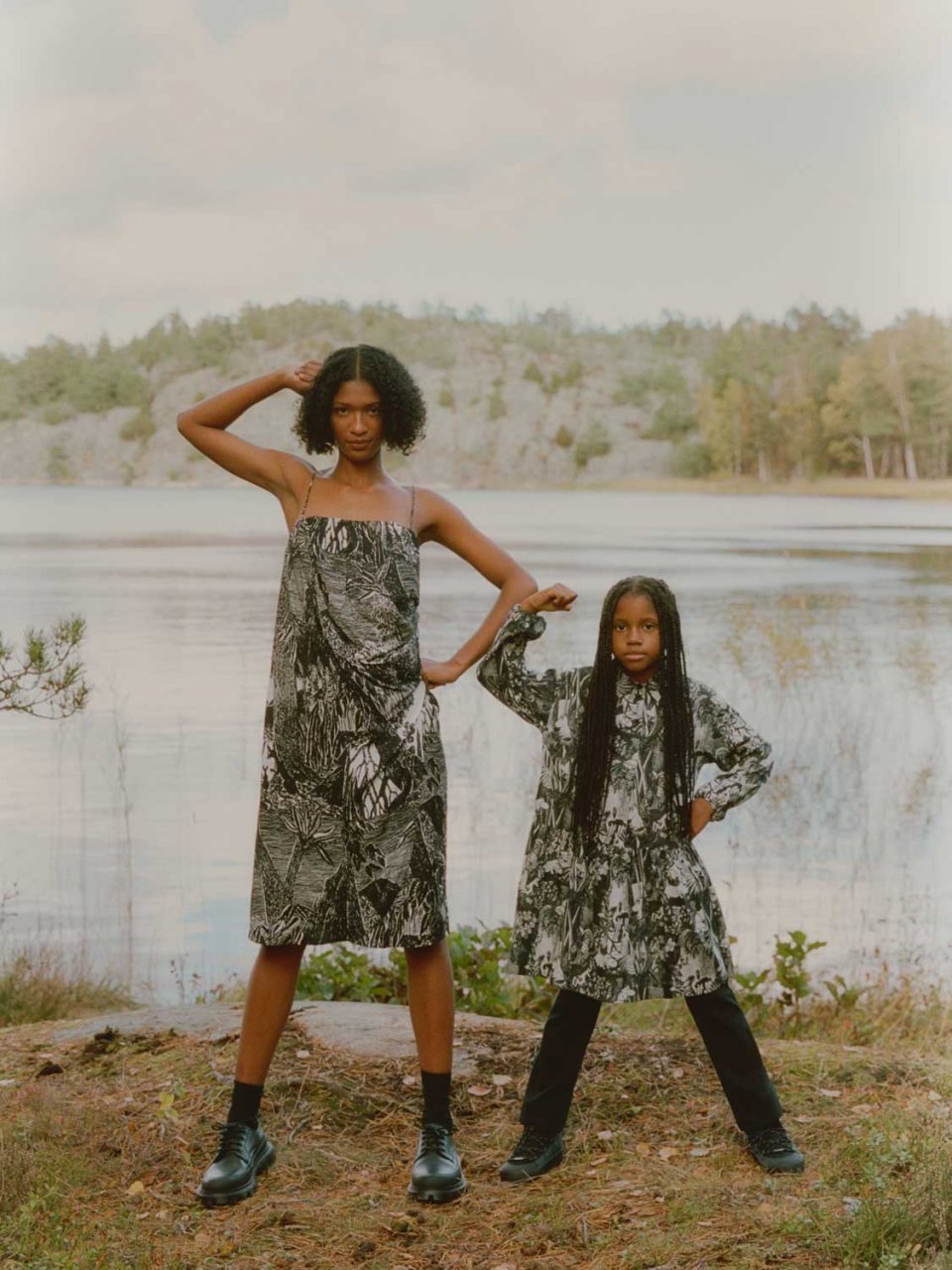 "Speaking to both children and adults, she is a true cultural icon with a uniquely Nordic voice that continues to resonate with our lives, and we hope to introduce our customers to the richness of her work."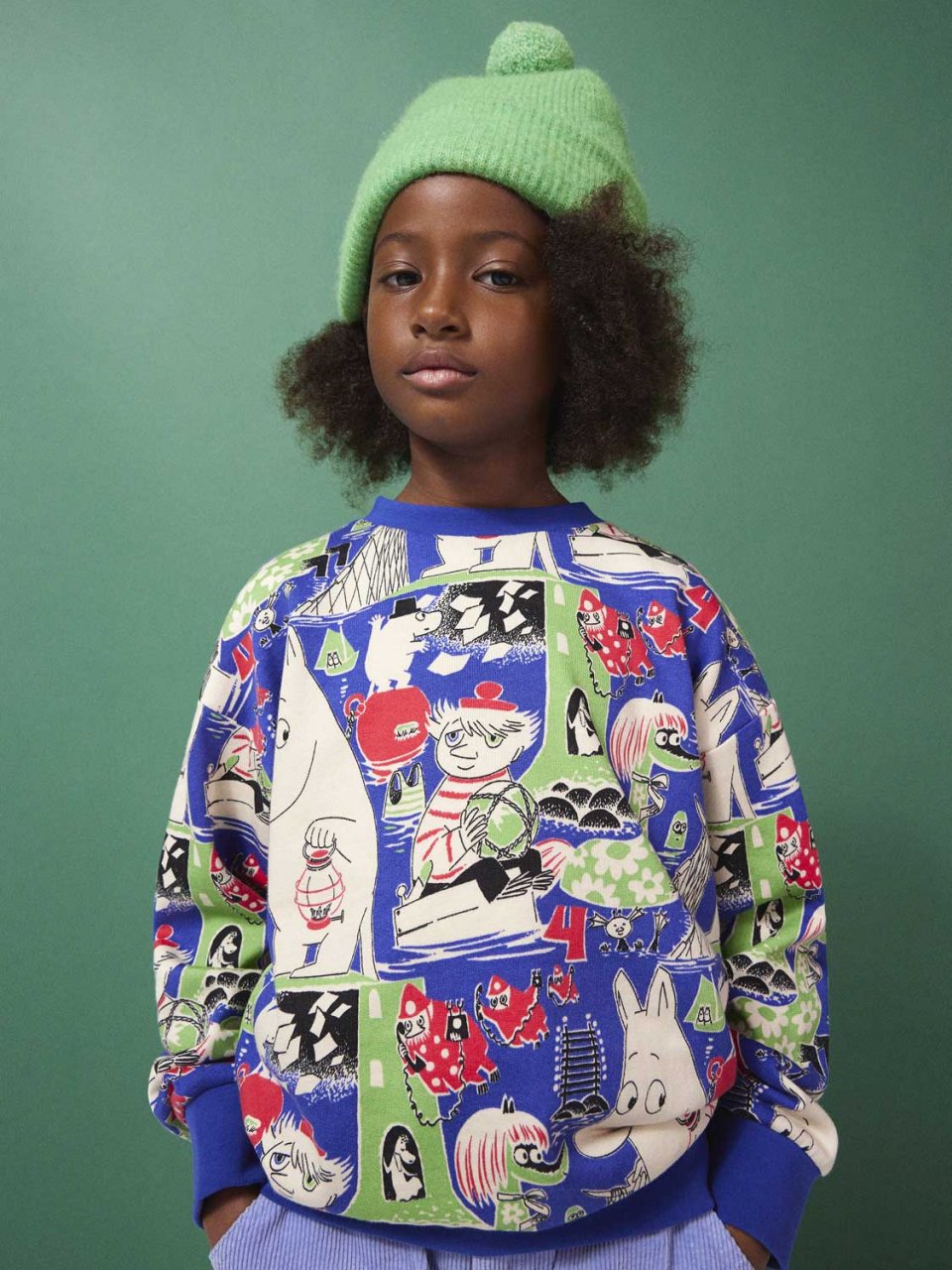 The children's collection features a series of motifs from the Moomin world.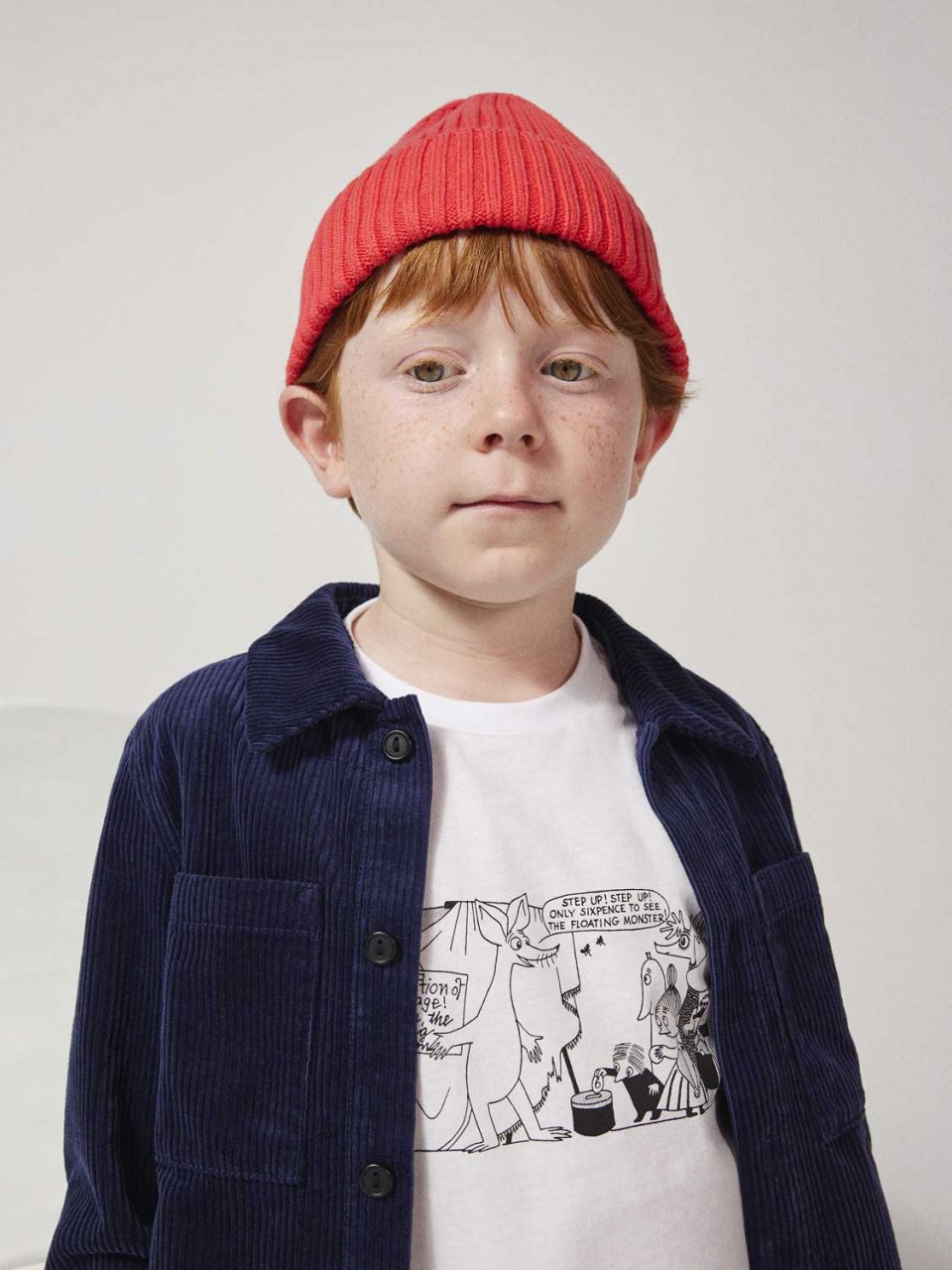 The children's collection includes a dress, a hoodie, a sweatshirt and matching pants and more.
Available now
'The Worlds of Tove Jansson' is available in ARKET stores and at arket.com from 10 November. Jansson's illustrations also provide the main theme for this year's holiday campaign in ARKET stores worldwide.
ARKET is a brand offering collections for men, women, children and the home as well as a New Nordic vegetarian café. Its design studio and head office are located on Södermalm in Stockholm, Sweden. Its first stores opened in August 2017, on Regent Street in London and on arket.com. The brand currently has 24 physical stores across Europe, China and Korea as well as an online store available in 30 European markets. The global online store is shipping to more than 70 destinations.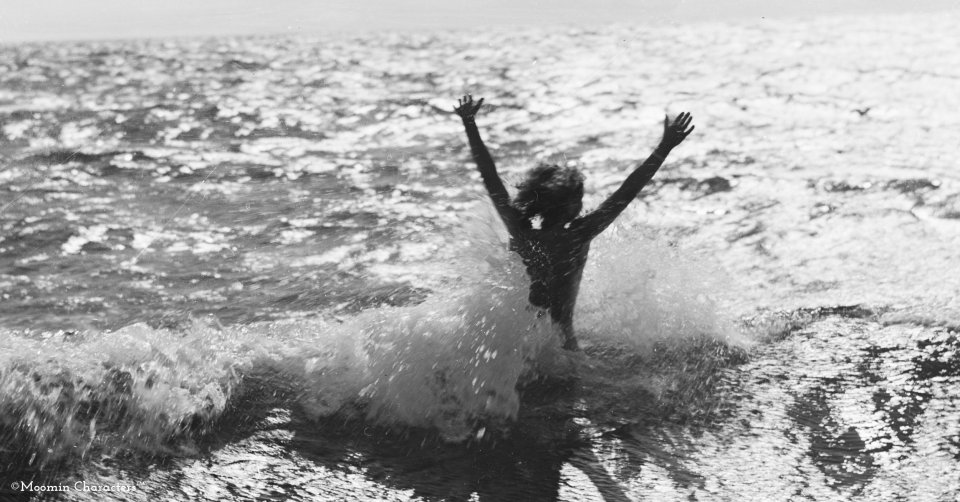 12.8.2020
Some people run out and dance when there's a storm – Tove Jansson was one of those people. Read more about why!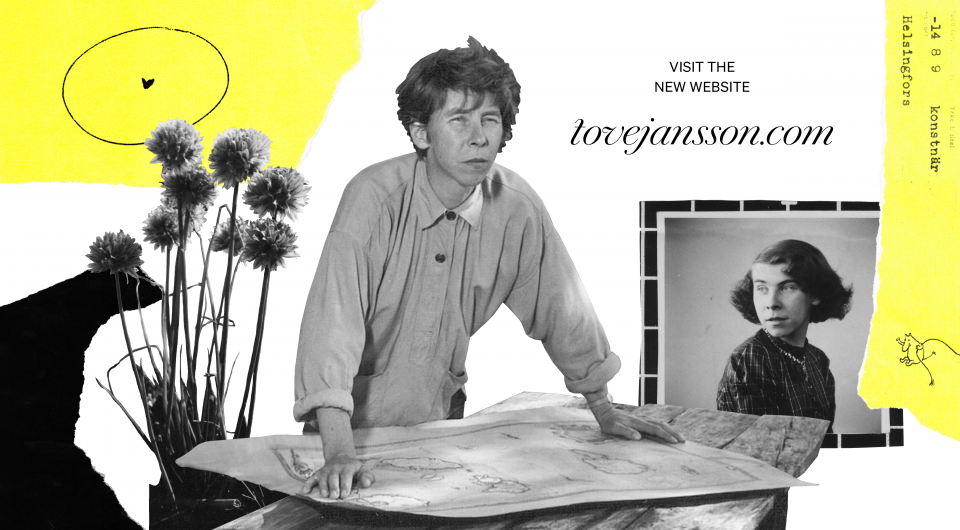 2.12.2021
Tovejansson.com launches today! It is a curated online experience, combining high-class storytelling with state-of-the-art visuality.