AALTO, a Finnish designer brand, created in Paris by Finnish Tuomas Merikoski, collaborates with the Moomins. The brand identity of AALTO is based on Tuomas Merikoski's Finnish origins and his vision of the real Finnish identity. The Finnish youth culture, contrasts and taboos are the key factors in his creative process – a bit similar Tove Jansson had in her Moomin books.
AALTO's latest collection, titled Uusi Fantasia (roughly, "New Fantasy"), features the beautiful drawings by Tove Jansson from the book Dangerous Journey. The main collection by AALTO was presented at the Paris Fashion Week on Tuesday, September 27th, 2016. AALTO's ss17 collection is for strong and sophisticated women, with urban but still very elegant twist.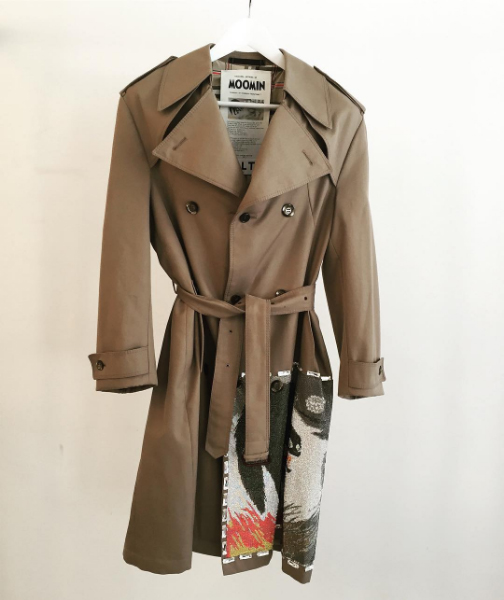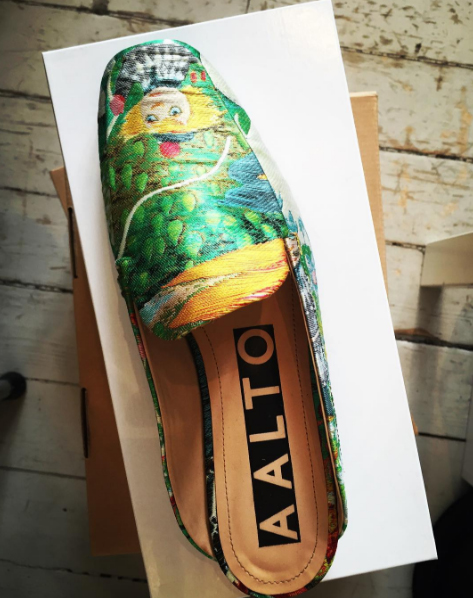 AALTO was given a unique possibility to use Tove Jansson's drawings from the last picture book Dangerous Journey. Dangerous Journey is one of the most artistic books by Jansson, so AALTO got a great chance to create unique pieces for the spring/summer17 collection playing with the contrasts. Artisanal art capsule collection includes hand-embroidered Moomin shoes, jackets and other clothes made from the recycled clothes from the 90s.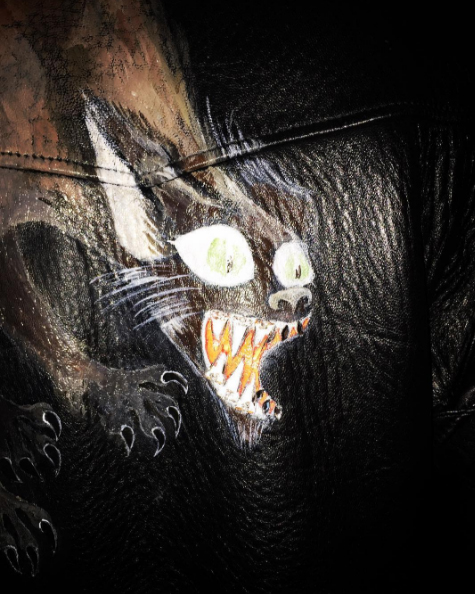 See the Aalto Spring / Summer 2017 collection in Paris.
See Tuomas Merikoski's interview from here.
Tuomas Merikoski, the founder and creator of AALTO, lives and works in Paris and has collaborated a long time with the most influential luxury brands such as Givenchy and Louis Vuitton.
Photos: Aalto International