People Tree launches their second collaboration with Moomin today. The 7 piece collection draws inspiration from the beloved Moomin characters with playful designs printed onto t-shirts, socks and knitwear for Autumn/Winter.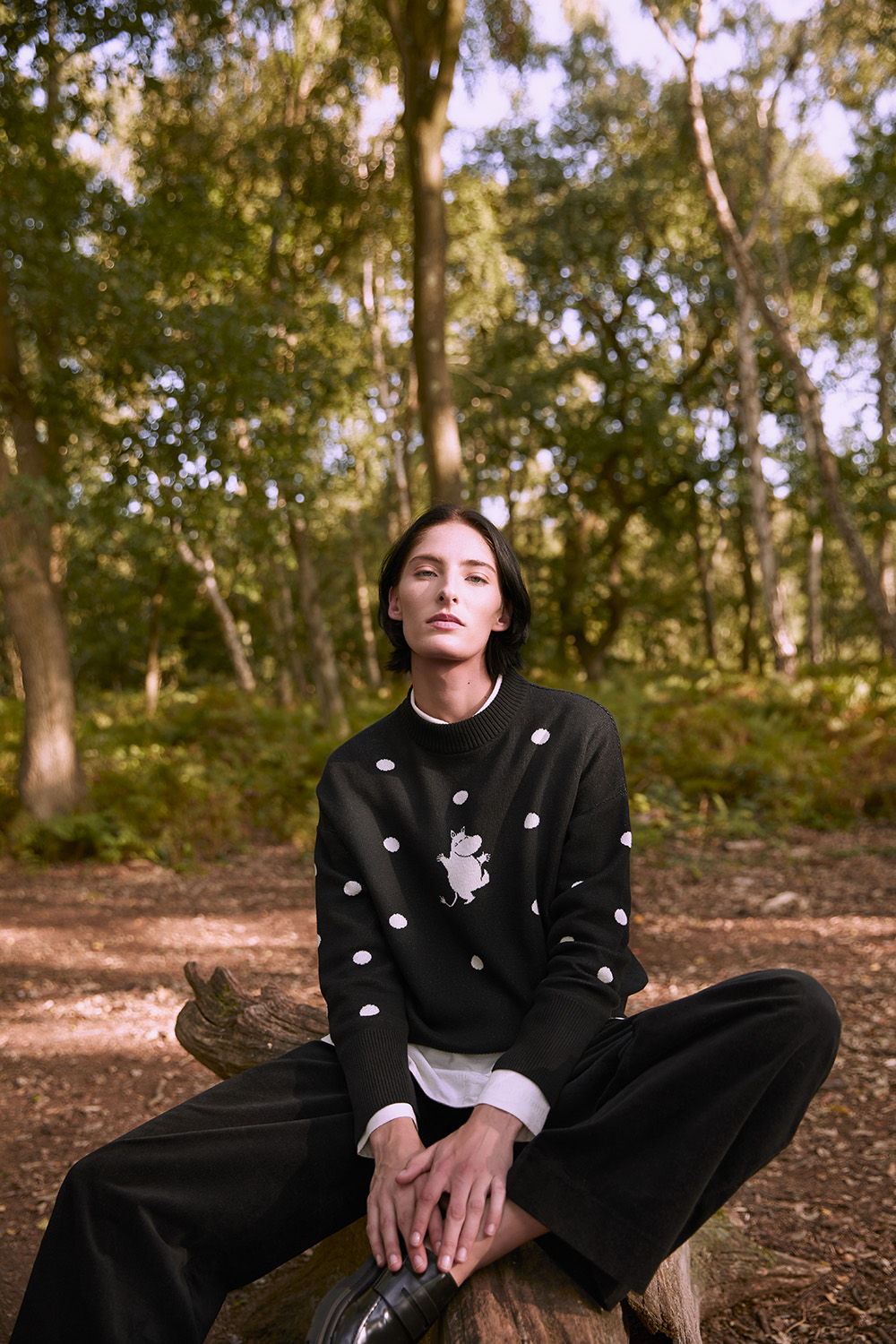 Lightweight and breathable organic fabrics make these styles easy to wear in warmer weather whilst also bringing the wearer through to Autumn/Winter to be worn as base layers. The combination of statement prints and sustainable fabrics makes this collection both stylish and environmentally-friendly.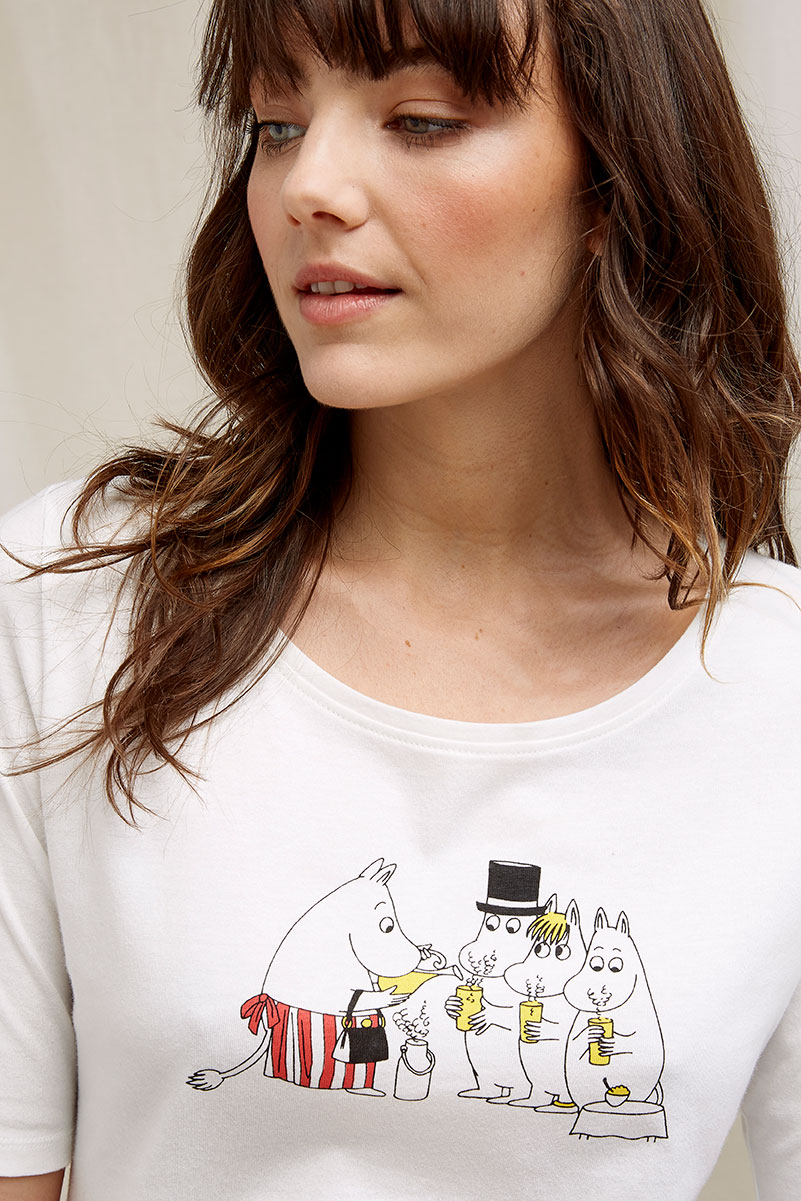 People Tree have created a fun, colourful collection featuring some of the Moominvalley's favourite characters. The pieces were designed to share some of the Moomins' most important values: friendship, respect for nature and love.
These pieces make for great gift ideas for the eco-conscious gift as sets with a graphic tee and a pair of socks. ♥