We wanted to give you a first glimpse of the new film Moomins on the Riviera and at the same time show you how it matches the original artwork.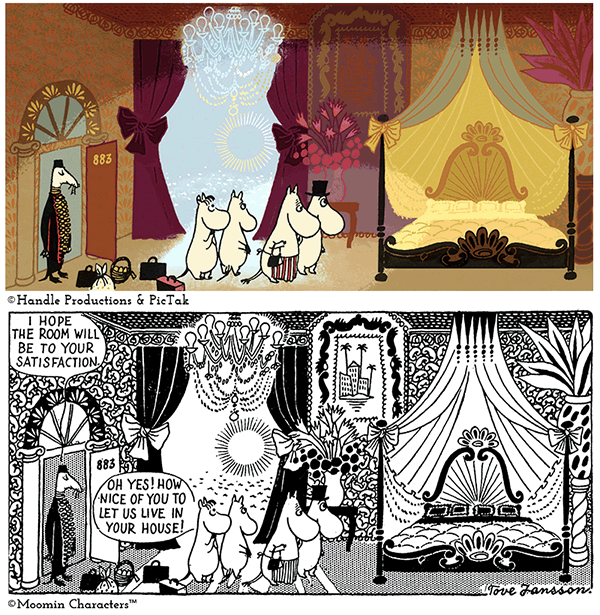 The original comic strip about Moomin and his family on the Riviera was published in 1955 by the newspaper The Evening News. For many, this was their first contact with the Moomins and it was a great success.
When making the film, the creators have stayed true to the original style of the comic strip and we are very much looking forward to seeing the rest of it.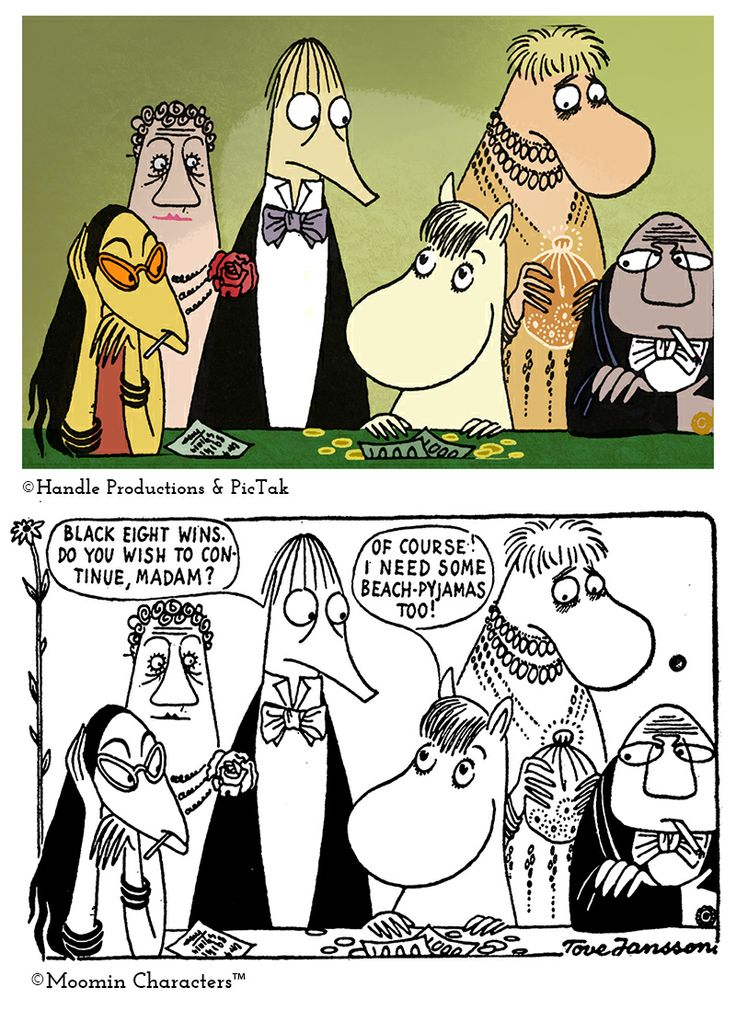 Like Moomins on the Riviera on Facebook and Follow them on Twitter for all the lastest developments.
Psst.. click the arrows on the side of the image to see more. Or see them all on our blog.