Are you planning to travel somewhere during the summer? Check out these five must-have Moomin products for travellers!
1. Bag for your most valuable items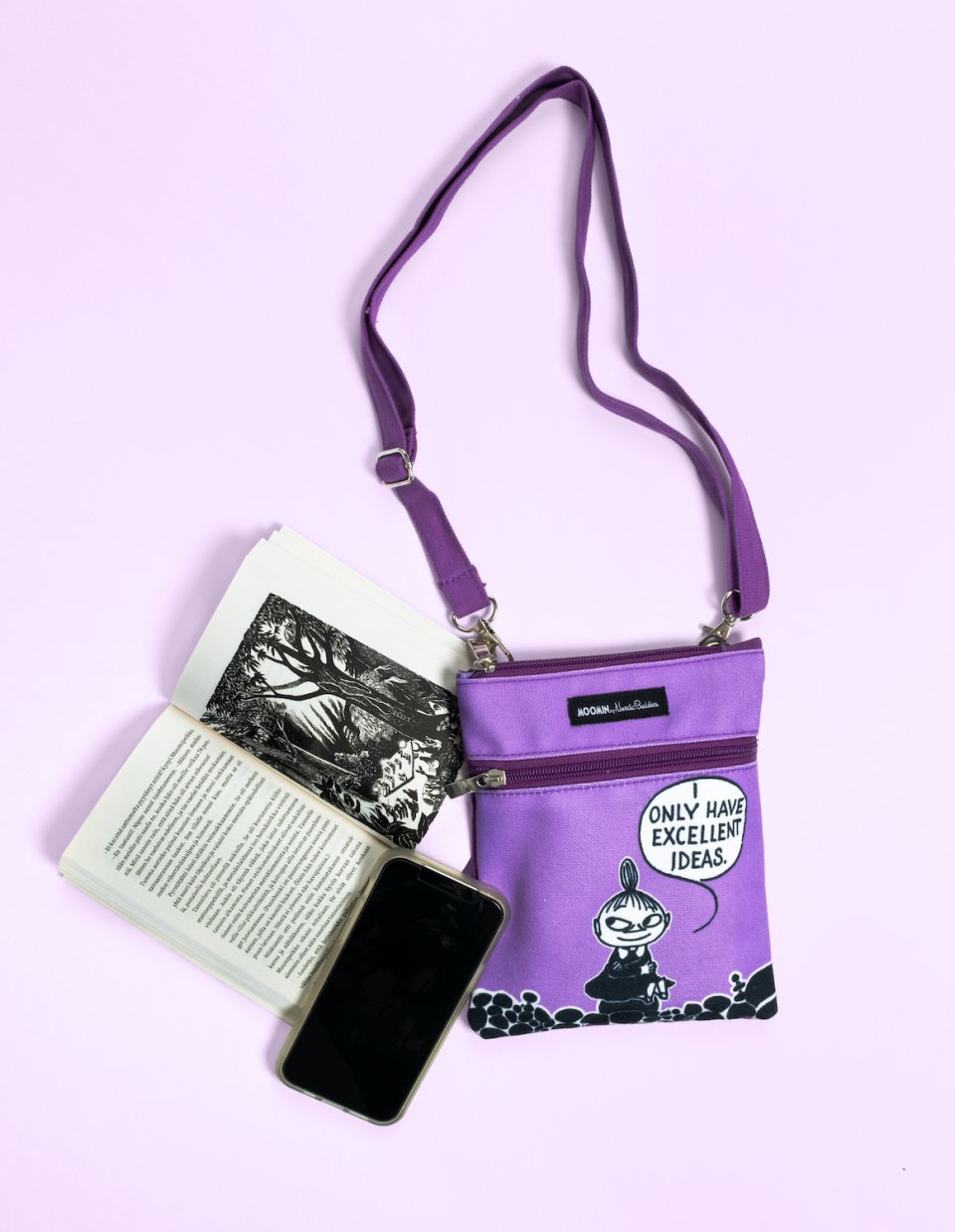 Keep your belongings safe in a handy passport bag! The bag is perfect for storing small valuables, such as your passport, phone and keys.
2. A tag to label your luggage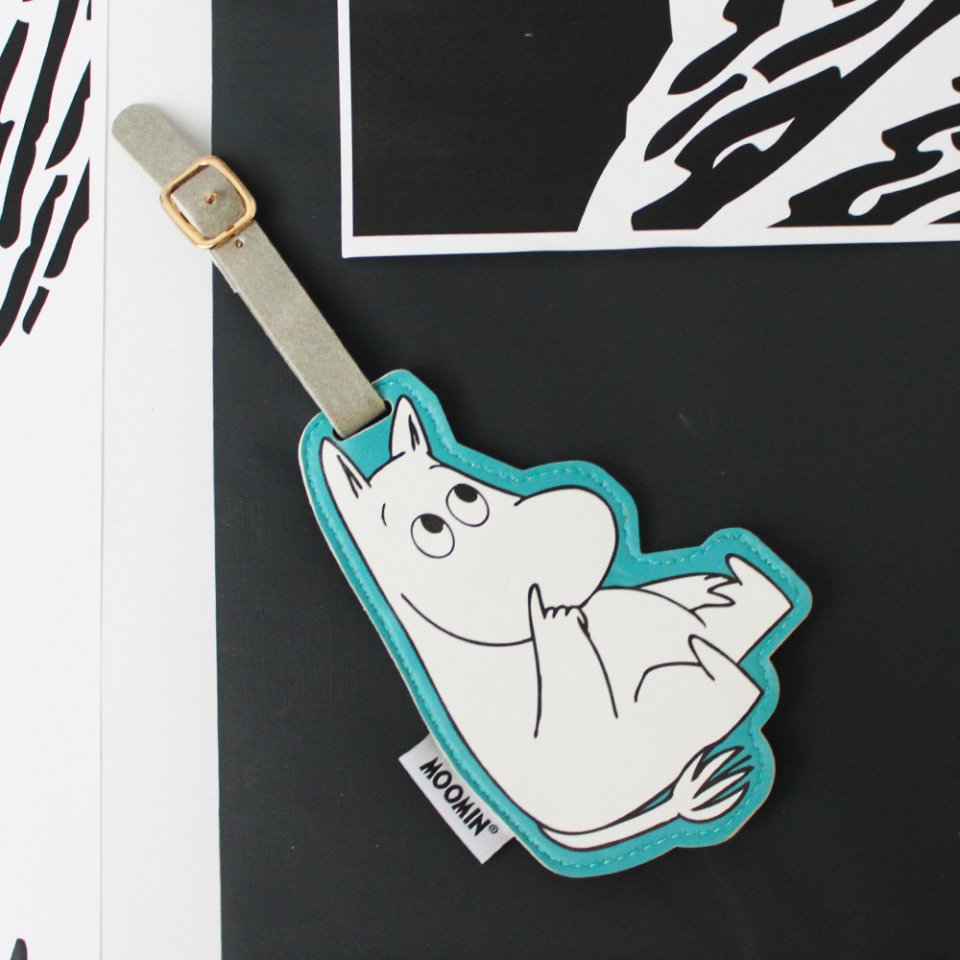 Moominous luggage tags make your luggage stand out! The labels are cute and practical: you can write your contact information on the removable card to ensure that you will get your suitcase back if it's left behind.
3. Comfortable travel clothes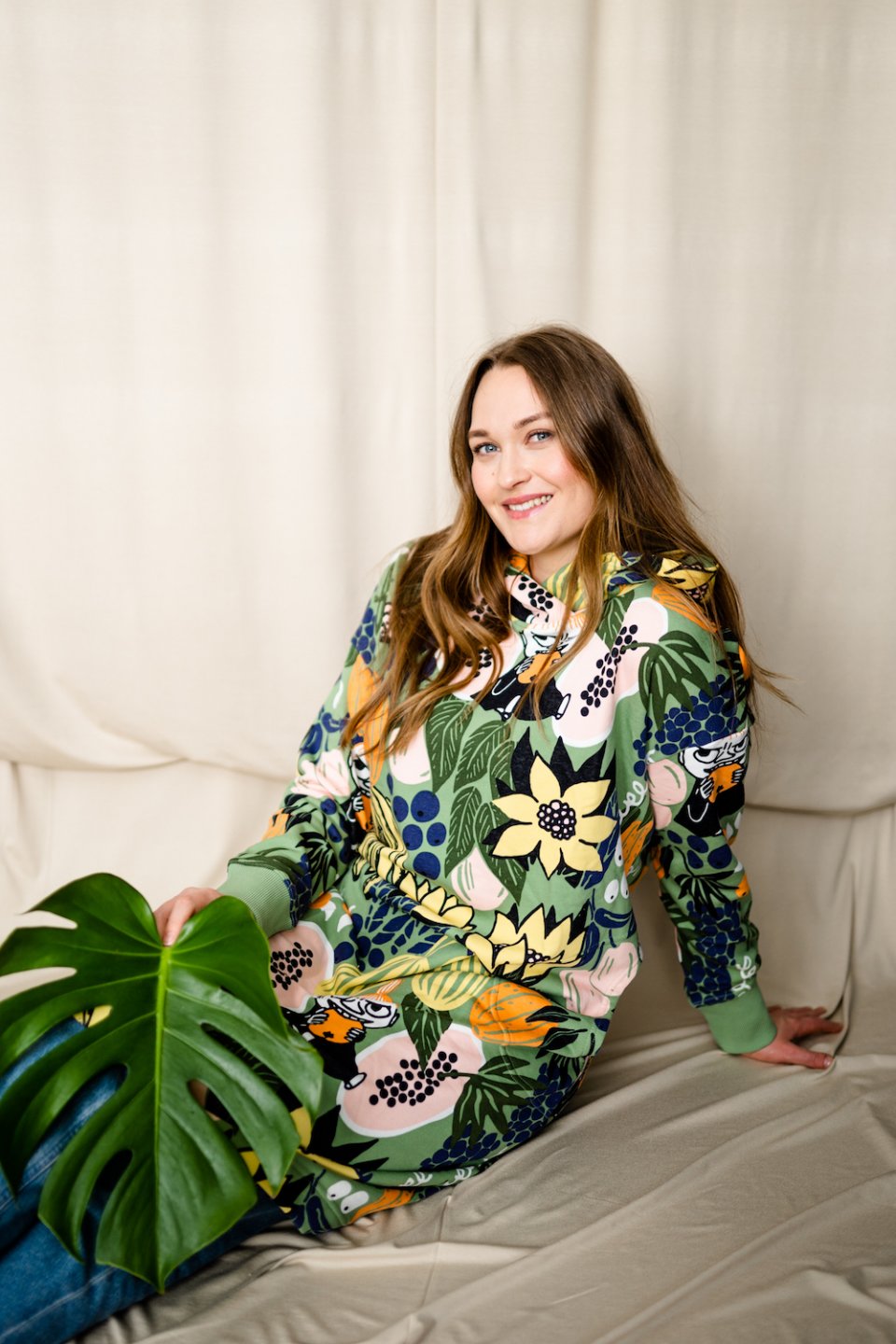 Comfort is the key when choosing what to wear during travels – no matter if you're travelling by car, train, ferry or aeroplane. Martinex's colourful dresses, tunics, and hoodies are the perfect choices for a day of travel. Their selection also includes lovely clothing for babies and small children!
4. A mug filled with your favourite beverage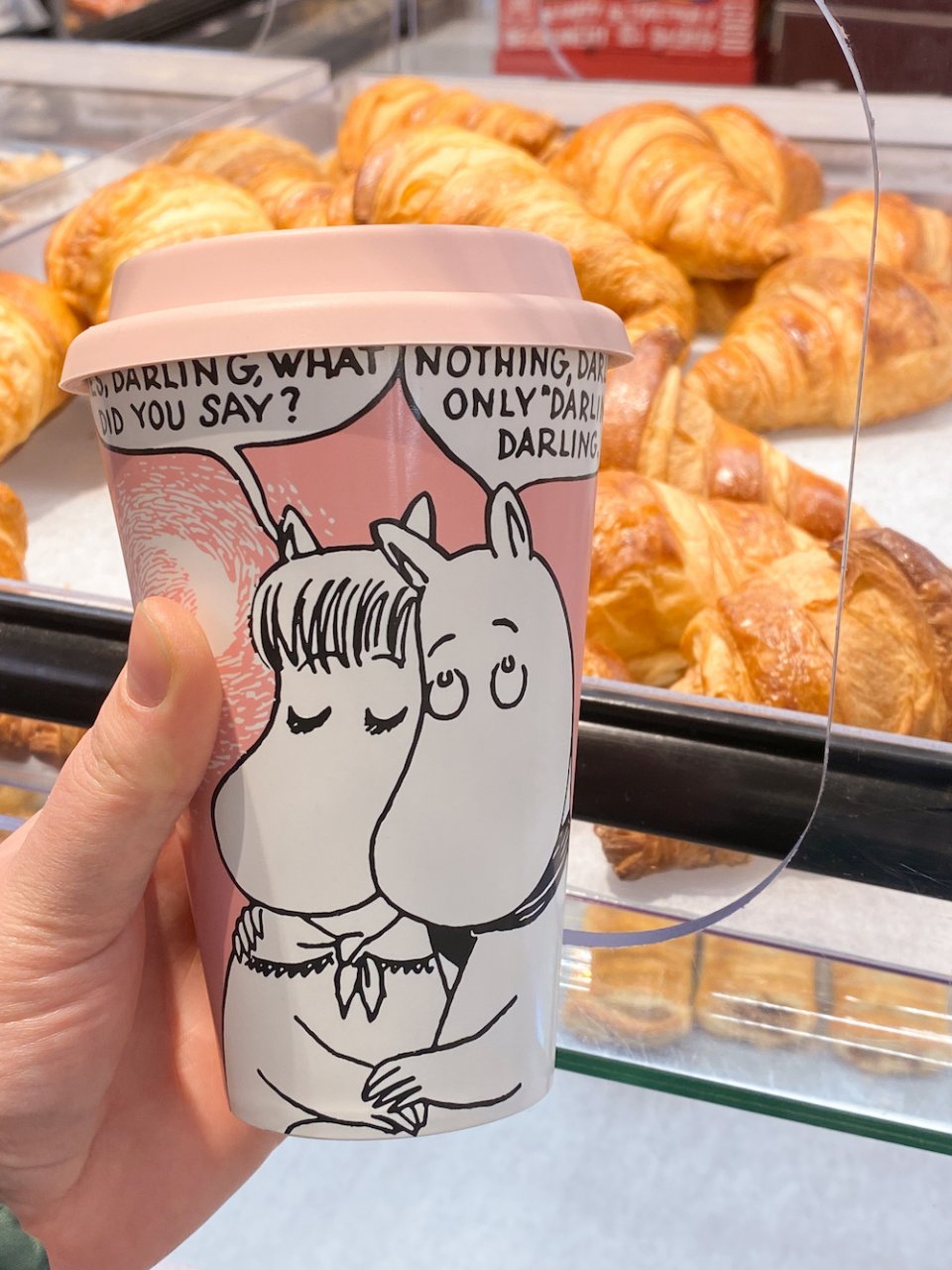 Three things you should never forget when travelling: passport, ticket and snacks! Fill your Moomin takeaway mug with coffee or tea and pack some snacks to make the travel days more enjoyable. Having your own cup is also smart from an environmental point of view: no need for disposable cups when you always have a Moominous mug in your bag!
5. A good book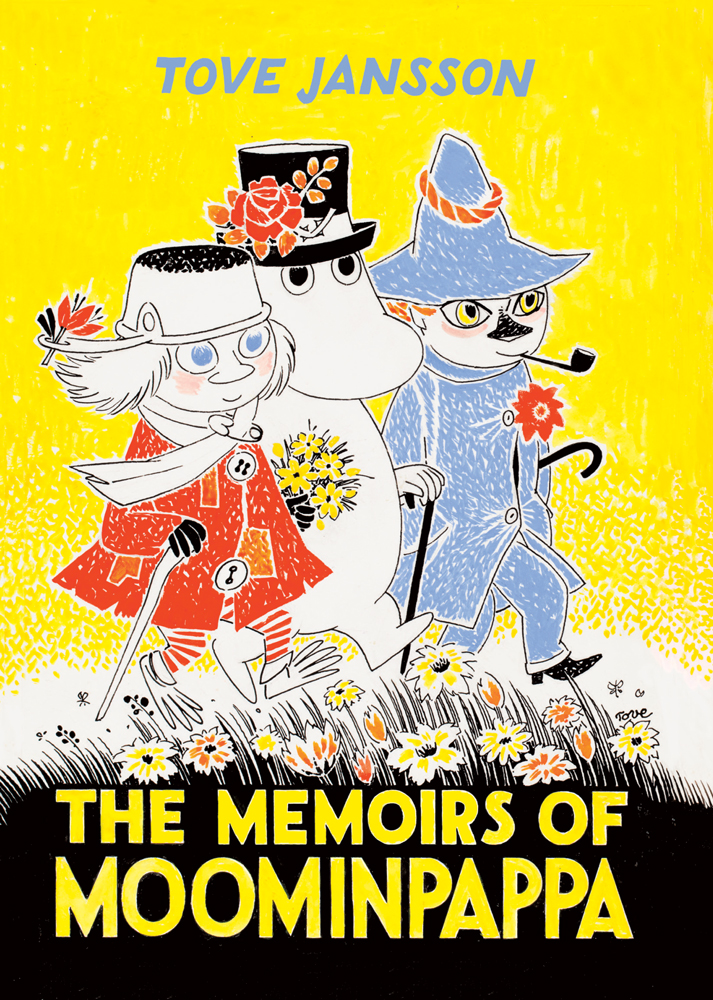 And, of course, something to read. What would be more suitable than The Memoirs of Moominpappa? In the book, Moominpappa tells about his eventful youth and his exciting adventures with Snufkin and Sniff's fathers, Joxter and Muddler.
Psst… Check out also our selection of postcards and surprise your friends with Moominous greetings!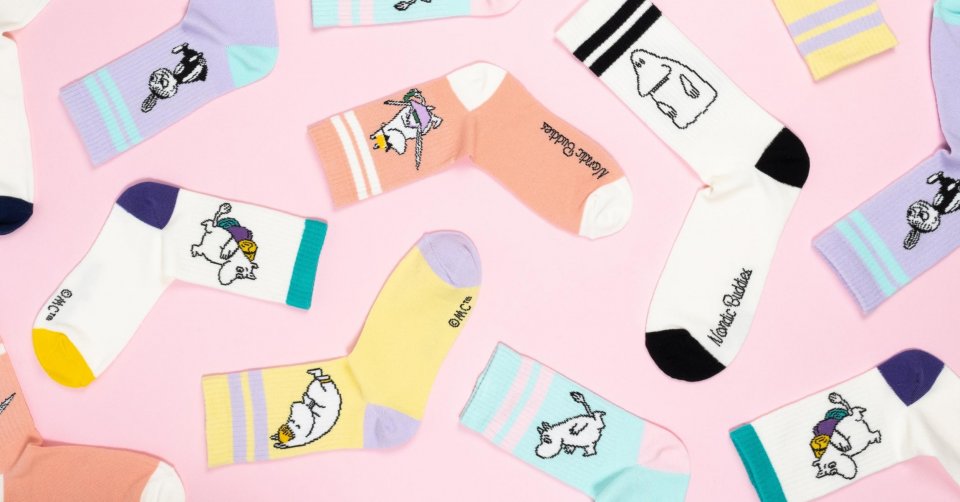 1.4.2022
The Moomin Shop stocks colourful Moomin socks for adults and children. Spice up your spring outfit with a pair of Moominous socks!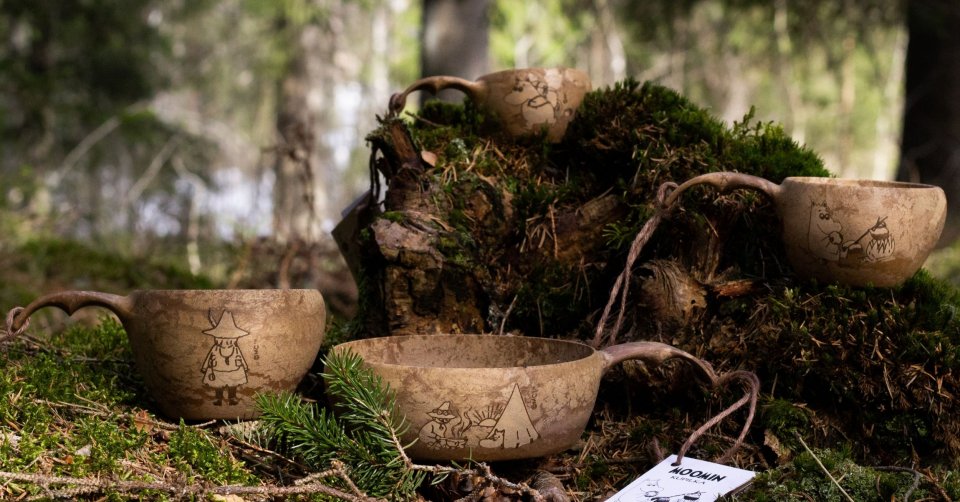 3.6.2021
The Moomin family loves a good adventure. And that's no wonder – is there anything better than a camping trip with friends or family?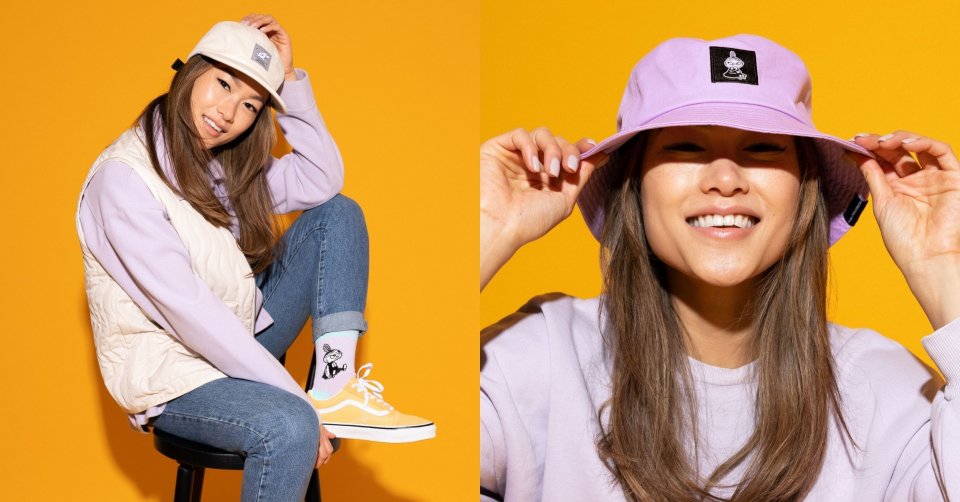 8.4.2022
Nordicbuddies new Moomin collection consists of fun hats, caps and bags. The collection is inspired by "Moominvalley Turns Jungle".